The first meetings of the European Open Match Racing Championship «Sails of the White Nights - Congress Palace Cup» 2013 start today.
This year's race attracted 11 teams from 10 countries: Germany, Netherlands, Greece, Denmark, Italy, Slovenia, Finland, France, Switzerland and Russia.
Neva is not new for all participants. About half of the crews were familiar with its unpredictable waters from the races of previous years, while the rest had to be content with the preliminary training.
But even those who are not new to the area are cautious in their forecasts. Finnish yachtsman, Staffan Lindberg, tested himself in the Neva waters twice, and yet:
« This is the third time I have raced in St. Petersburg and once I took second place. But the conditions here are so difficult that even with our knowledge of the currents and winds we cannot hope for an easy win».
For the newcomer to the Neva water area, Swiss Eric Monn, the situation is also unclear:
«This is my first time in St. Petersburg, and of course I am not accustomed to the local conditions. With the capabilities of the yachts that are racing, the tactics of pre-start competition will be very important. I cannot say unequivocally that whoever will be the best at the start will win the whole regatta, but I can definitely say that those who fail to start will not be winners».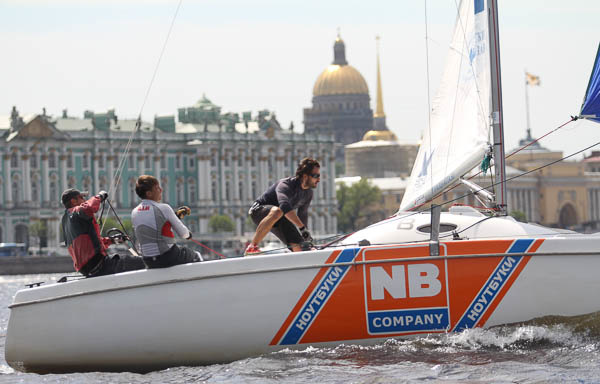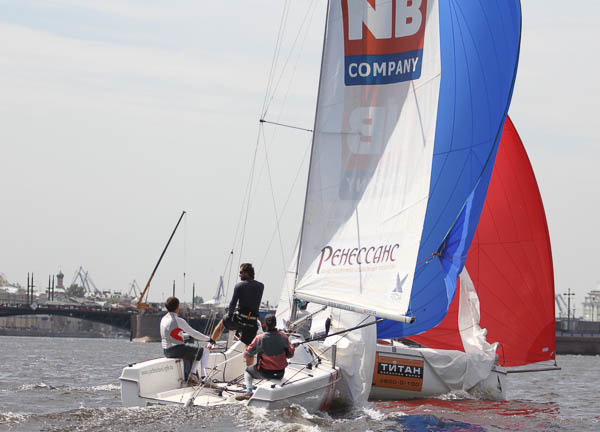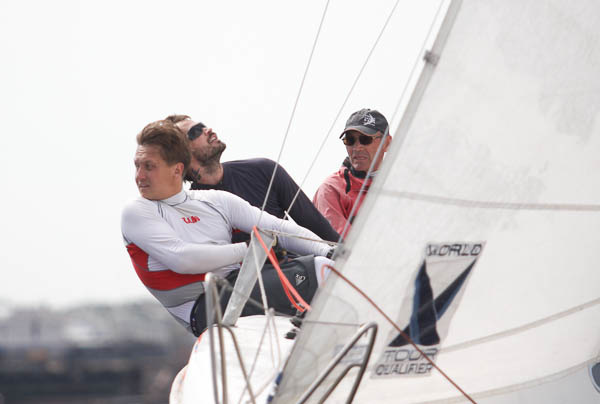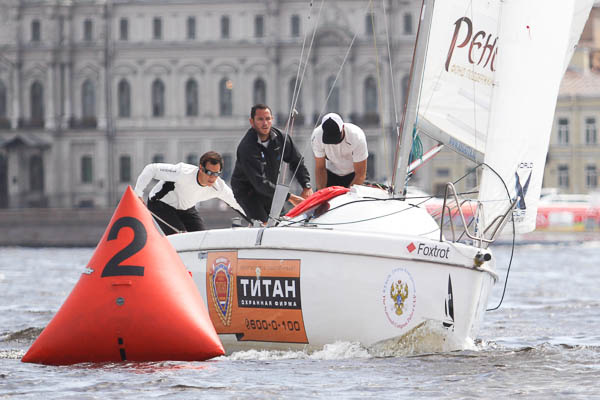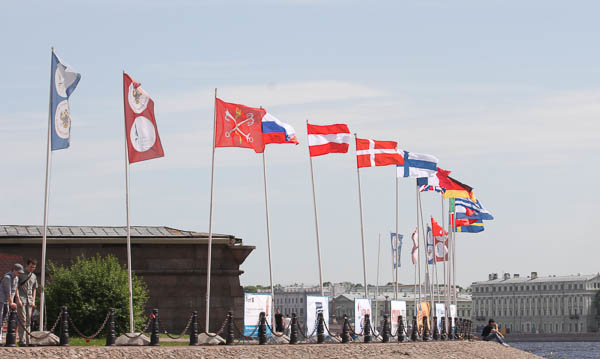 Thursday at 10 a.m. the round robin races - the round robin stage of the competition - will begin and the results will be used to pair up the quarterfinals. On Saturday the semi-finals will be held, and on Sunday, June 2 - the finals and the traditional fleet race.
Russia is represented by the crews of Andrey Arbuzov and Sergey Musikhin. We wish them good luck!
The regatta programme is on the official website.
Photo: Elena Razina