American shipyard Marquis Yachts is back in court once again. On the agenda is the same fight for the rights to build boats worth hundreds of thousands of dollars.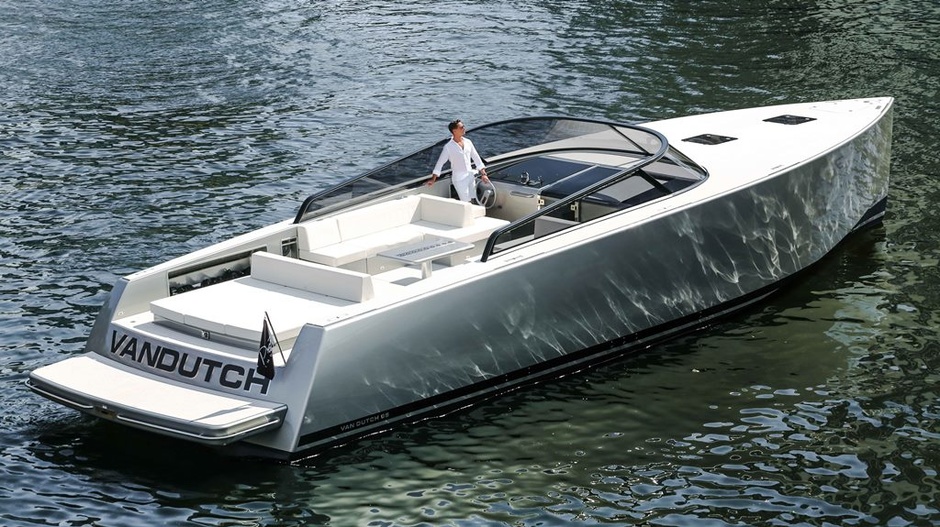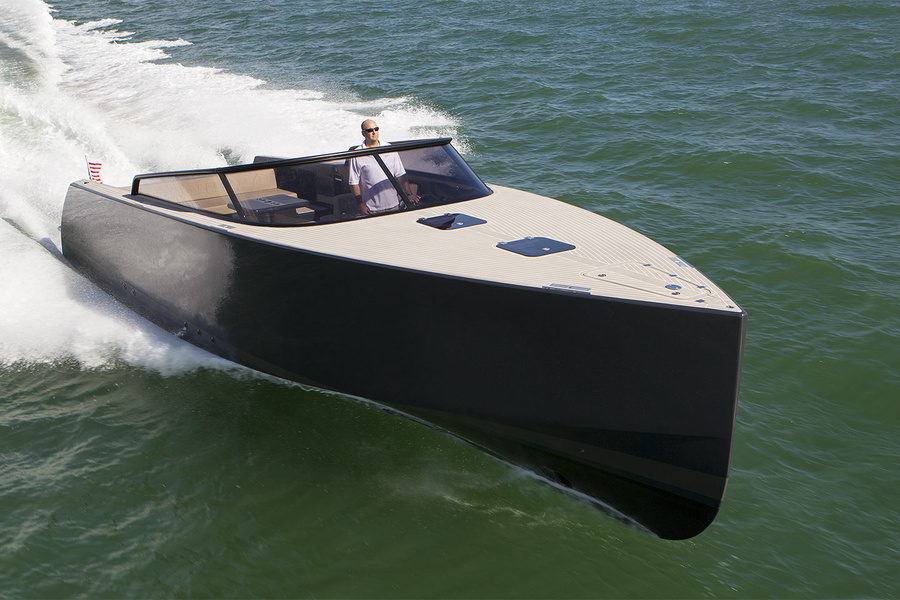 This time the Pulaski-based company wants to hold VanDutch Inc. and Mulder Design liable for copyright infringement. Representatives of the European companies say they own the rights to the designs and that Marquis built and sold the yachts without permission.
Originally built in the Netherlands and later manufactured in Michigan and Wisconsin, VanDutch boats have won hearts at boat shows around the world.
Think & Grow Rich magazine wrote: «The VanDutch 40 is for those who love luxury and have an indomitable temperament. ...This is an uncompromising boat.»
But the collapse of the Dutch firm for whom Marquis once built yachts in Pulaski overshadowed the brand's history.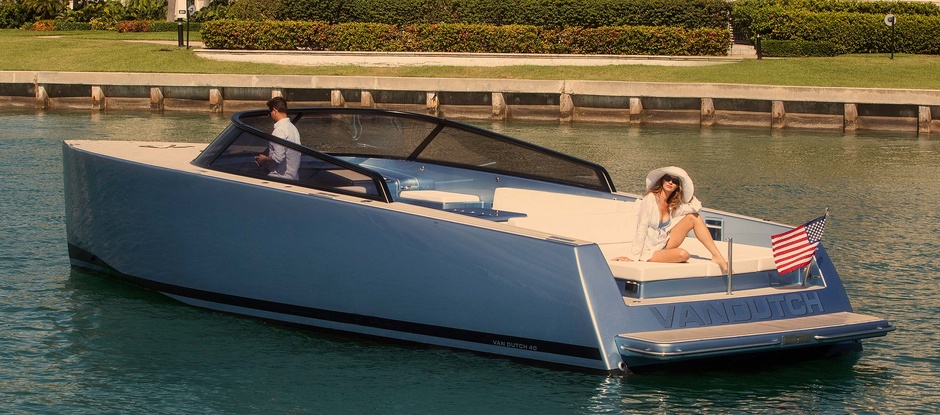 The litigation epic began when, in 2015, after 4 years of working together, the American shipyard sued VanDutch. It accused the company of non-compliance with the terms of the contract, which led to multimillion losses.
In 2016 the British firm was declared insolvent. Having terminated their cooperation with it, Mulder Design said they were the owners of the copyrights to the designs. The Dutch design firm demanded a contract from Marquis management if they wanted to continue building the boats.
The companies still have not come to an agreement, which was the reason for another lawsuit.