For the fourth year in a row, young Russian yachtsmen are taking part in the international charity regatta Barts's Bash.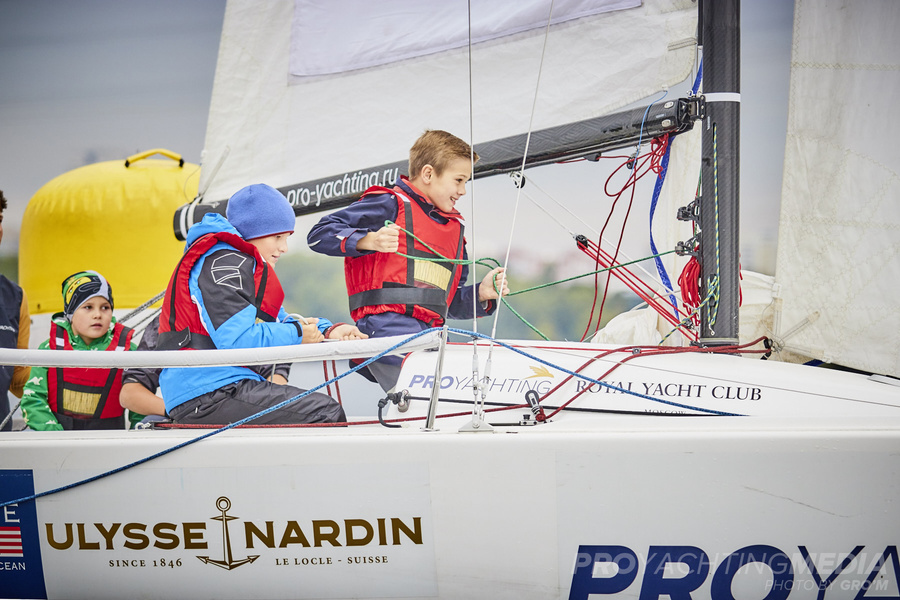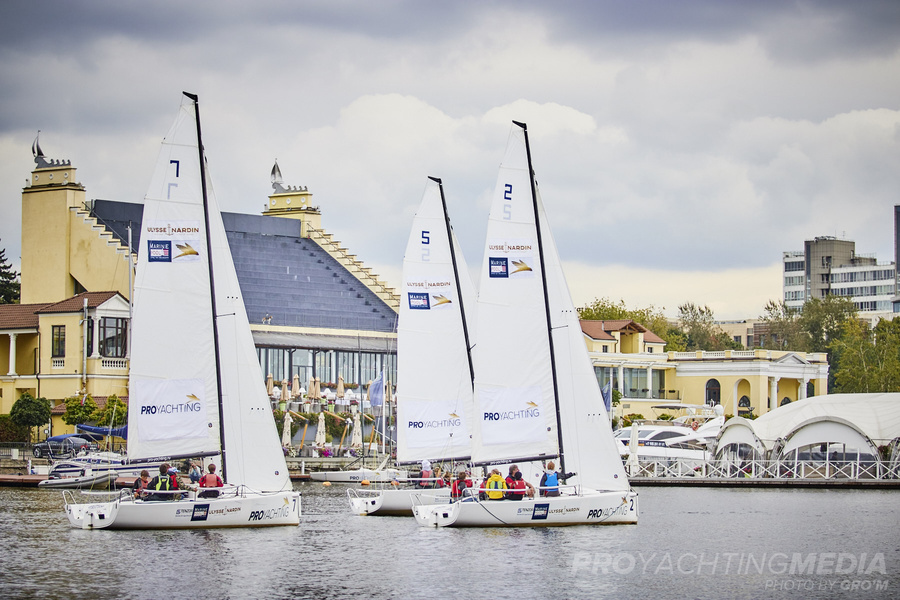 The races between 10 teams of yachting schools of Moscow and Moscow region were held in the water area of Moscow Royal Yacht Club on September 17. The traditional organizer of the Russian Barts's Bash was PROyachting company.
At the opening event, the kids got a closer look at the history of the regatta thanks to Tatiana Lartseva, a world champion sailing sailor and Olympic competitor who personally knew Andrew Simpson.
It was an exciting challenge for young athletes training on centerboards to compete on big J/70 class keelboats.
Leaders of the regatta according to the results of two races were: Mikhail Solomin, Saadat Beishenova, Ivan Druzhinin, Ilya Petukhov, Nikolay Chernikov, Julia Tsytsareva.
Silver went to the team that included: Yakovlev Vladimir, Zubkov Timofey, Sekitsky Neil, Malitsky Andrey, Chaikin Alexander.
Rounding out the top three were Mikhail Mosin, Alisa Martynyuk, Alexey Pylev, Boris Gusev, Stepan Fadeev.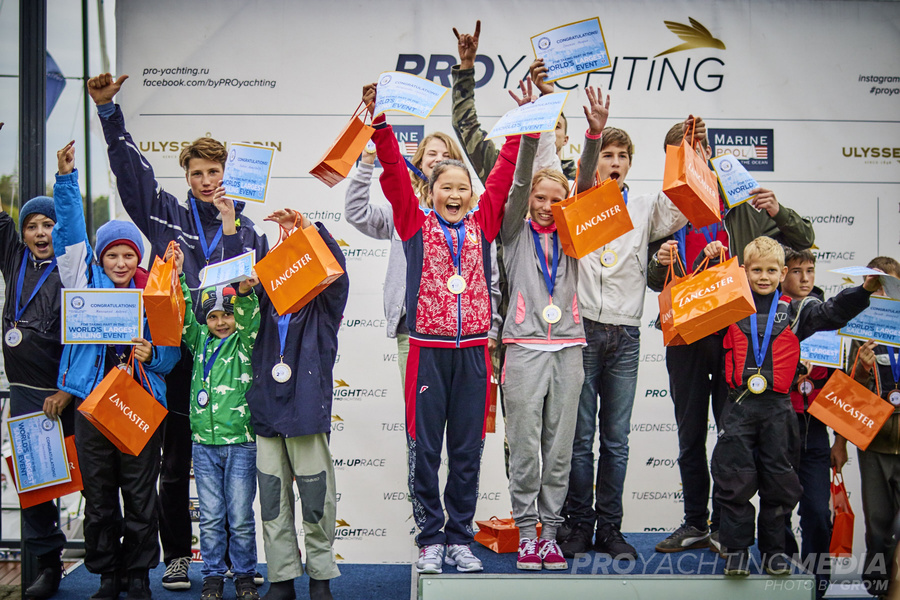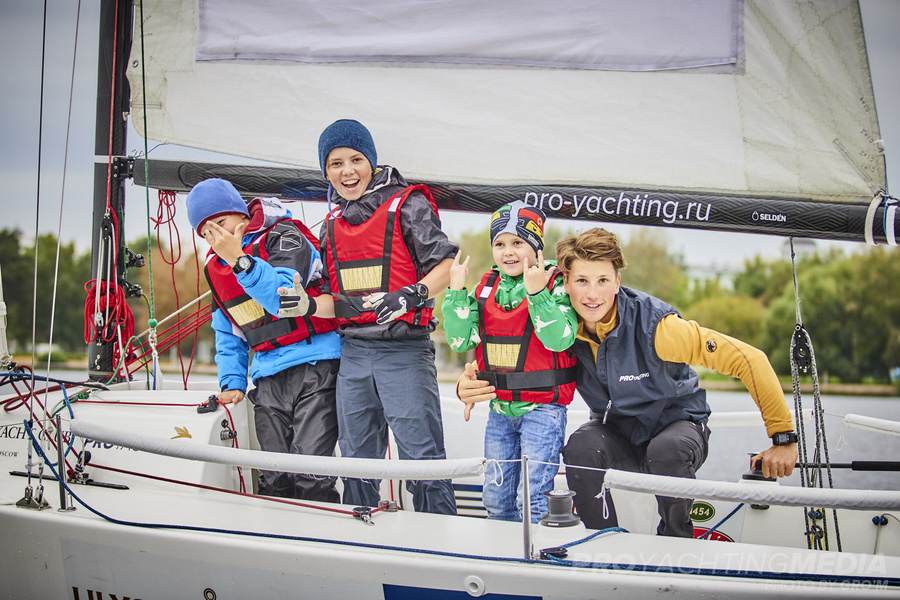 Barts's Bash regatta is the most mass sailing event which is held all over the world simultaneously. It was organized by friends of double Olympic champion Andrew (Bart) Simpson to commemorate the yachtsman who died in 2013 while preparing for the America's Cup. This year his name has already raised more than £18,000 to support disabled yachtsmen.
Nearly 600 yacht clubs from 80 countries participated in Barts's Bash 2017.