All 26 representatives from the participating countries voted in favour of the decision that the 2019 RS:X World Junior Sailing Championships should be held in Sochi .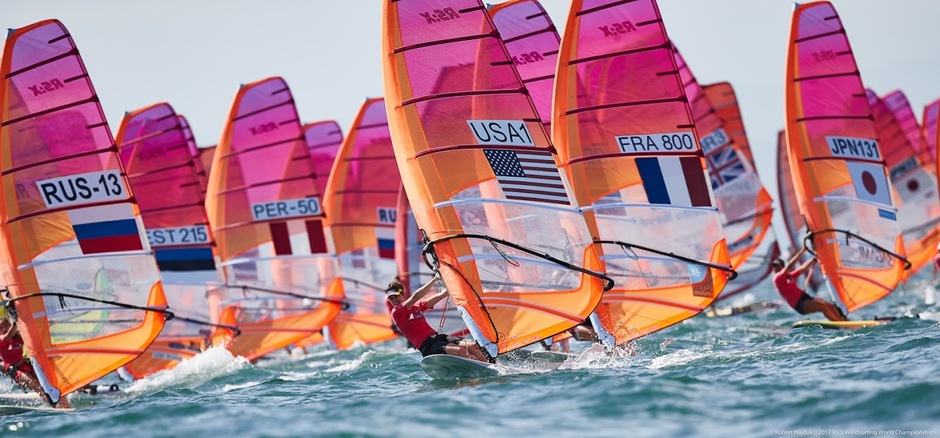 The Class Association meeting was held last week in Tokyo, traditionally on the days of the World Cup, where this year the Russian Stefania Yelfutina won gold among athletes under the age of 21.
While windsurfers fought for the title of the best on the Japanese island of Enoshima, the countries that will host the European, junior and adult RS:X World Championships in 2019 and 2020 were determined by voting.
Besides the fact that the 2019 World Championship for windsurfers under 19 years old will be held in Sochi, it was decided that in the same year the European Championship will be held in April in Palma de Mallorca, and the world championship will be played in early May on the Italian Lake Garda.
The plan of events for 2020 is as follows: European Championships in May in Greece, World Championships in March in New Zealand on Takapuna beach.
The RS:X class was developed by Jean Bouldoires, an internationally renowned board constructor, whose workshop has produced the most modern and advanced board variants. The event has been part of the Olympic programme since 2008. The races use the best equipment made with the latest technology in windsurfing.