Hinckley Yachts, an American shipyard that has distinguished itself in its 90-year history for its commitment to cutting-edge technology in shipbuilding, has unveiled an all-electric luxury «boat project» - the 28.5-foot Dasher.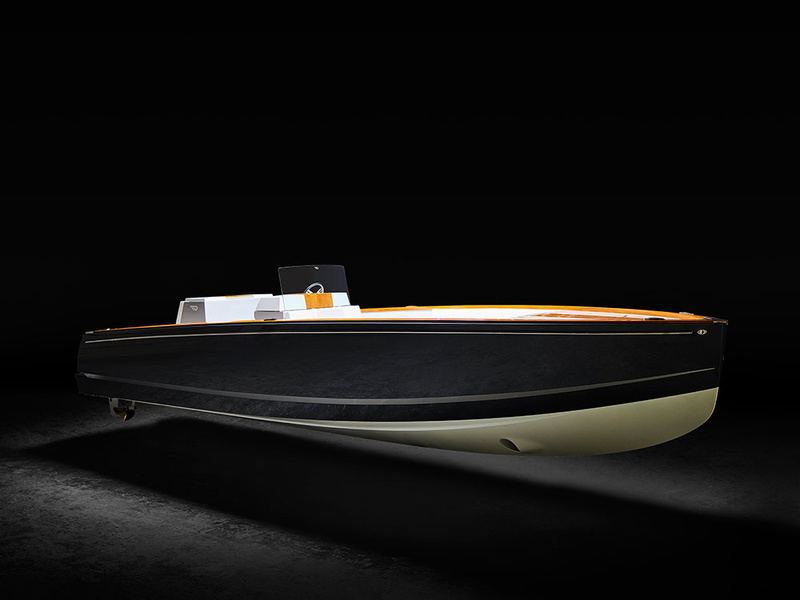 «It's not just an existing project that we installed a pair of electric motors on»," said Scott Bryan , director of new product development. " «The boat is designed from the ground up and is fully adapted for electric propulsion».
The Dasher will be the lightest boat the manufacturer has ever produced. Instead of the usual Hinckley wooden hull, the carbon fiberglass «Artisanal Teak» is a high-tech imitation of the real teak.
The boat is also being created using 3D printing technology, which is completely new to the industry. «Titanium hull components and trim elements will be grown layer by layer for Dasher».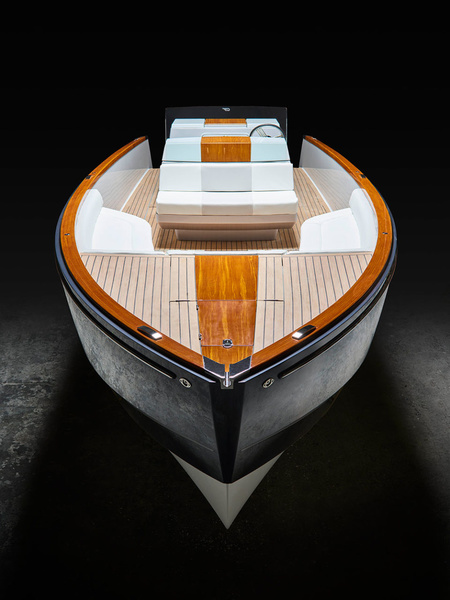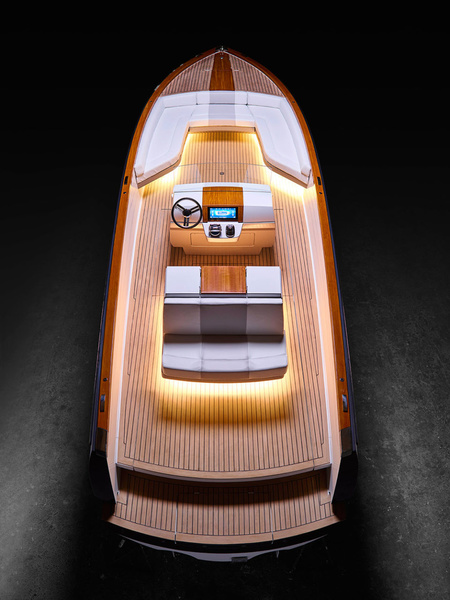 The vessel will be powered by two 80hp Torqeedo Deep Blue 80i 1800 Electric Engines, with 40kWh lithium-ion batteries from the BMW i3. This will allow a single charge to travel up to 35 miles at a cruising speed of 8.6 knots.
Despite a low top speed of 23.5 knots (higher than Boesch's), you can still enjoy a quiet sunbathing trip without exhaust fumes, and even go for a drive on water skis.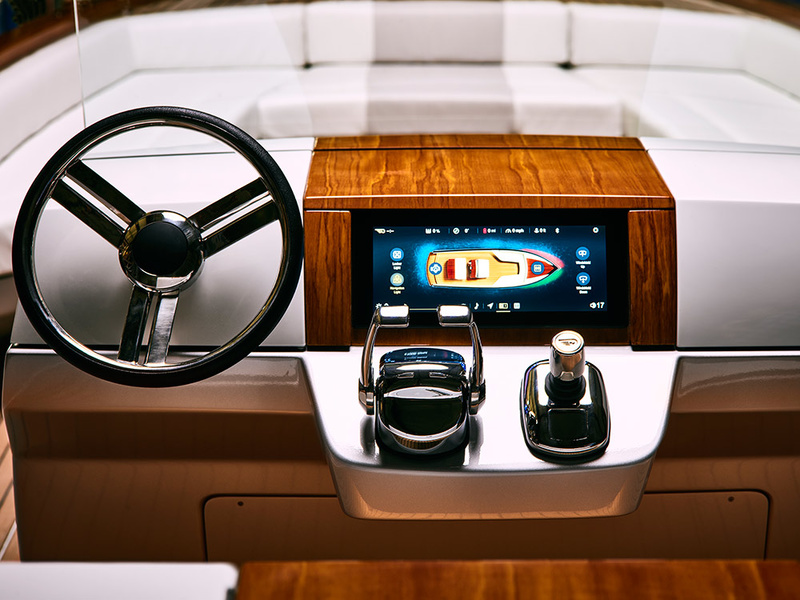 It took over two years to develop this novelty. During this time, the company managed to increase battery capacity by 30 percent while keeping its weight unchanged. The company expects that these figures will be further increased by the start of deliveries of the first enclosures, scheduled for summer 2018.