British superyacht builder Compass Tenders, which has been producing superyacht tenders for over 10 years, is offering its clients an unconventional solution - the Latitude range of semi-custom projects. The series consists of four gala tenders named after all the sides of the world. «They are based on the same platform but in many ways» is ready to be customized.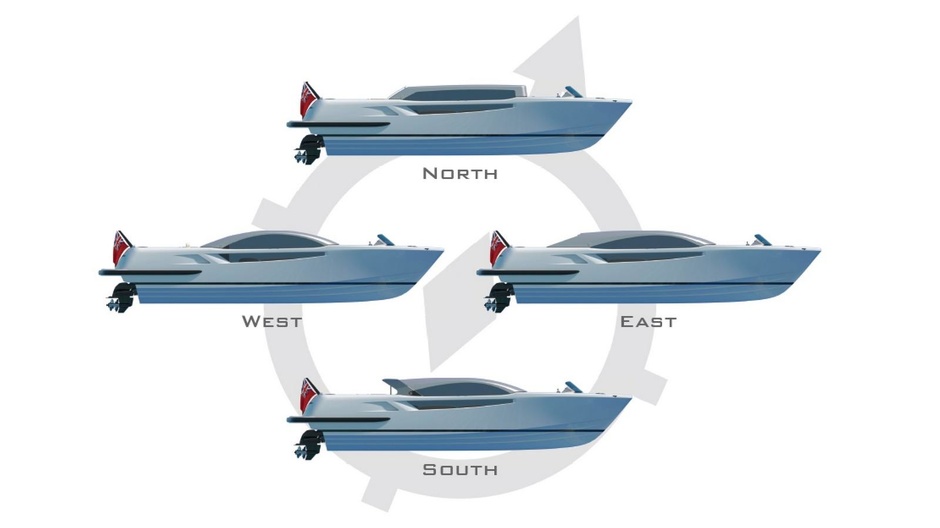 The idea behind this idea is that the customer can have a boat built at the level of an individual project, practically in time to produce a production model.
For Latitude tenders, the developers have taken the time-tested: a high-performance hull and the best, according to the yard's experts, technical package. The company emphasizes its confidence in the reliability of future boats and provides a two-year warranty.
The customer can choose the length of his future limousine from 9,5 to 11,5 meters and one of the four variants of the roof, as well as engage designers to develop the exclusive interior and additional external elements. According to the design, each of the boats will have a carbon fibre hull, a sliding glass roof and a top speed of around 36 knots.
Project North or «North» will look like an ultra-modern version of the classic Venetian water taxi. It has a 12-person saloon equipped with air conditioning, refrigeration and a built-in audio system, with sunbathing areas aft.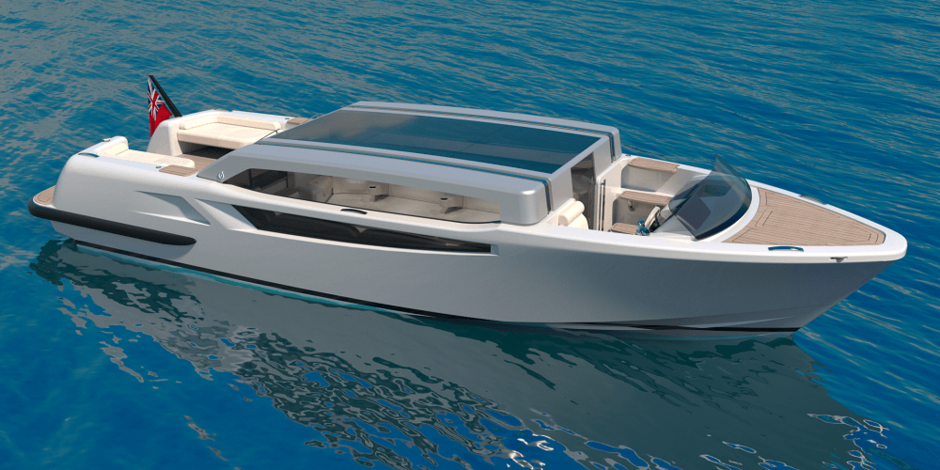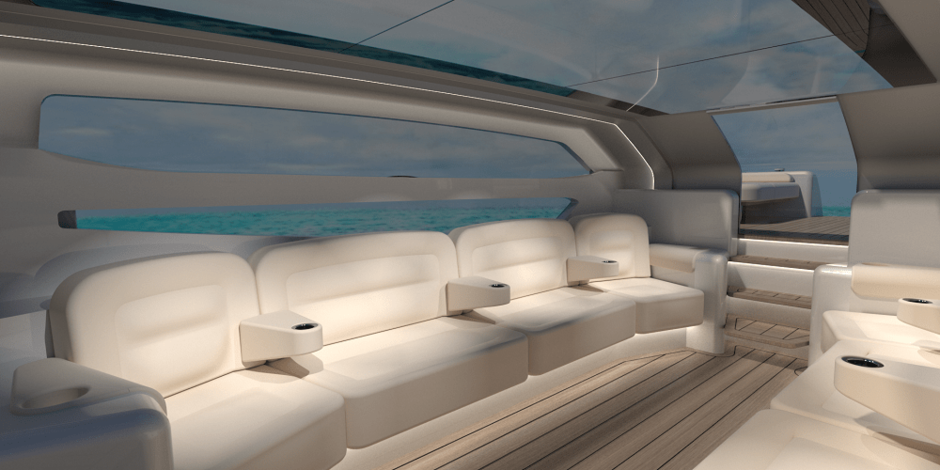 East - «East» is designed for sports boat enthusiasts, where the sleek lines of the roof are a defining feature. The first order for this model is already under construction, and at the owner's request, the yacht has been extended with fenders integrated into the superstructure.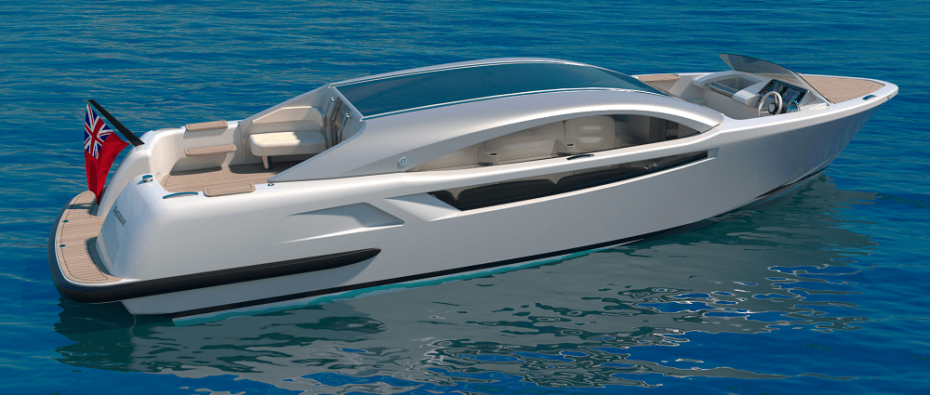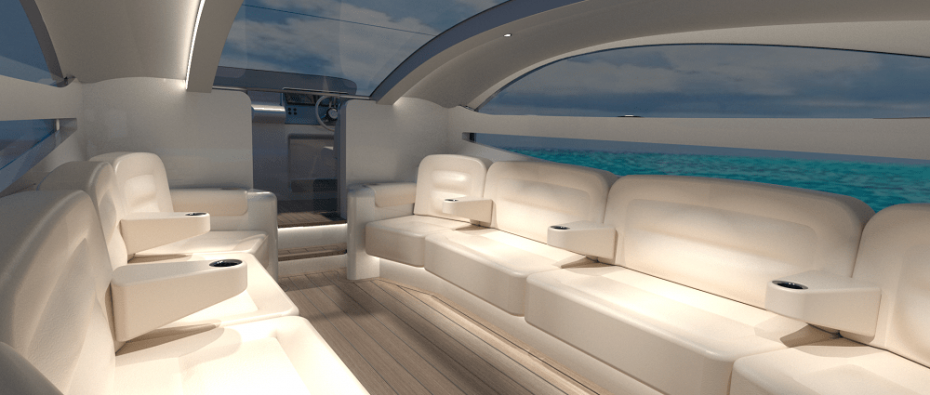 South, aka «South» has the same profile as its «eastern» counterpart, but differs in its open stern-side saloon. Two of these tenders with a personalised exterior and interior design were already delivered aboard the 123m Lürssen Al Lusail.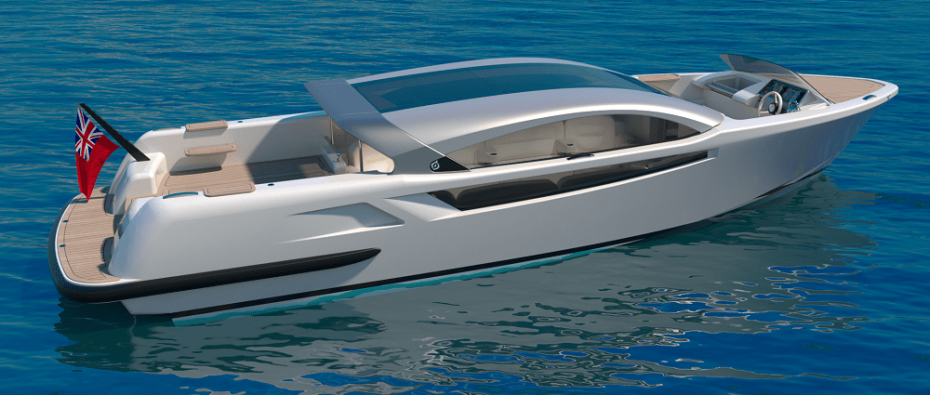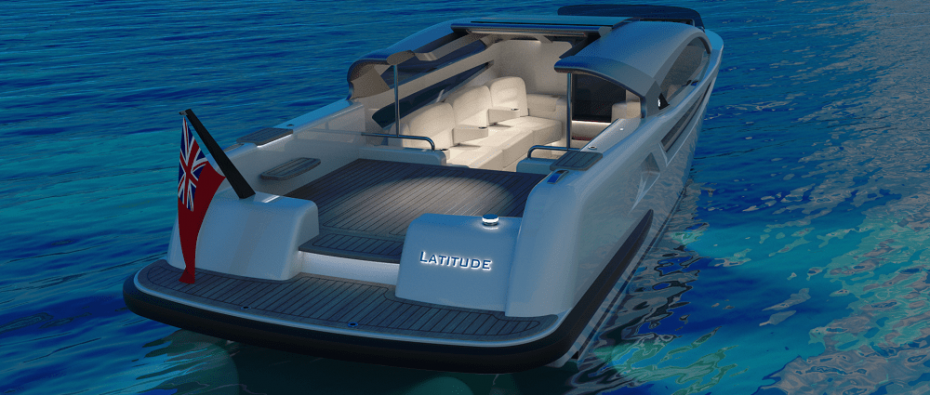 The arched roof of the tender West («West»), which closes the quartet, conceals a shortened saloon that will accommodate up to 8 guests in its standard 10-metre length. This has increased the aft space with additional outdoor seating.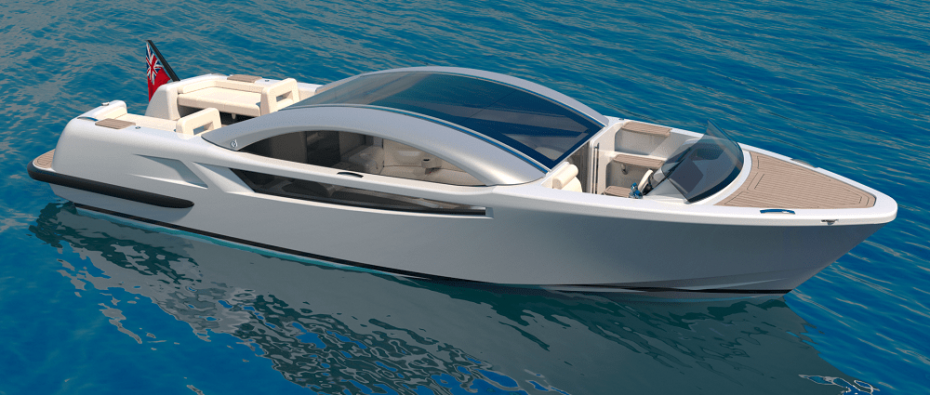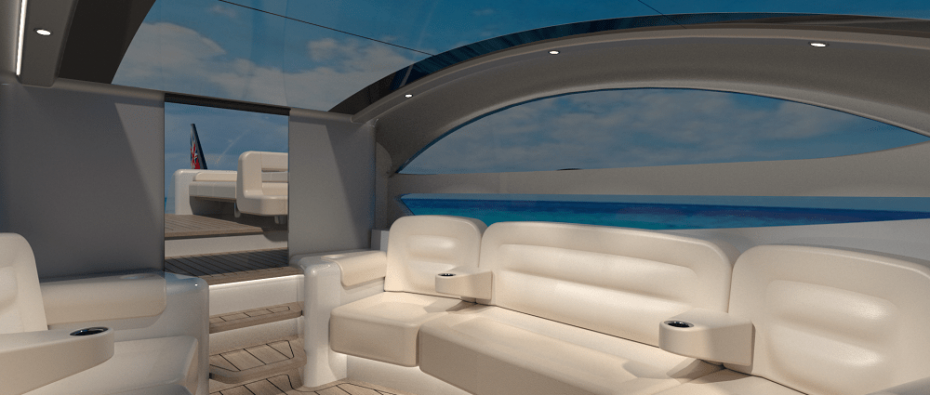 Shipyards are producing more and more superyachts every year, so the tenders are becoming ever more relevant. And such an advantage as high speed of production of such boats can significantly promote Compass Tenders among competitors.