Garmin announced the purchase of Navionics, a leading global manufacturer of electronic navigation charts and mobile applications for the yachting industry. The value of the deal was not disclosed.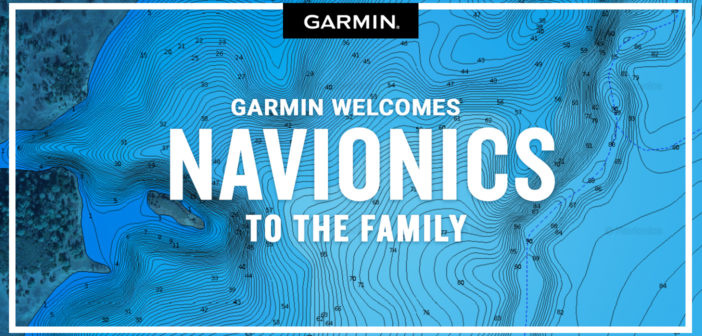 Garmin 's management promises that it will retain the Navionics brand, with all 350 employees remaining in their jobs and customers still receiving full support.
Garmin will add Navionics content to its BlueChart and LakeVü mapping systems.
Founded in 1984, Navionics, an Italian company, was one of the pioneers in the practical use of GPS. Its first mapping plotter Geonav revolutionized the world of navigation.
The brand now offers consumers the world's largest database of navigational charts of oceans, seas, rivers and lakes. Many of these maps were created based on Navionics' own hydrographic surveys using remote sensing technology.
The founder and president of the Italian company Giuseppe Carnevali believes that Garmin will support the ideology of the brand:
«Since its inception, Navionics has been passionate about creating products that help make yachting better. Garmin shares our passion for serving the marine industry and is the ideal company to support Navionics' strong brand and reputation going forward».
Garmin is part of a group of companies that has been producing cutting-edge gadgets for the automotive, yacht, aviation, sports and entertainment industries since 1989. Most of the time, their devices use navigation technology.
Unfortunately, in reality not everything is as smooth and beautiful as the companies tell about themselves. By a strange coincidence, both companies have recently been at the center of two scandals resulting from the use of their navigation charts.