Such a great fake was issued by Samoeglavnoe.pro. Despite the fact that today is not the first of April, we decided to make an exception for this joke and share it with our readers.
«If we believe the written information the Chief sanitary inspector of the country Gennady Onishchenko has forbidden yachtsmen to use gybing as it's not allowed not only by the hygienic norms but by the precepts of Ilyich». And such a severe ban applies not only to the boat lovers, but to all the inhabitants of Russia.
For there is no way - «Hair can fall out. And not only on a breast».
In general, the recommendations are that you should not overuse the foreswind, but «sometimes you can afford».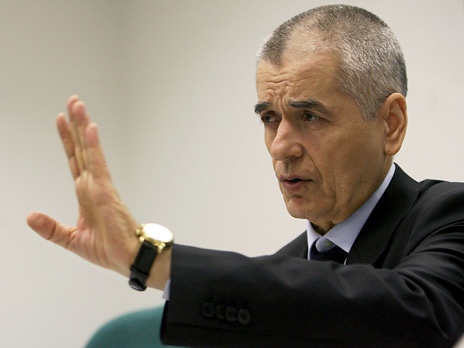 Let's add that anyone can post and edit news on this site. We have a suspicion that it was published by a yachtsman who knows about the problem firsthand. No kidding, this turn is really complicated and dangerous. To stay without chest hair is half the trouble...