The European Commission has demanded that the governments of Malta and the British Isle of Man change the rules for charging VAT on yachts and private jets. Otherwise the EU threatens to impose financial sanctions on the island states.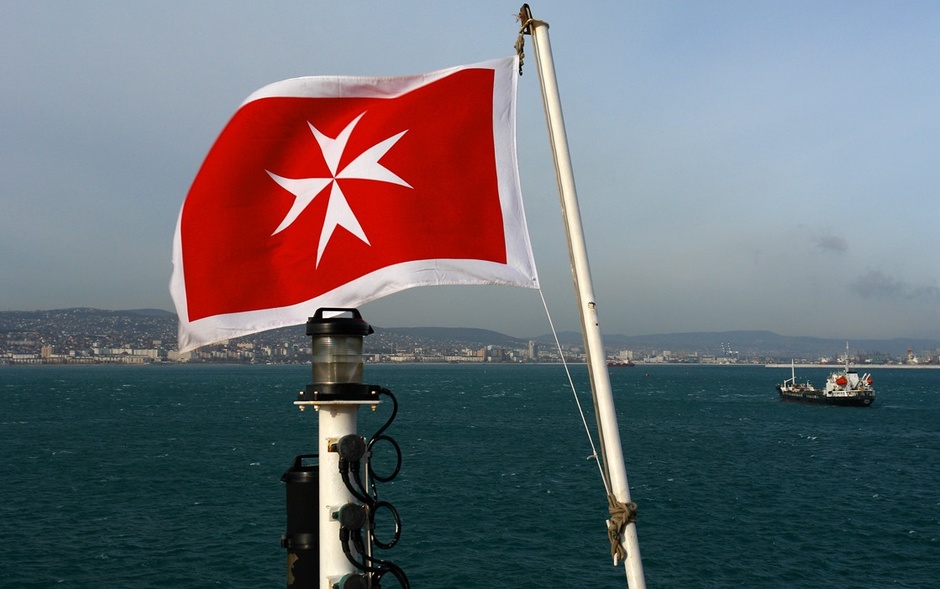 EU Commissioner
Pierre Moscovici
said that VAT treatment of yachts and private jets registered in
Malta
and the Isle
of Man
may violate EU tax rules. He urged the two finance ministers to review the legislation on the issue.
The prerequisites for such decisive action were two very similar situations. First of all, in May last year there was a leak of information about over 70 000 firms registered in Malta that aroused the suspicions of the European Commission, which launched several investigations into the legality of the country's taxation schemes.
The second incident happened last week when documents leaked to the media by Appleby, one of the largest international offshore law firms, that clearly explain how millionaires from around the world are making big tax savings by registering their yachts and private jets on the Isle of Man.
Amongst other individuals in the so-called «paradise papers»
appears
almost the entire top of Russia's Forbes list.
Under Maltese law, VAT can be reduced to 5.4% from the standard 18% for boat owners who rent out their craft. At the same time, the bigger the boat, the lower the percentage. This is because large vessels are used mainly in international waters and not within the European Union.
The Isle of Man tax rules allow the purchase of a yacht or aircraft to claim a full and almost instant refund of VAT if the vehicle will be used solely for commercial purposes.
At the same time there are no restrictions in the laws for the processing of transactions by citizens of other countries.
The EU assumes that in both cases approximately the same scheme is used:
The client registers a company in Malta or the Isle of Man, to which the yacht or aircraft purchased is registered. Then the company leases the luxury vehicle to a third party, in reality to its original owner.
This alarming situation with the possible loss of multi-billion dollar sums in taxes has puzzled the European Commission and the next step is for the EU to step up its attention to the remaining offshore zones within it.