At the children's camp «Artek», they will be issuing yachting helmsman certificates. «To get the coveted» certificate, children will have to pass one of four programs - for counselors, junior helmsmen, second class and first class helmsmen - and pass theoretical and practical exams.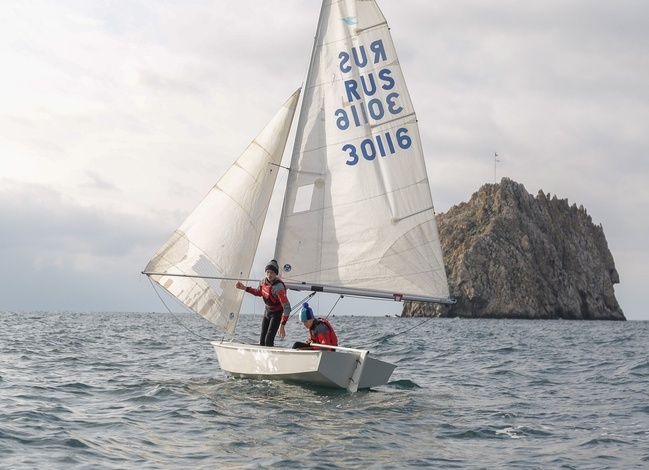 The programs will start operating next year, but it will be impossible to get there without any experience at all: passing of a profession-oriented program is obligatory.
For example, you can take part in year-round sailing school «Artek», created with the support of the All-Russian Federation of Sailing Sports, or finish summer school, which welcomes even those who have never set foot on board a sailboat before. Training takes place on boats of the class «Optimist».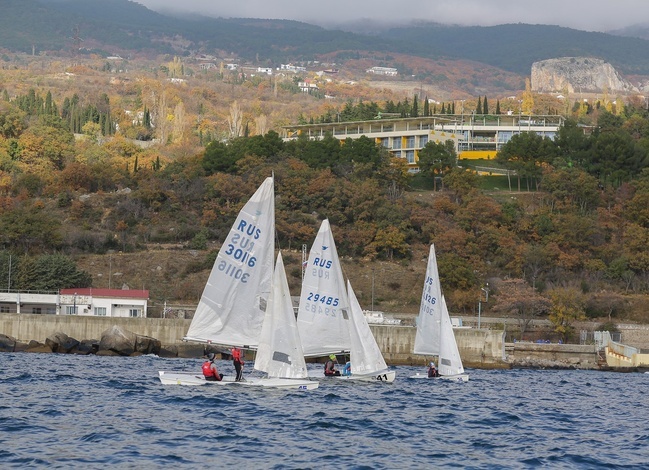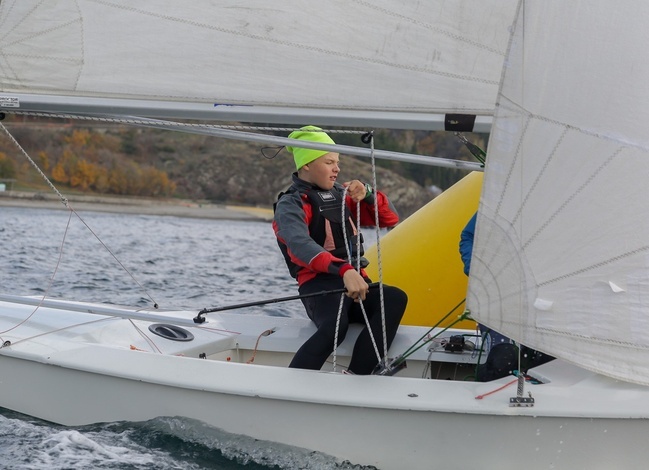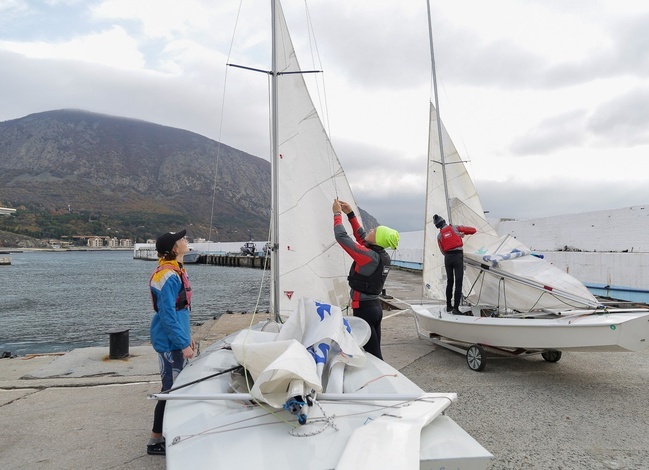 The year 2018 will be held at «Artek» under the sign of the development of sailing at all. The plans of the camp - the introduction of classes windsurfing, organizing a sailing shift and children's regatta, which will be able to participate not only guests «Artek», but all residents of Crimea.
But the biggest innovation will be opening at the camp yacht club, construction of which will begin in the first half of the coming year.
The project of yacht-club was presented in October. It includes a building with three spacious classrooms, a large mess room and a teachers' lounge. In addition, the project includes a comfortable locker room and a boathouse that can accommodate up to 64 sports boats.