«All the strongest yachtsmen» gathered in St. Petersburg to compete in the Open Championship of Russia in the popular keelboat class. Last year's championship winner Anatoly Loginov, as well as Vasily Senatorov and Dmitry Samokhin make up the top three of the Russian Class Association rating. All of them, as of the beginning of the championship, are also in the top ten of the international table of ranks, with the best indicator - 2nd place - of Dmitry Samokhin.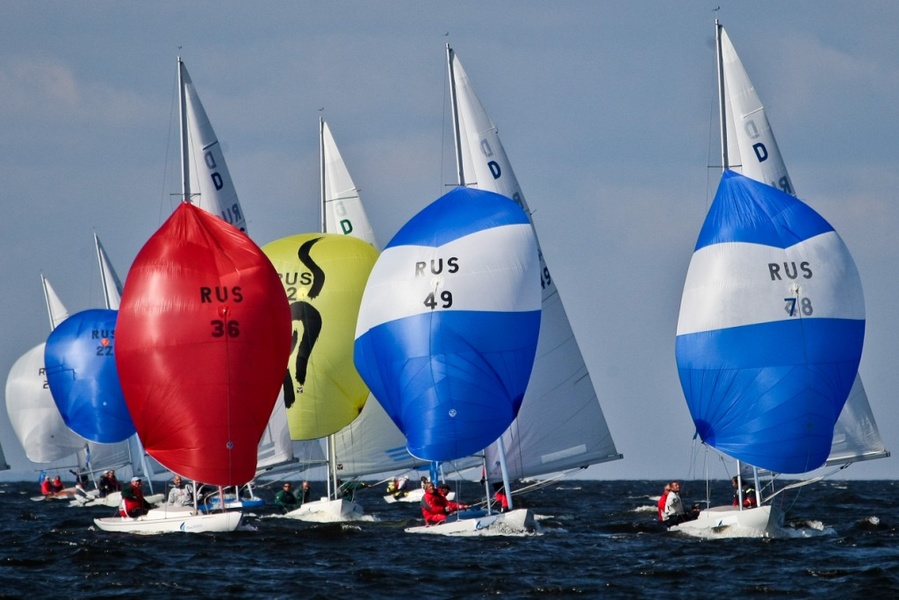 Races began on June 26 in Gulf of Finland, and will continue until June 30. There will be several scoring groups (Open Championship, overall Russian Championship and category «Dragon Classic»), which winners will receive awards on the last day of racing.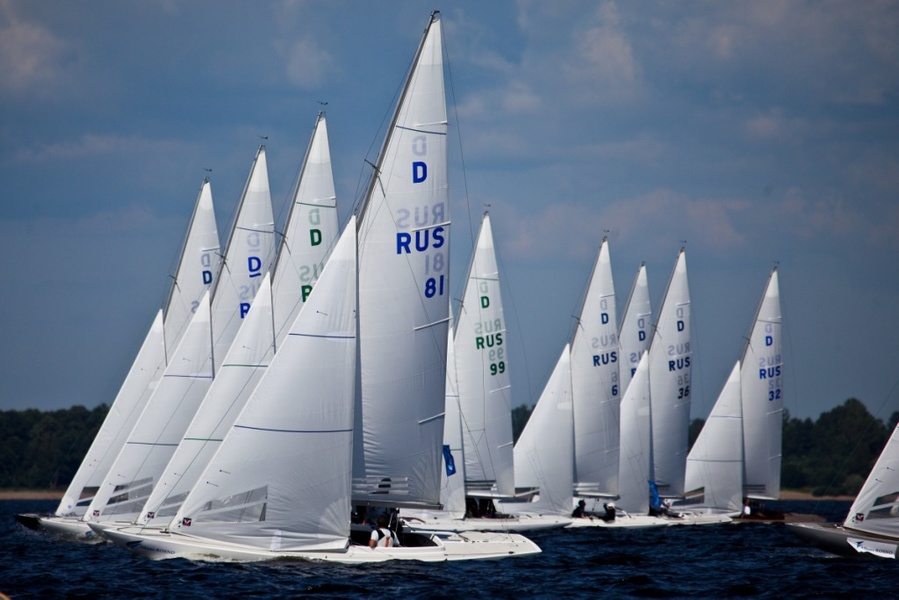 ItBoat correspondent is following the races, and after the championship is over we will post the report on the highlights of the races.
Stay tuned for more updates!