The current holders of the America's Cup «» Team New Zealand are hoping to secure multi-million dollar support from their home government to host the upcoming event in their hometown of Auckland. However, Team New Zealand are also considering other countries to host the regatta, including Russia and the UAE.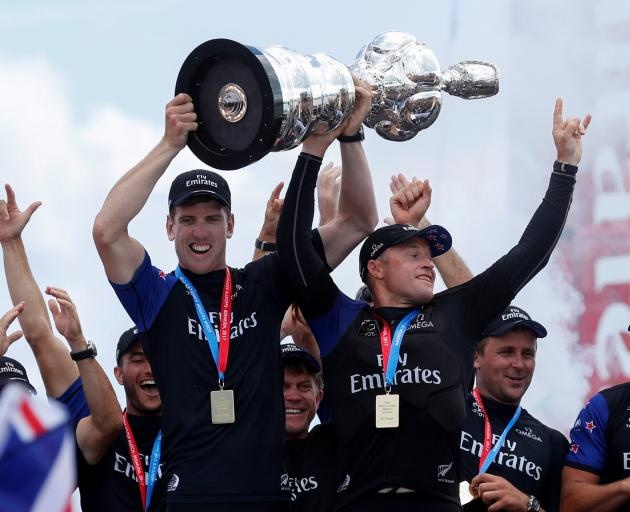 As
Grant Dalton
, Director of
Emirates Team New Zealand
, said during the
announcement of the minutes
of the 36th America's Cup «»
«The only reason we took part in the America's Cup was to bring this regatta here (to Auckland), we are absolutely unanimous on this, but we have no agreements yet».
At the same time, he stressed that only reasons like a natural disaster could make the team change its mind. And now the unkind fears of the Kiwis are beginning to take shape. However, it's not about natural disasters.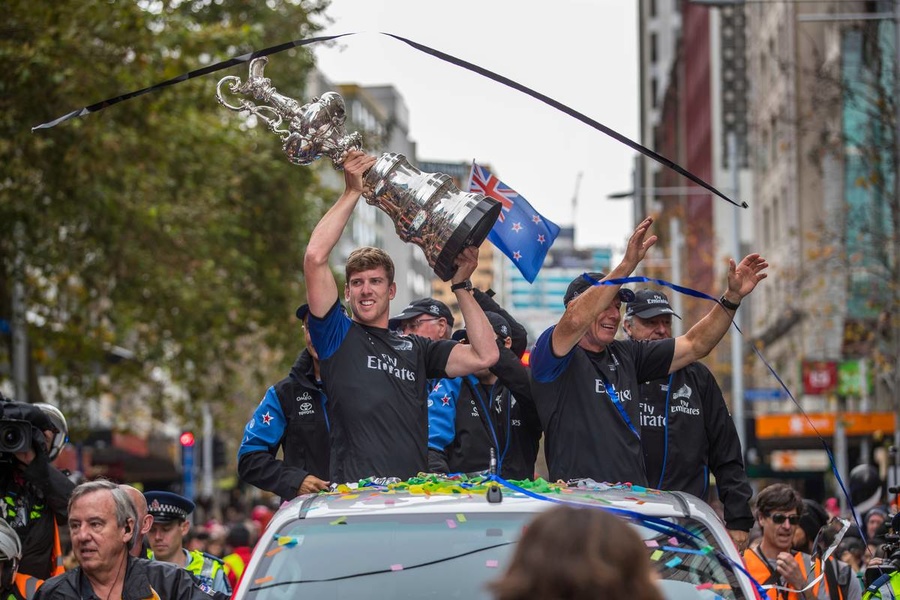 The stumbling block, as is often the case, has been the financial issue.
The Mayor of Auckland said that the city does not have the necessary amount in order to sponsor the event, so the question of funding the races forwarded to the central government. The latter, in turn, argued that the team had asked for a sum far in excess of the cost of setting up the necessary infrastructure.
To date the syndicate has made good progress in its negotiations with the New Zealand Government, but is still in danger of being rebuffed.
Such a tense situation has forced the team to begin looking at other options for the Cup in 2021, including Sochi and Abu Dhabi, as the final decision should be taken by 30 August next year.