Next spring, from April 30 to May 29, the first Black Sea regatta for training sailing vessels, SCF Tall Ships, will take place under the Russian flag. At least 20 big sailing boats and many cruising yachts from Bulgaria and Russia will take part in it. Participants from France, Italy, Netherlands and Spain are expected.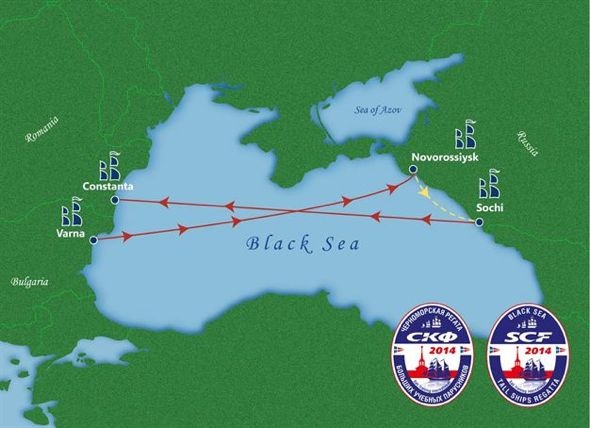 From Russia four training sailing ships of class «A»: «Sedov», «Kruzenshtern», «Mir», «Nadezhda».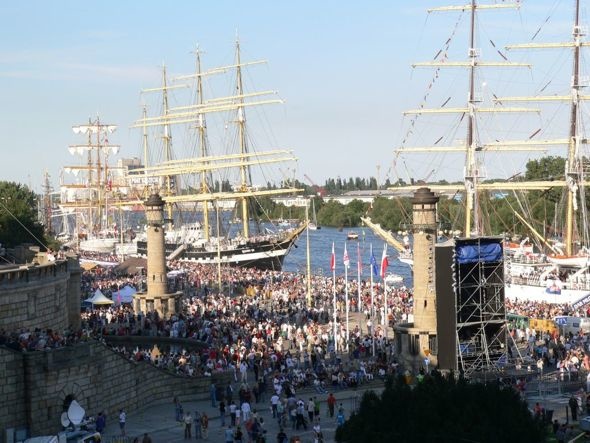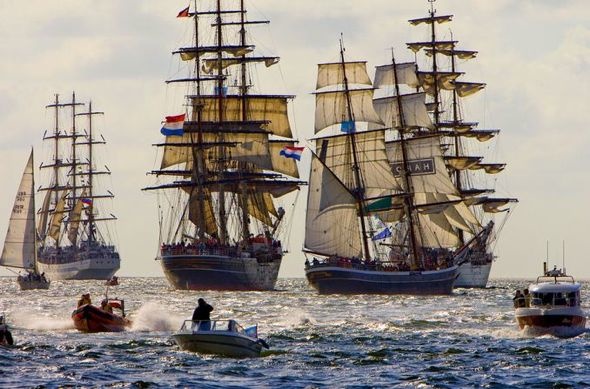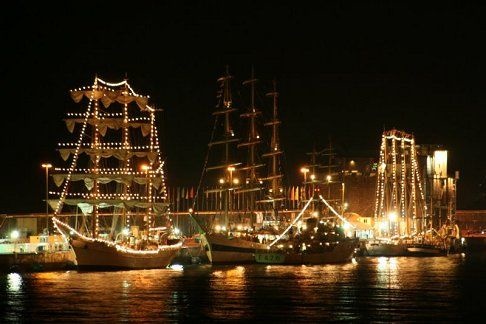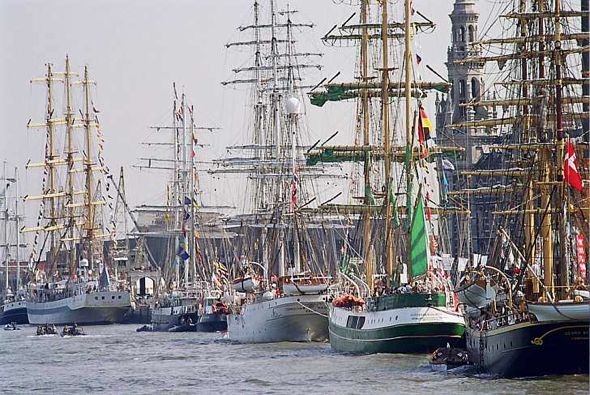 « These ships arouse the most interest of the press and spectators, excursions are arranged in the ports, as a rule, this event turns into a big sailing holiday for the city»
- tells Alexander Kurtynindeputy general director "of Sovcomflot.the main organizer from the Russian side. - The number of yachts will be limited by the capacity of our ports».
By the way the port agreement for the regatta is being signed in the Ministry of Transport of the Russian Federation.