Eight teams from eight countries, including representatives of the USA and Mexico, who joined the Extreme Sailing Series main fleet on wild-card rights, gathered in Los Cabos to compete for the main regatta trophy.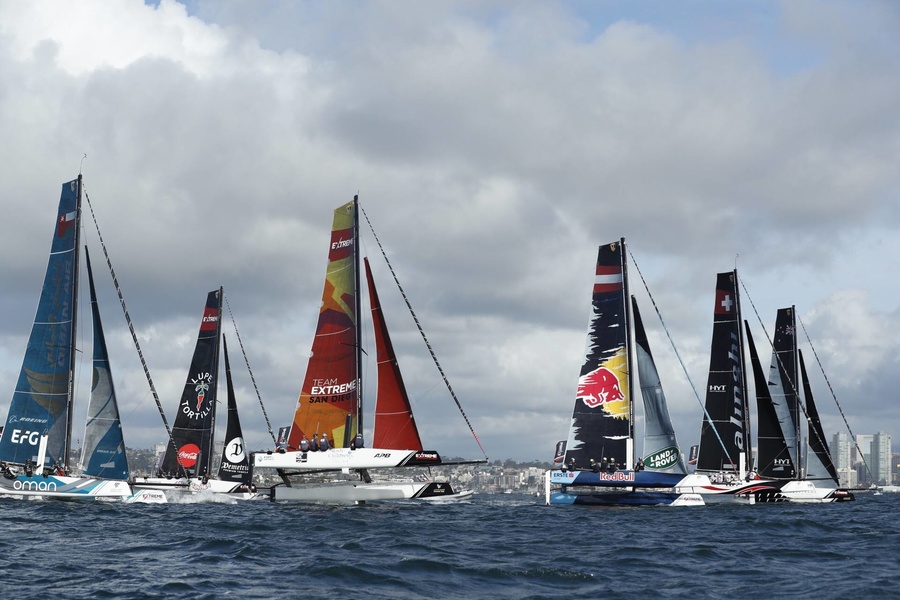 Winning the final round is valued at double, so a fierce battle between the three main contenders for the series championship is guaranteed.
The closest to the coveted cup is the SAP Extreme team.
«Having a few points up our sleeve before the last act is great, but we still have a lot of work to do to win. In Los Cabos, we have to do everything perfectly. One mistake or the slightest equipment failure can cost a point and win the series»," says Adam Minoprio, Danish team skipper.
SAP Extreme's closest pursuers, the Oman Air team, will need to be two lengths ahead of the current leaders to win. Last year's champions, Alinghi, round out the top three. They are only 1 point behind Oman Air, so the Swiss are also still in with a chance of winning the title. Red Bull Sailing Team who are sitting in fourth place will be in contention for a place on the podium.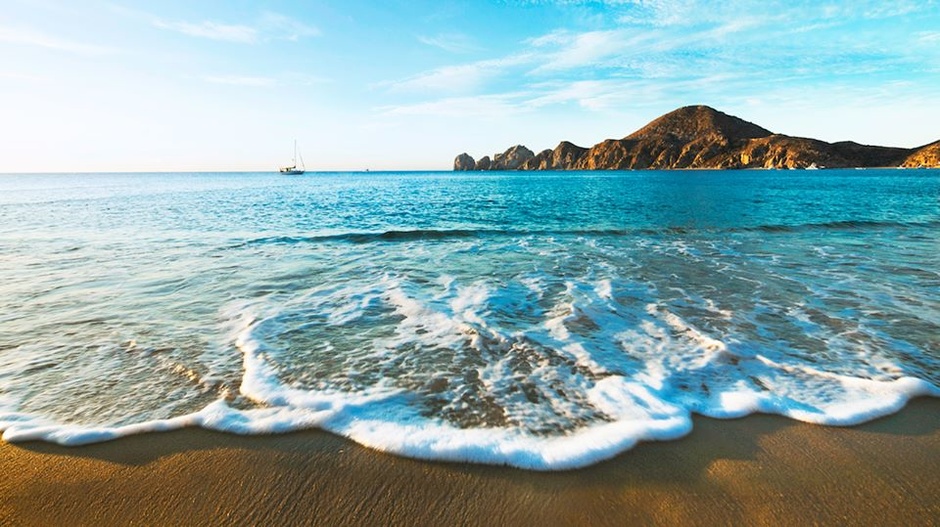 The Extreme Sailing Series will be held for the first time in Mexico. The teams are looking forward to experiencing the local culture, especially, according to Oman Air skipper Phil Robertson, the Mexican food and surfing that Los Cabos boasts. His colleague Adam Minoprio worries that the Mexican resort's busy beach life will not distract yachtsmen from the main thing. « It will be hard to concentrate on the competition in Los Cabos, with its sport fishing and surfing»," he warns.
Hopefully, neither a great wave nor a spicy burrito will stop the teams from showing all they can do.
The fleet competition will run from 2 to 5 p.m. local time from Nov. 30 to Dec. 3. Live coverage will be available Thursday and Friday on the live blog on the Extreme Sailing Series website, and Saturday and Sunday on the regatta's official YouTube and Facebook pages.