Igor Rytov's Russian team «Russian Bogatyrs» took 2nd place in the first round of the International Melges 20 Miami Winter Series and continues to lead the Melges 20 World League standings.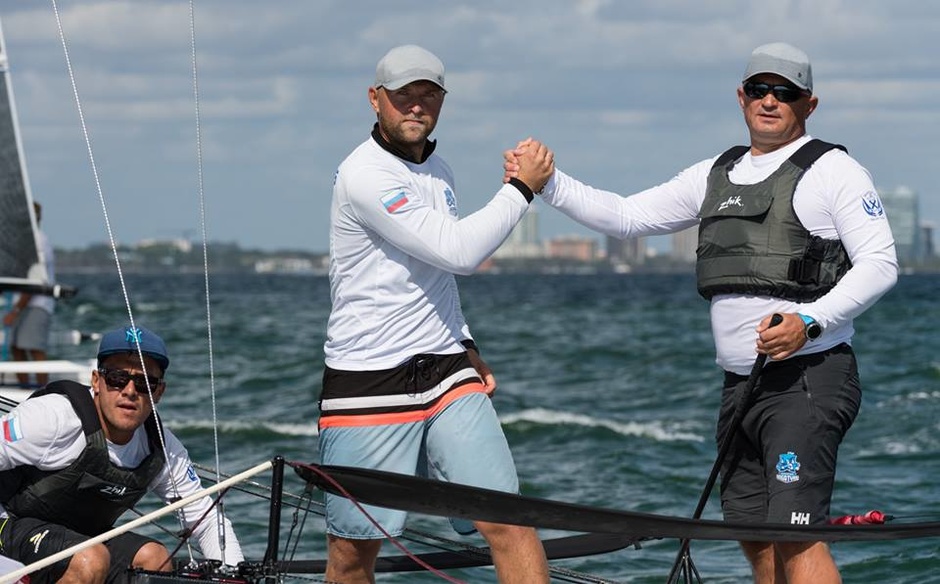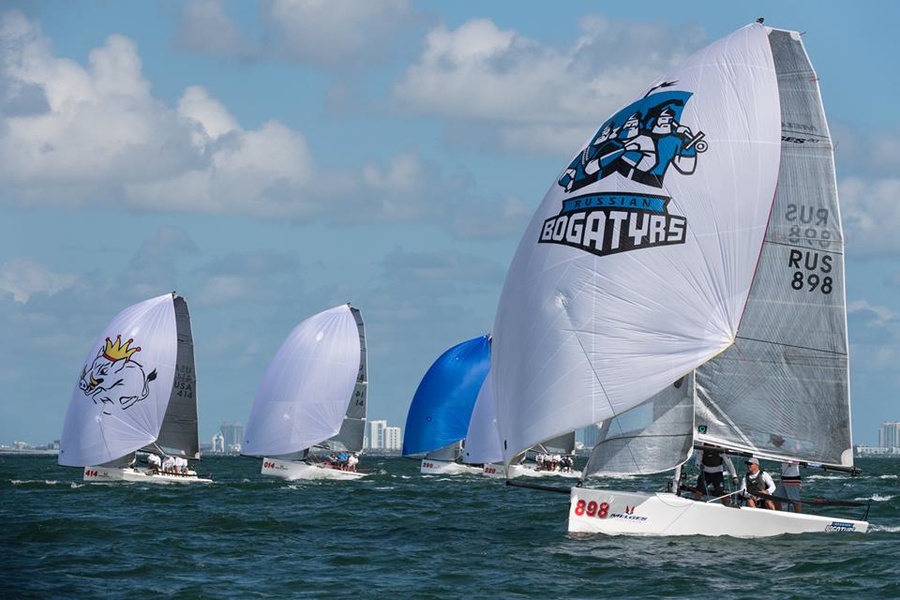 First place went to «Pacific Yankee» led by Drew Freides.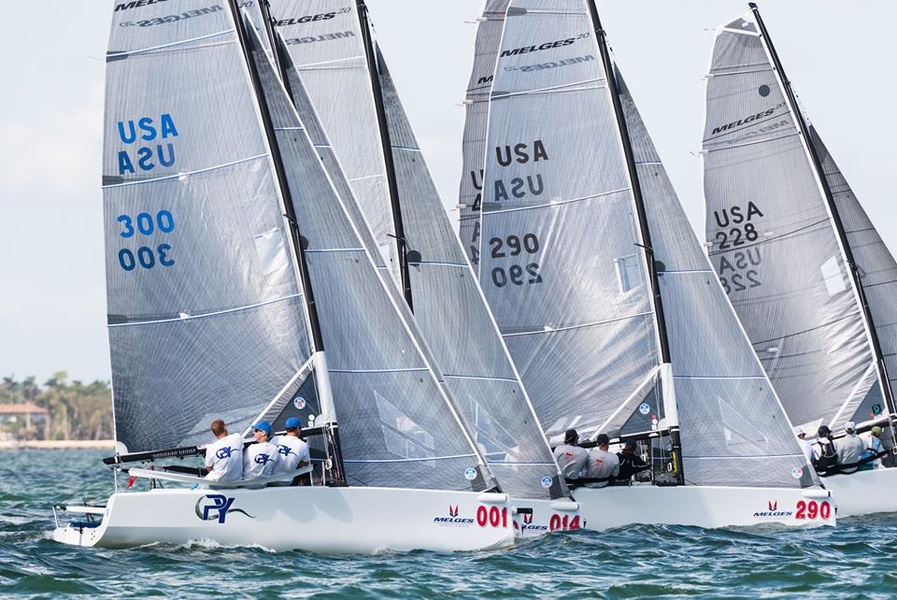 Rounding out the top three was «Nick» of Vladimir Prosikhin, who won the 1st stage of European division of Melges 20 World League this year. Being only 3 points behind them, 4th place was taken by RUSSOTRANS boat of Yury Morozov.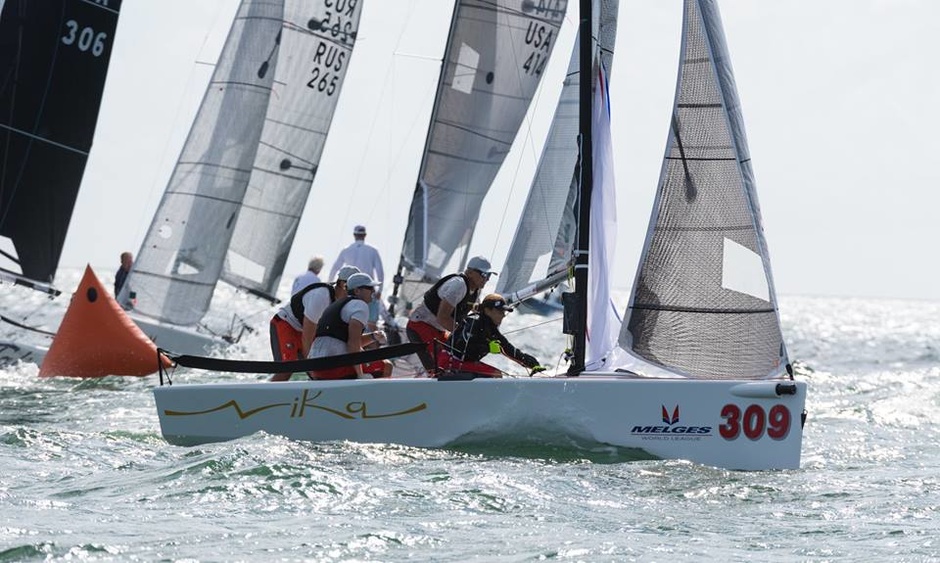 Igor Rytov is in the news this year thanks to his achievements as the skipper of the «Russian Bogatyrs», NAVIGATOR Sailing Team and «Bogatyr», and with his new victories he continues to confirm his newly obtained title «Yachtsman of the Year 2017».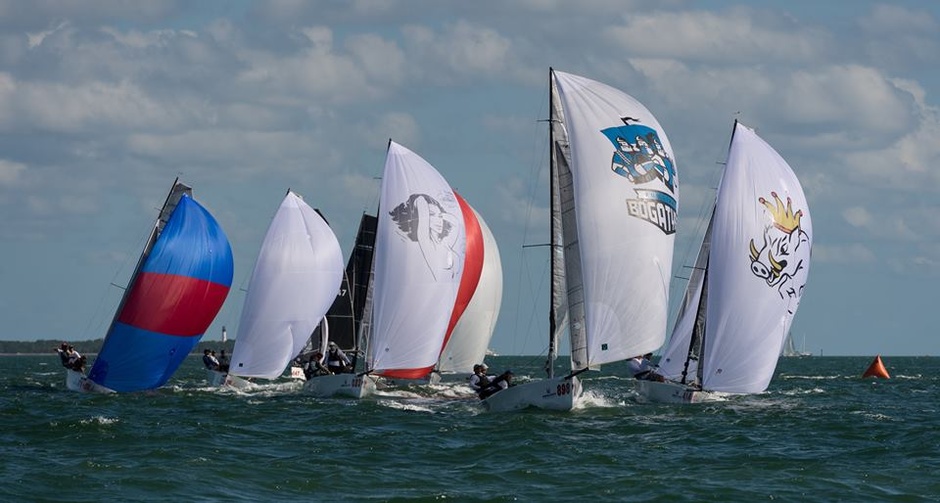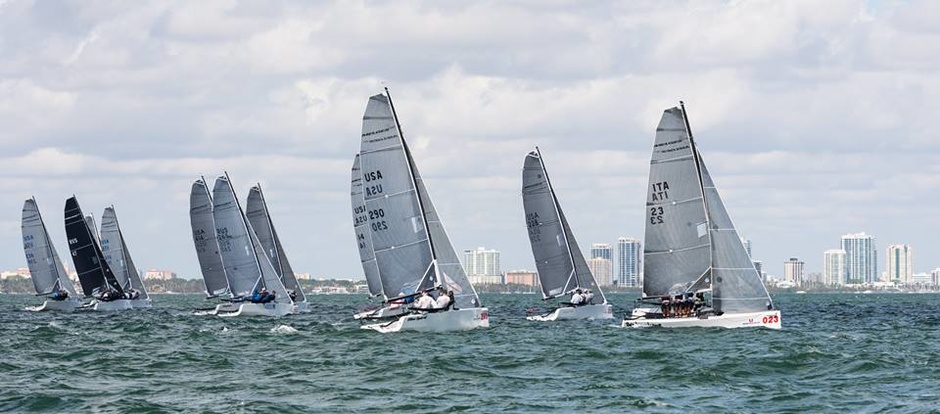 Round 1 of this year's Melges 20 Winter Series was held December 1 to 3 in Miami. Over three days, 18 teams, 4 of which represented Russia, fought in 8 races.
This series has been held for almost 10 years and, unlike previous seasons, this time the weather was sunny, calm waters and stable moderate winds, which allowed to use the days planned for the races to the maximum.