itBoat revives the tradition of Moscow Yachting Festivals and gathers yachting friends at the Picnic pier «Posters».
This means that for the first time since 2008 you can come to the event in the centre of Moscow on your own boat.
Here you will have a place to take a break from the busy holiday programme and make pleasant acquaintances. We are waiting for guests on yachts, will provide parking, security and concierge service. There will be a DJ lounge on the pier throughout the day.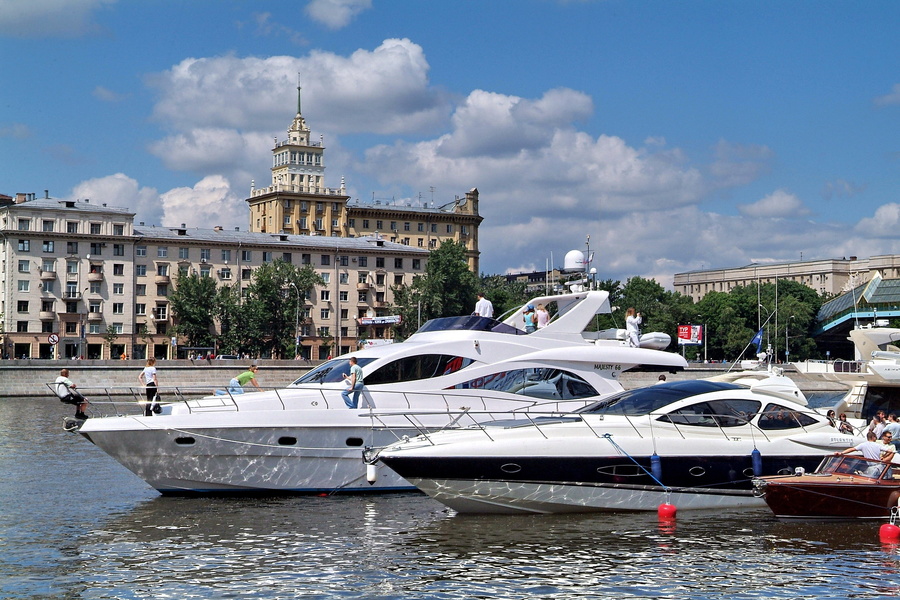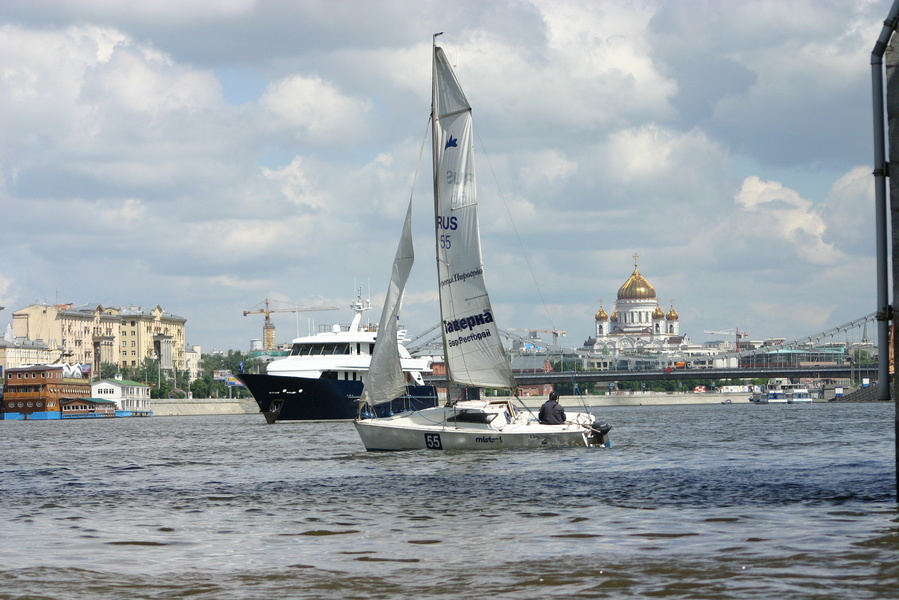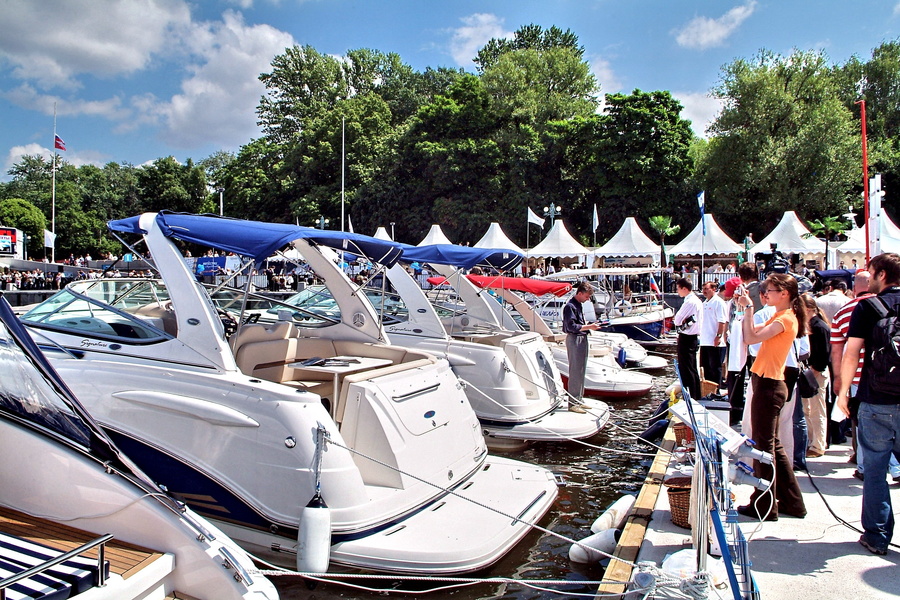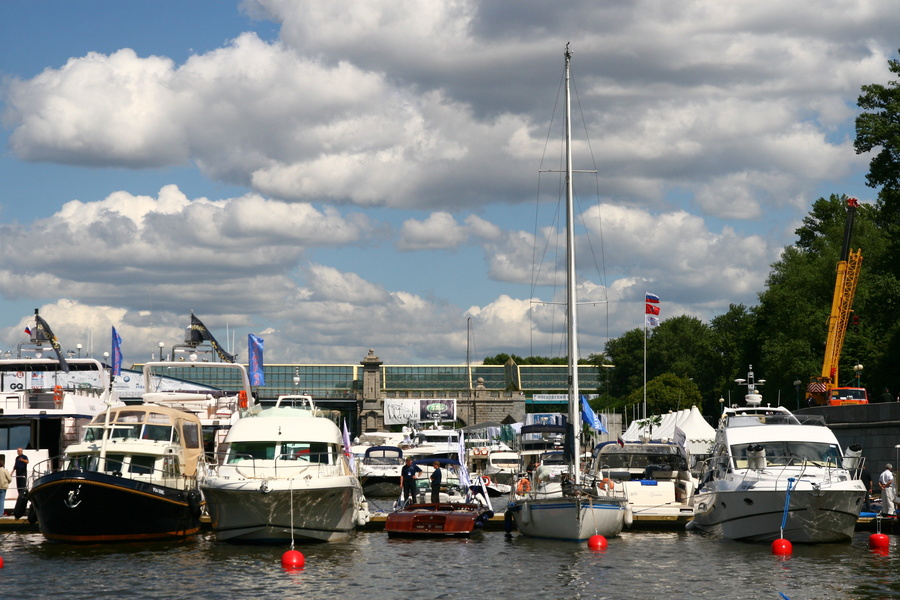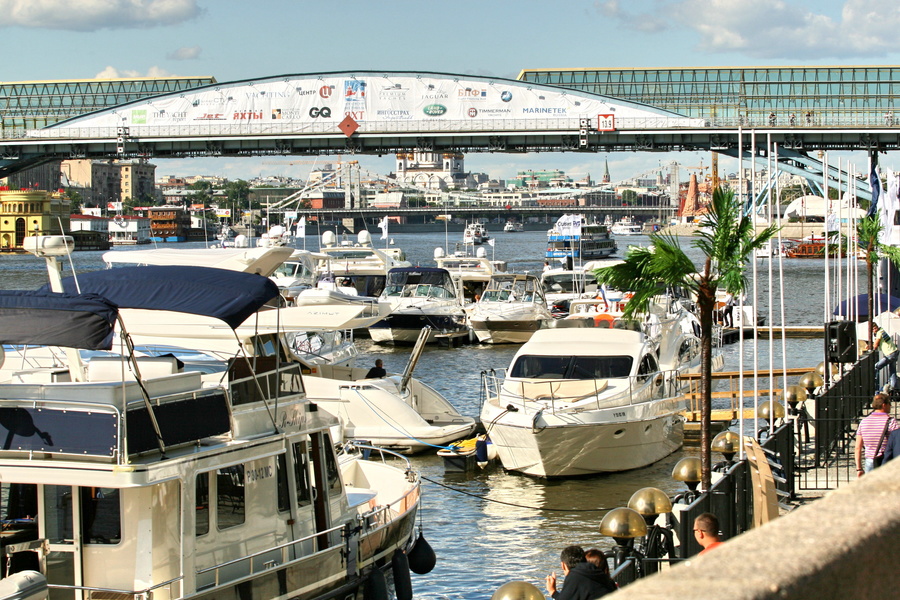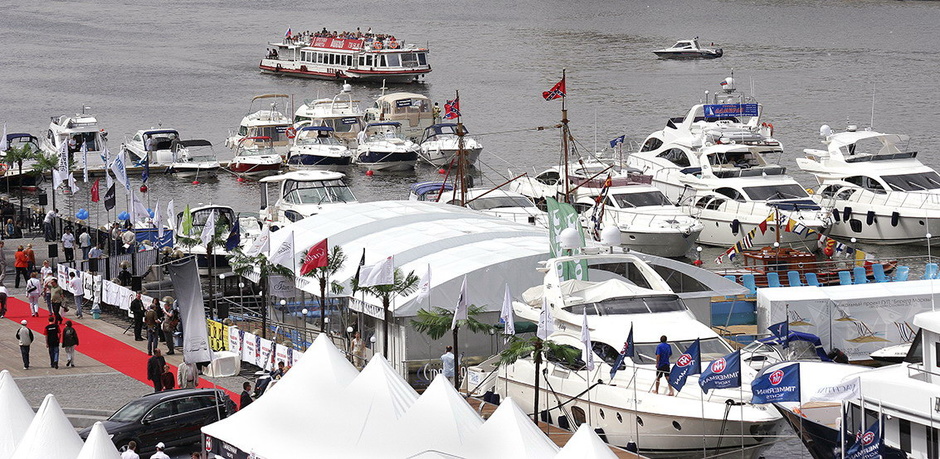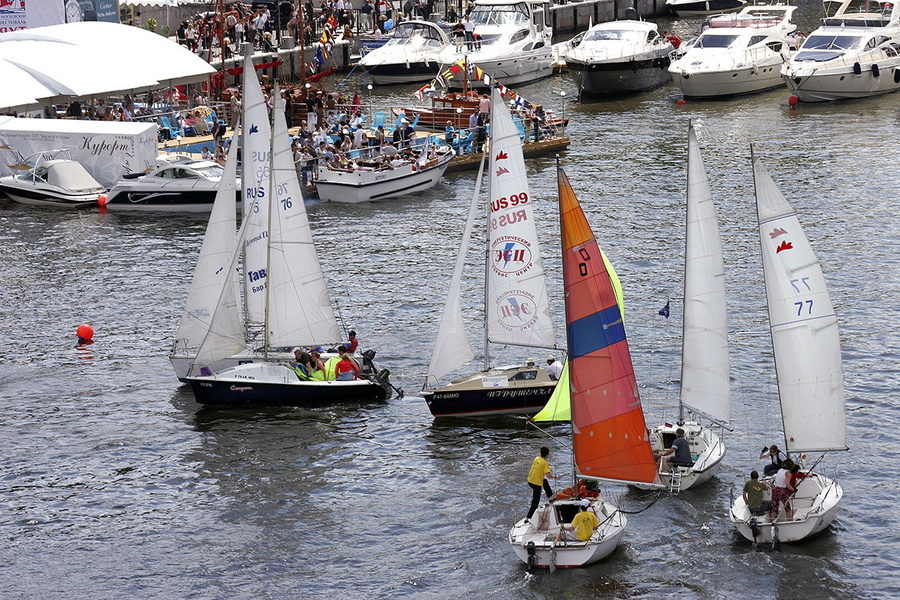 Picnic «Afisha» has already become an iconic urban summer festival in Moscow, where you can listen to good music or find other entertainment to your liking.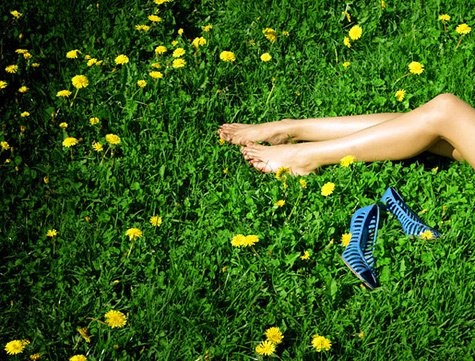 First of all, it's worth deciding on a music venue; there are three of them in total. The headliners on the main stage will be Blur, British singer La Roux, Zhanna Aguzarova and «Spleen».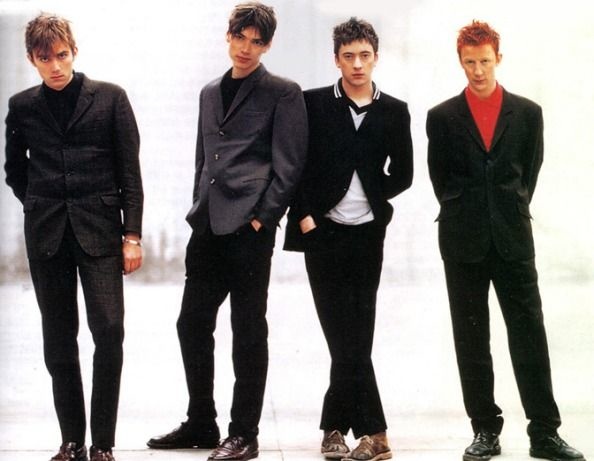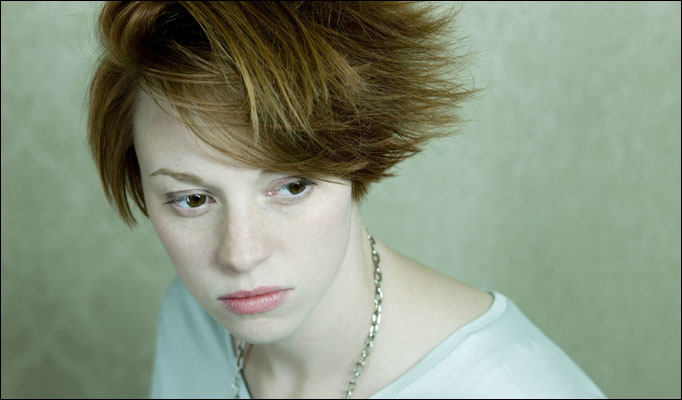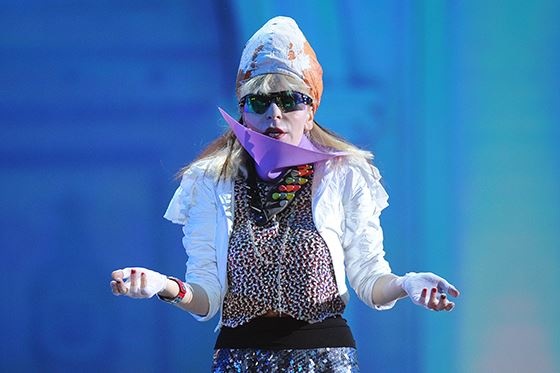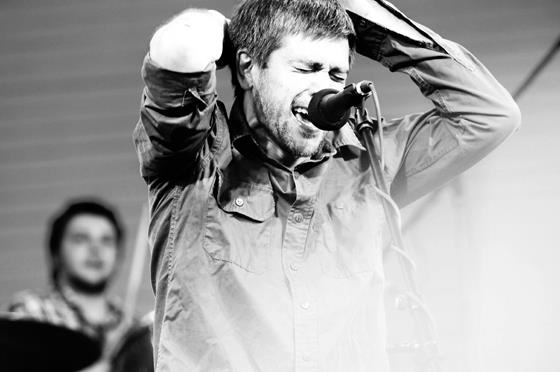 Summer Stage will be rocking «summer groove specialist» Aloe Black.author of the hit «I Need A Dollar» and other members of the genre.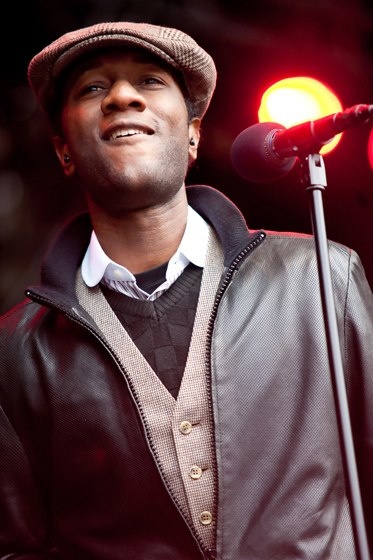 The headliner on the Skoda Drive stage will be Englishman John Hopkins, described by «Playbill» as one of the most promising electronic musicians on the planet.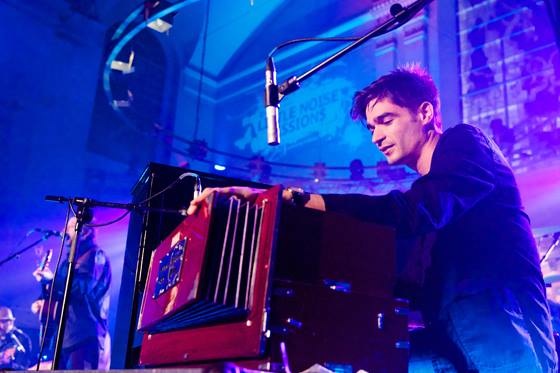 Besides music, there'll be plenty of entertainment - fashionable bazaar, games, creative workshops for kids and adults, lectures and all sorts of culinary delights for gourmets. But, most importantly, it's a good excuse to socialize with yachting friends.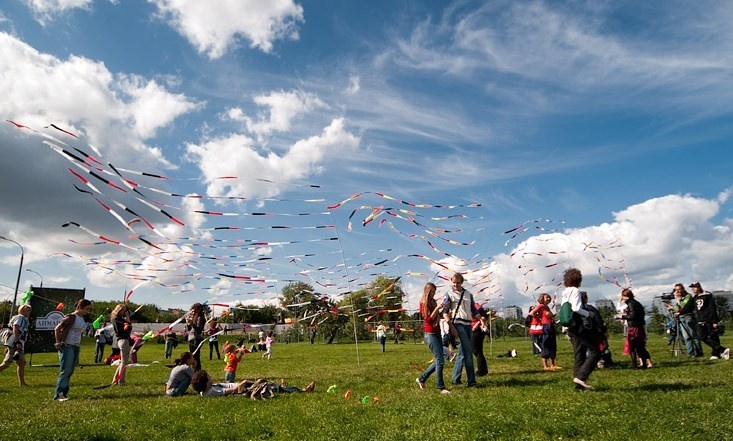 If you don't have a boat, but don't want to deny yourself the pleasure of having your own VIP area at «Picnic», you can rent a yacht from us.
For more information: +7 (925) 77 11 700, Nikita Gorchakov
See you on July 13!