Russian crew Shaiduko/Zybin failed to qualify, finishing the Star Sailors League in the last 25th place. In the final race of the qualifying stage the Russians managed to improve their previous results and came in 12th, but this arrival didn't change the overall situation.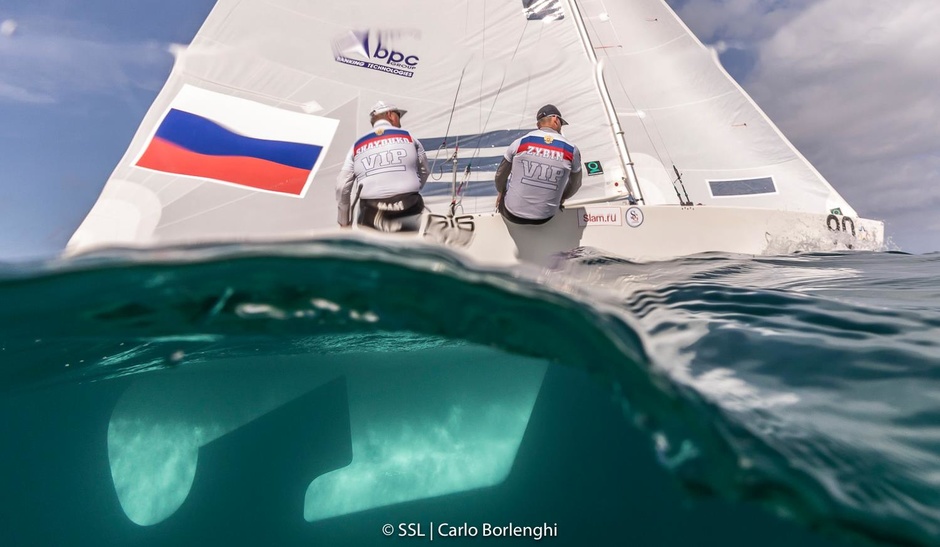 Shaiduko and Zybin competed in the company of sailing masters. For example, on 24th place in the overall ranking, with an advantage of 12 points, was a legendary French yachtsman Loïc Peyron who 43 times crossed the Atlantic and 4 times around the globe.
Despite the modest results the performance of the Russian crew in such a high-profile regatta is of great importance for the development of the domestic class «Zvezdny». Currently there are 11 «star» yachts registered in Russia, of which nine are competing in the Russian Championship. Shaiduko and Zybin hope to attract new names to the class, including experienced competitors - finnists, lazers, National Sailing League racers.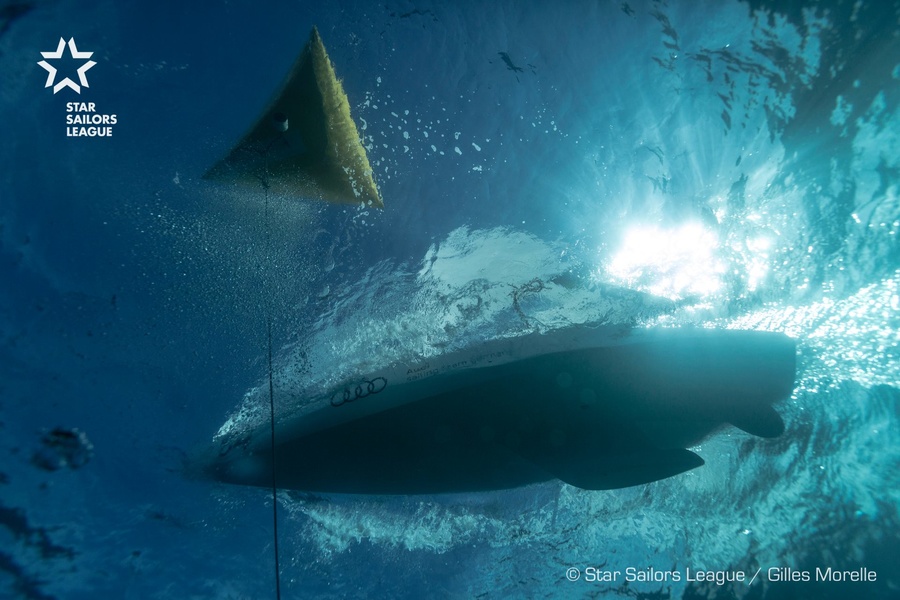 Moreover under certain conditions Star Sailing League stage may be held in Russia.
«We negotiated with the main organizers of the Star Sailing League. They are ready to make one "Grand Slam" in one of the Russian cities if more than 20 boats will appear in the country and they will race actively», - Alexander Zybin said.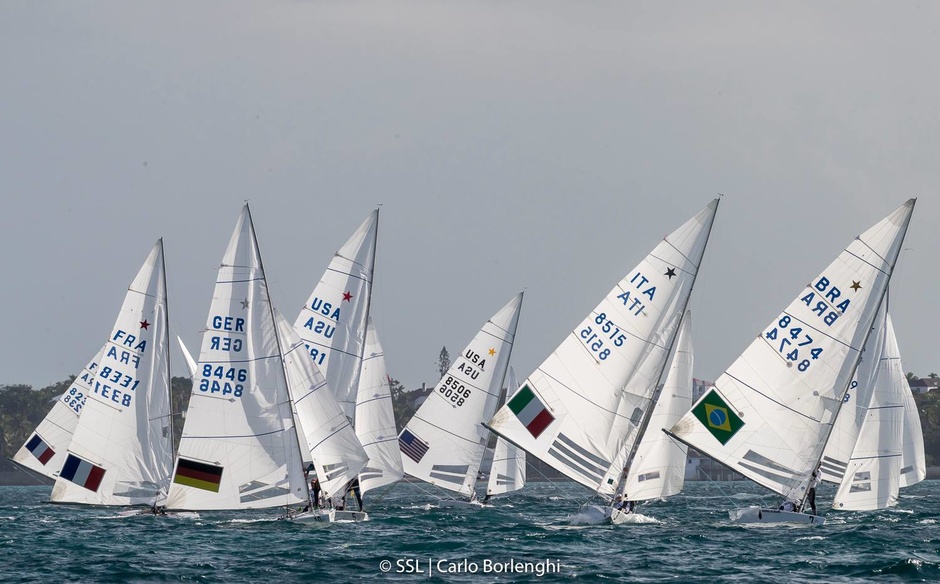 Coming back to the results of SSL 2017, 10 teams qualified. The team with the most points at the end of qualification automatically advanced to the final. It was American Mark Mendelblatt's crew. The second place team (crew of Brazilian Robert Scheidt) was automatically in the semi-finals of the competition. The other eight had to fight in the quarterfinals first. Only four teams advanced to the semi-finals - to battle with Scheidt. The top three went to the finals to compete against Mendelblatt.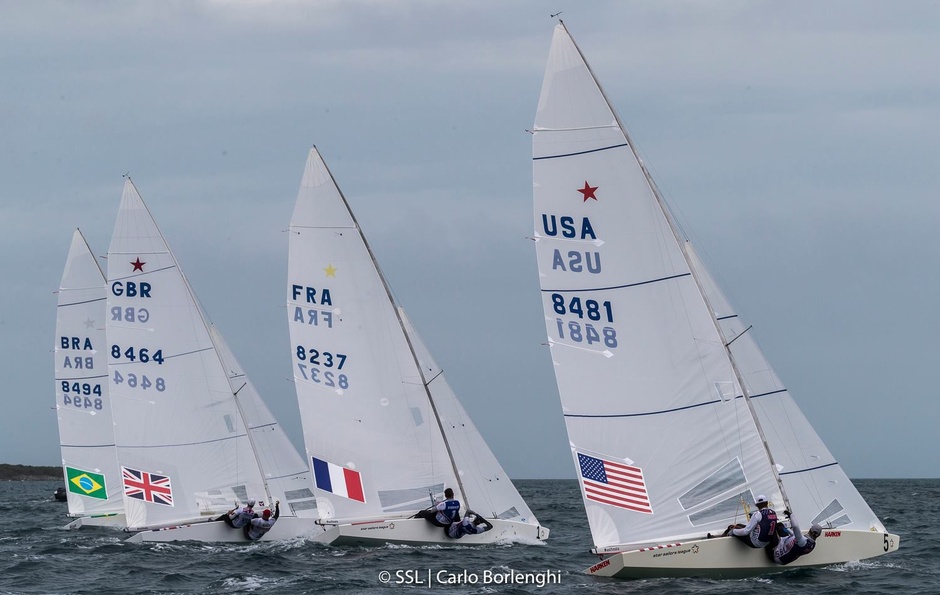 The SSL finalists were Xavier Rohart with Pierre-Alexis Ponsot at the scotches, Paul Goodison with German Frijof Klin, Robert Scheidt with Henry Boning and Mark Mendelblatt with Brian Fatih.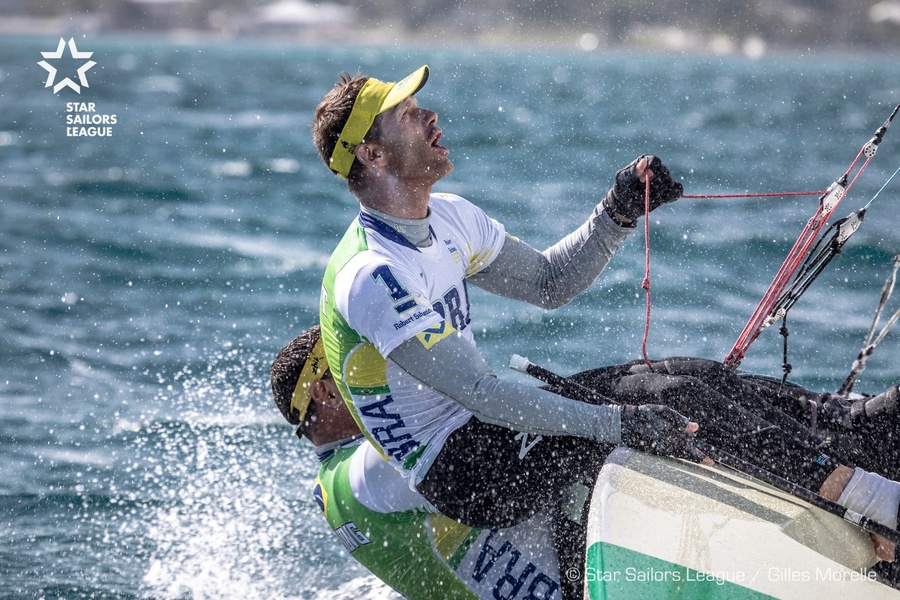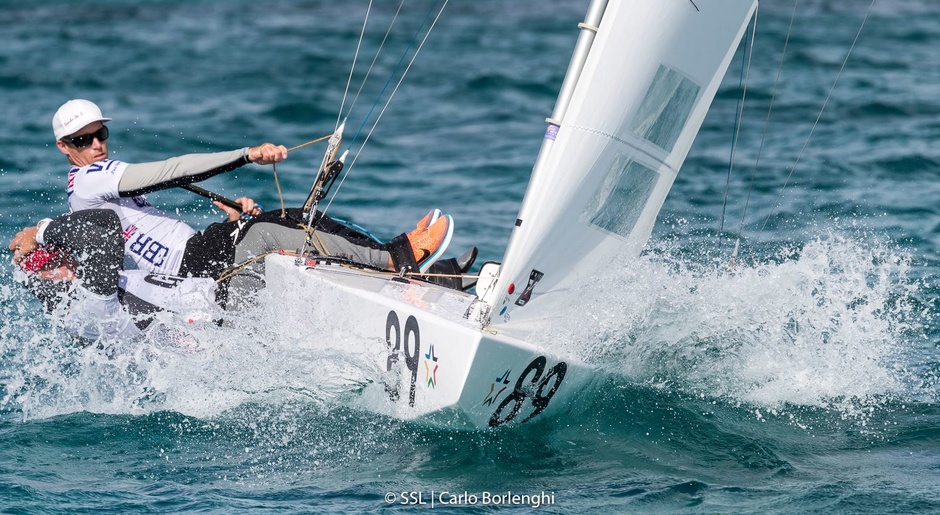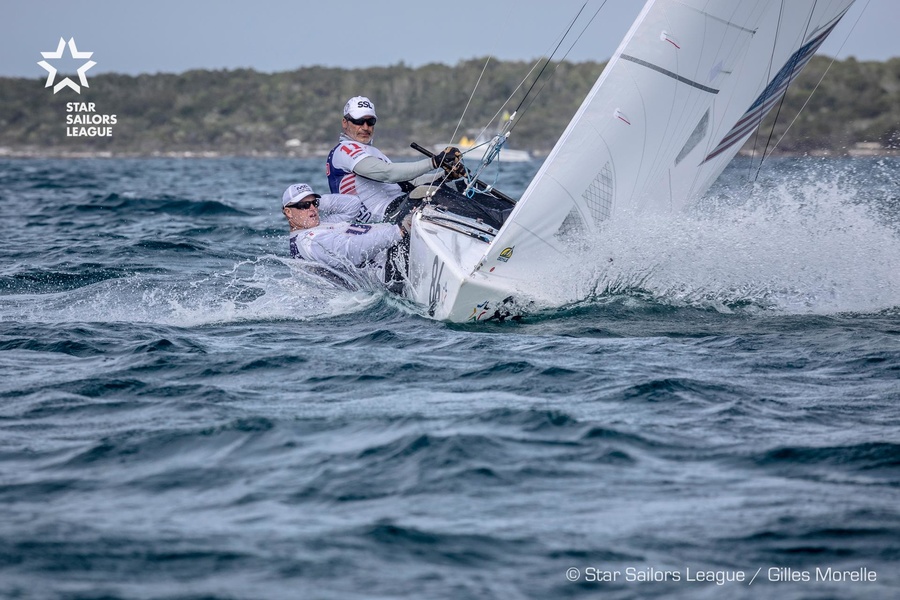 In a tightly fought photo finish, Goodison / Kline were the champions among the champions. It should be noted that the Briton first sat out the Stellar just 12 days ago, and was only in 12th place at the start of the last day of qualifying.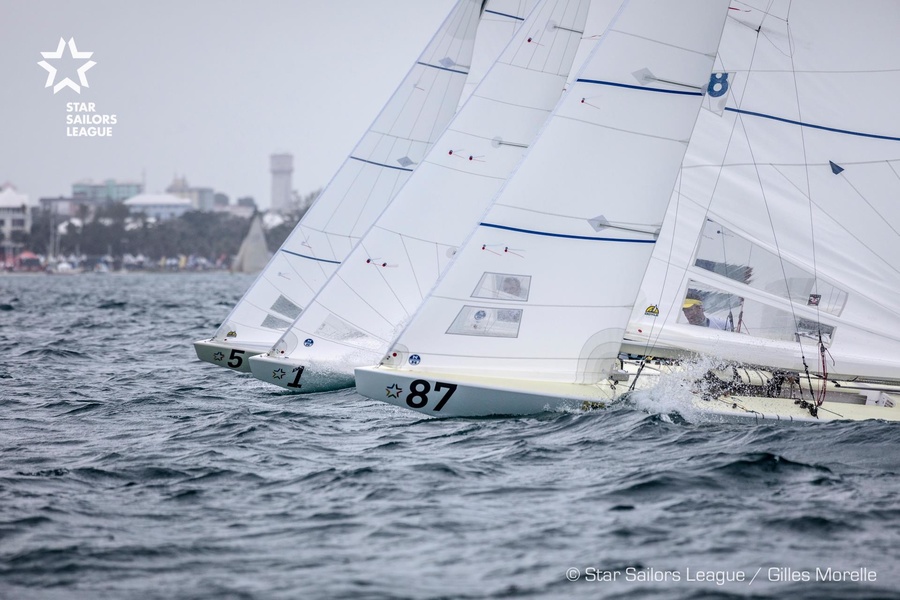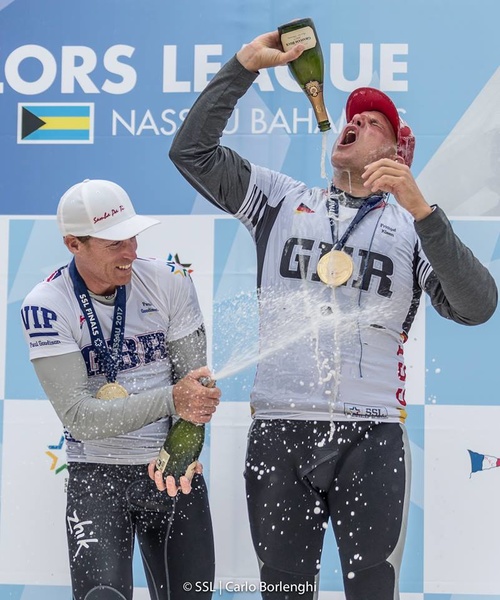 The winner received $40,000 and the total prize money distributed to the other teams was $200,000.
Goodison intends to spend his trophy on Christmas presents for his family: «Well, I already have a new Moth, I won't spend it on yachts, but I think my family will get the best Christmas presents this year!»
The next League Finals will be held again in Nassau, Bahamas from December 3-8, 2018.