French skipper Yves Le Blevec 's Ultim-class trimaran Actual capsized off Cape Horn. The yachtsman was attempting to set a record for a solo circumnavigation from east to west.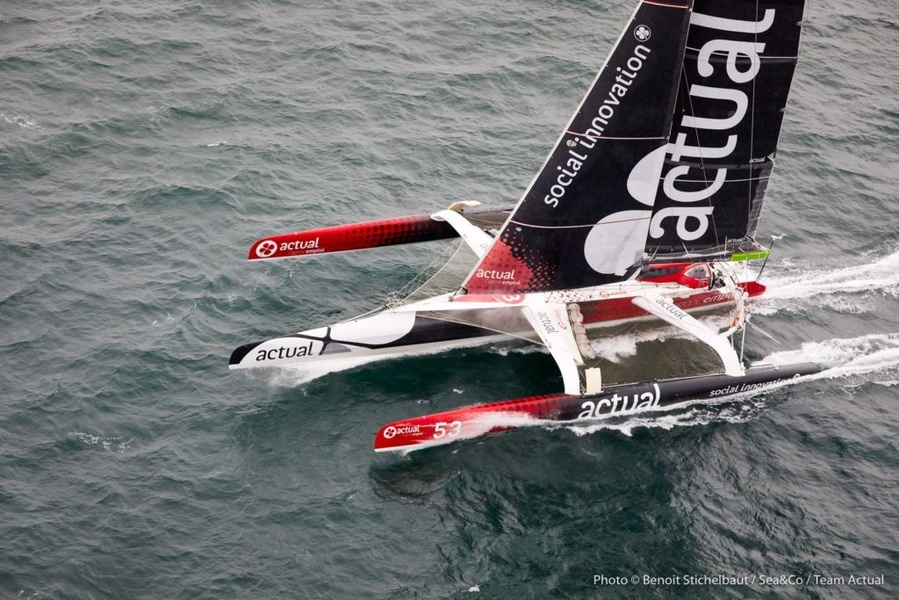 The capsize occurred around 4 a.m. French time on December 14 on the approach to Cape Horn.
Le Bleveque rounded Cape Horn in difficult weather conditions with 30-40 knots of wind and 5-6 meter waves. The port-side connecting bridge broke, causing the multihull to capsize.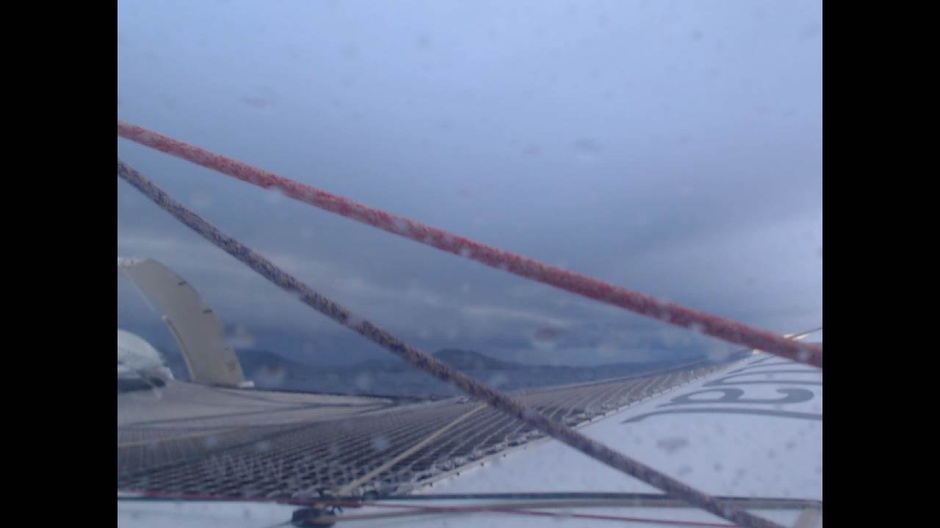 At 4:21 a.m. Le Blevec activated the first emergency radio beacon and 40 minutes later the second, confirming the gravity of the situation. The Chilean rescuers were immediately aware of the situation and started the rescue operation.
According to the latest information, the yachtsman is safely inside the boat waiting for the rescuers.
The trimaran is slowly drifting 30 miles in relatively safe waters southwest of Cape Horn to the south-southeast.