Team MAPFRE was first to finish stage 3 of the 2018 Volvo Ocean Race, one of the most challenging stages of the entire race, tonight Australian time, earning a well-deserved double points. The Spanish team won their second consecutive stage of the season and consolidated their lead in the overall standings.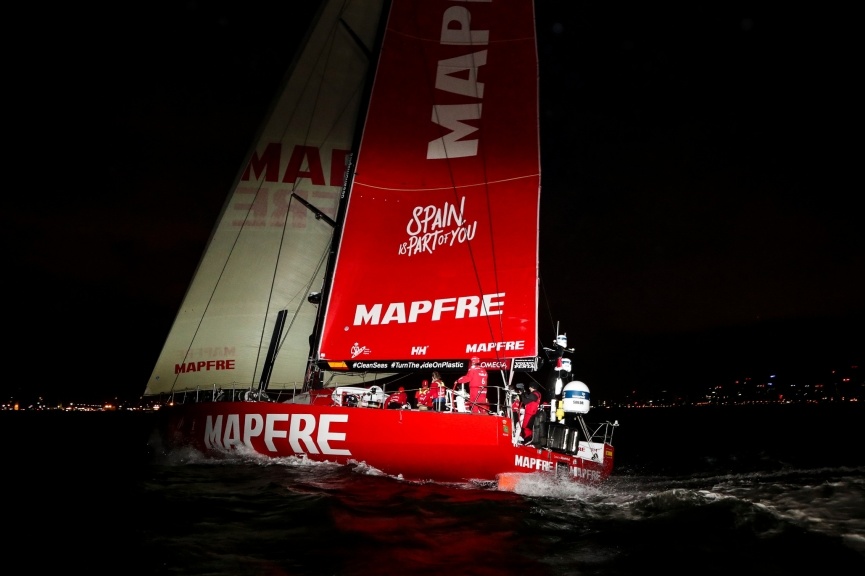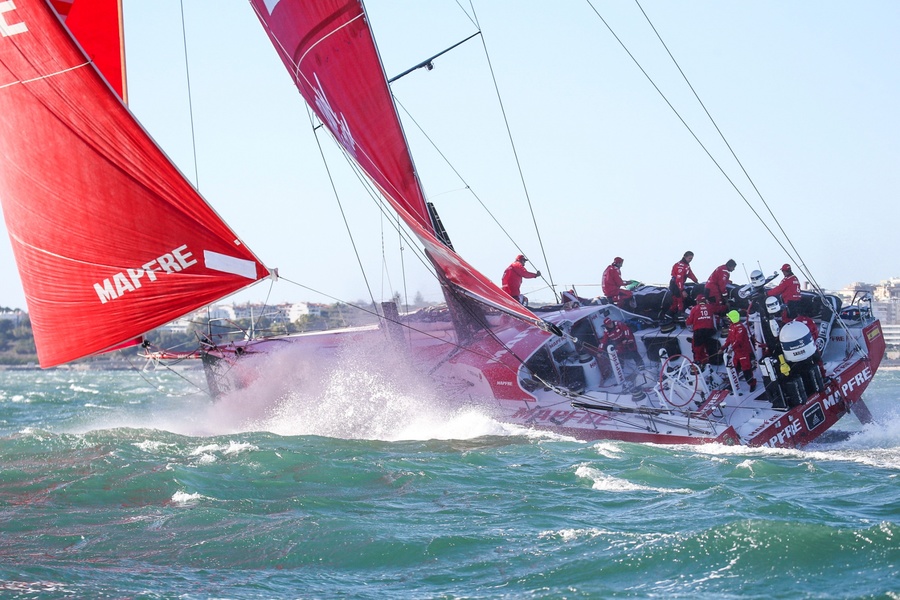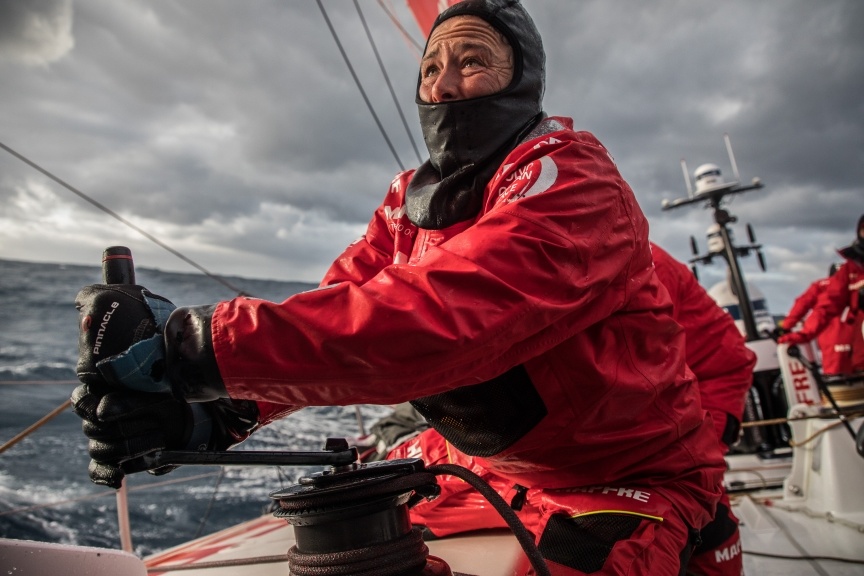 Dongfeng Race Team
, which was leading the fleet during all the round until
MAPFRE
made titanic efforts
to get ahead of it, had a hard time this weekend as the red and white Chinese flag boat had a damaged keel system.
The breakdown caused the team to lose speed and had to give up hopes of winning this battle. Moreover, she had to wrestle back her right to second place from the leaders of the first stage, the Vestas 11th Hour Racing crew.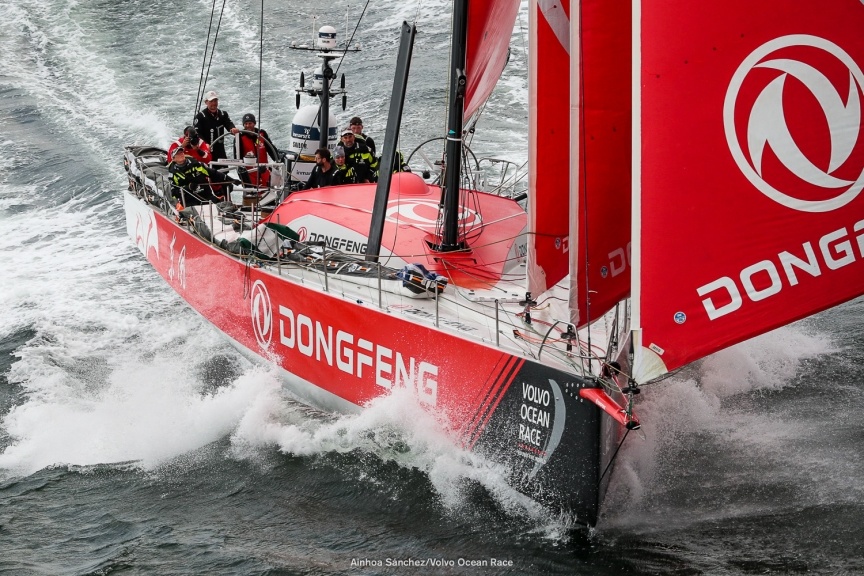 Having made all possible repair works and adhering to the initially correct tactics, Dongfeng finished the race second, 4 hours behind the Spaniards. This allowed the team to equalize points in the overall standings with the American-Danish team Vestas 11th, who finished in the podium of the race.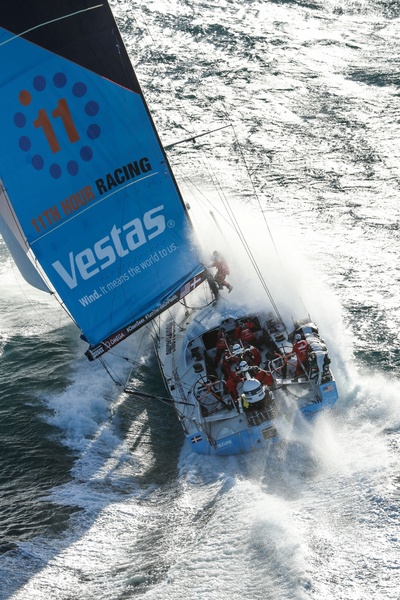 The fourth team to arrive in Melbourne was Team Brunel. It is the second time it has finished in the middle of the fleet and has a win in one of the port races. Time is running out for Team Bowie Becking to make it into the final top three.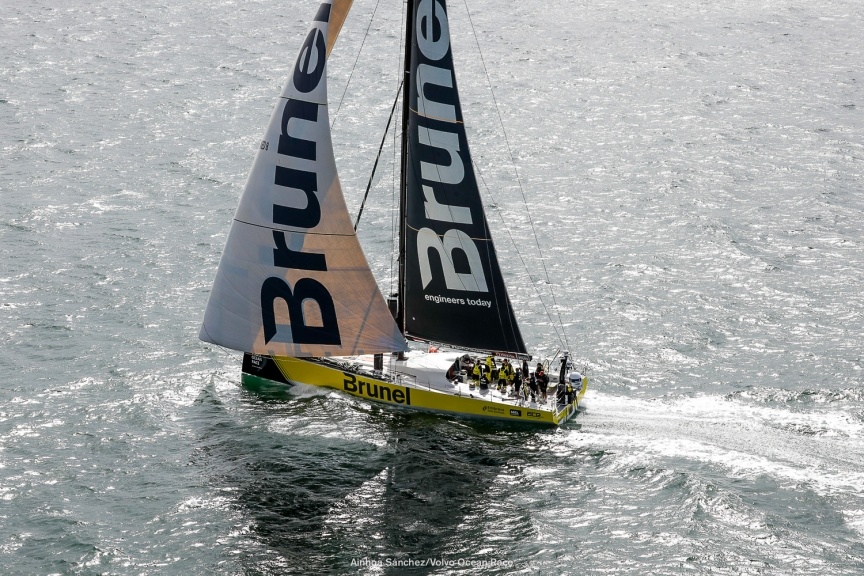 The remaining three teams, including AkzoNobel, who had the least luck in the harsh conditions of the Southern Ocean, are still on their way to the warm sandy beaches of Victoria, Australia, where they can rest and prepare for the next leg of the regatta.
The teams will set off for their next ocean battle on January 2, without playing for extra points in the port race. They will race a 6,000 nautical mile round trip in a challenging climate, round the Australian continent, over the Solomon Islands and into Hong Kong which is the most unexpected route ever taken by the Volvo Ocean Race . The fourth stage promises to be an interesting one!