Already 10 teams have so far indicated their intention to challenge «America's Cu»p holders Emirates New Zealand, but the infrastructure of the future Auckland Race Village is ready to accommodate only eight teams, including the defenders themselves.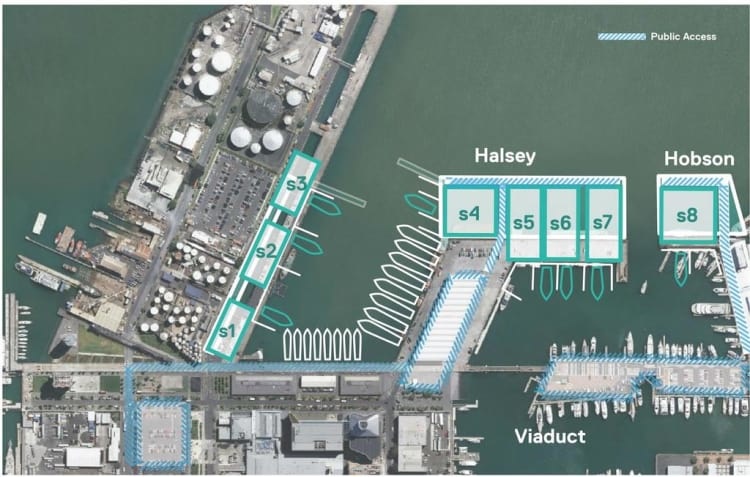 Auckland Council has identified the location of eight bases for the participating teams in Wynyard Bay, which will be based on the unfinished sites of the Halsey, Hobson and Wynyard yards. The limited edition sites will go to the first team to submit an application and the remaining teams will need to find their own sites for their campaign deployment.
Officially, applications won't open until January 1 and will last six months. The New Zealand team takes the words of their potential competitors seriously, but won't mind if not everyone comes to the competition.
The participation of even seven teams can create difficulties for the organizers. This applies not only to the construction of the sports infrastructure, but also to the accommodation arrangements. An average team consists of 100 people with their families coming to support them, which adds up to 250 people per team.
«I don't think we will limit the number of teams that can come. But honestly, I don't know where the rest»," says ETNZ director Grant Dalton, who has already selected a base for his syndicate.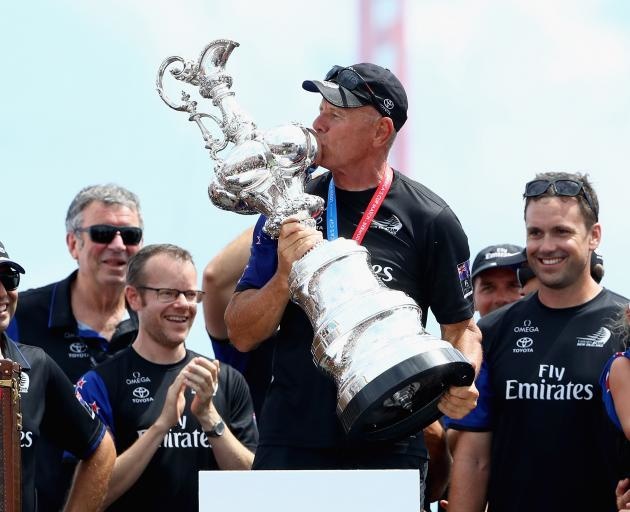 Dalton's « ambitious plan is to turn North Head Mountain into a grand» viewing platform overlooking the water race track and install a huge screen for fans to watch online, but it may not be feasible for the allocated budget.
A final decision on where the next battle for the world's oldest sports trophy will be held has not yet been made. If New Zealanders can't find sponsors and get their hometowns ready by August 30 next year, it could take place in another country.