The Russian team Southern Star, flying the Italian flag, was the first single-hulled boat to cross the finish line of the largest international transatlantic Atlantic Rally for Cruisers (ARC) and became second in the overall final standings after the handicap recalculation.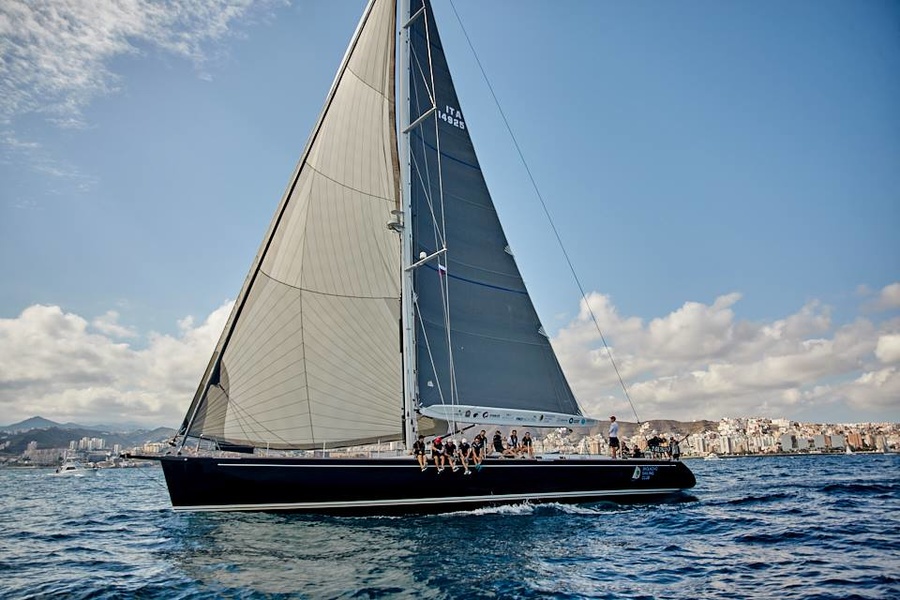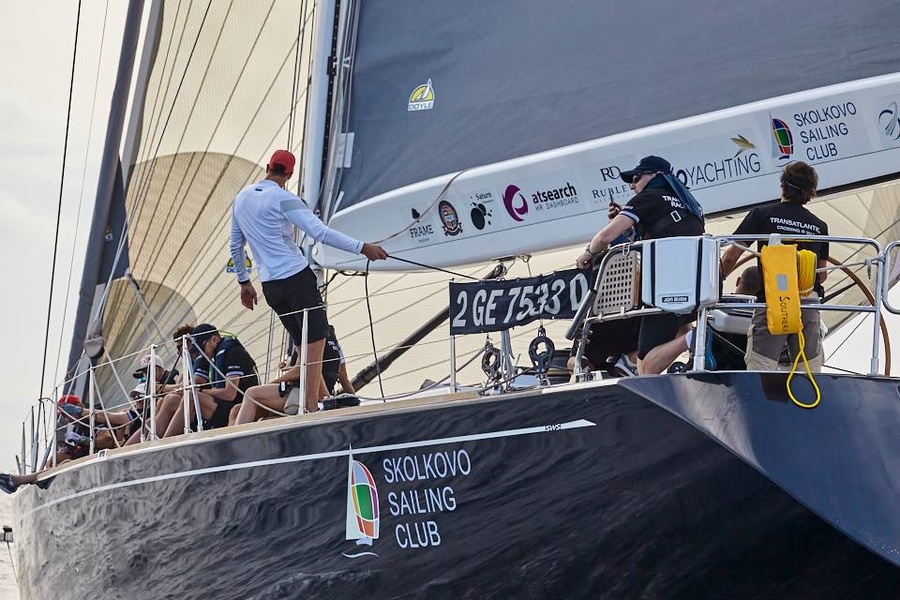 The Russian-Italian yacht crew covered more than 3 thousand nautical miles in 16 days leaving the second finisher 17 hours behind.
Southern Star, with its professional and amateur crew, was only behind the fully professional Talanta from Sweden in the overall standings.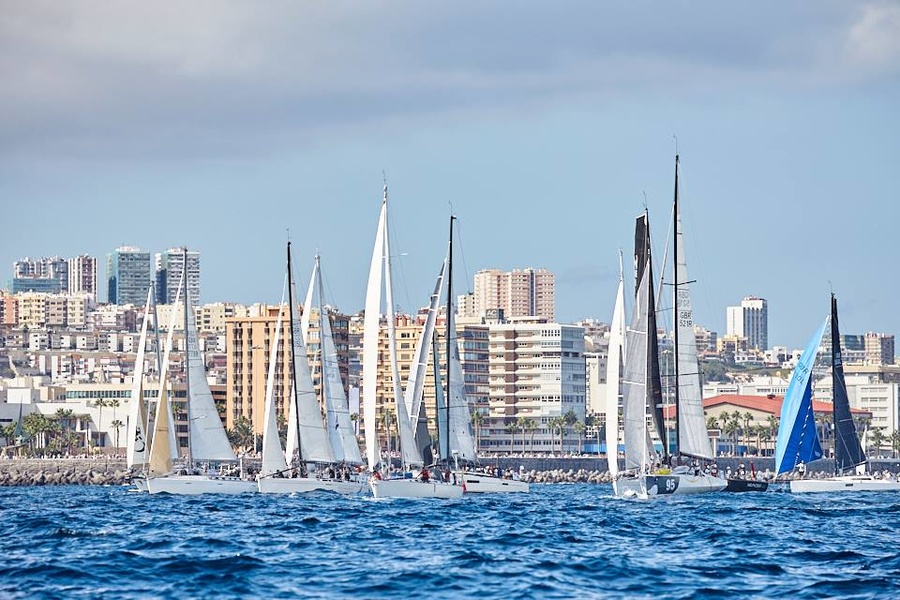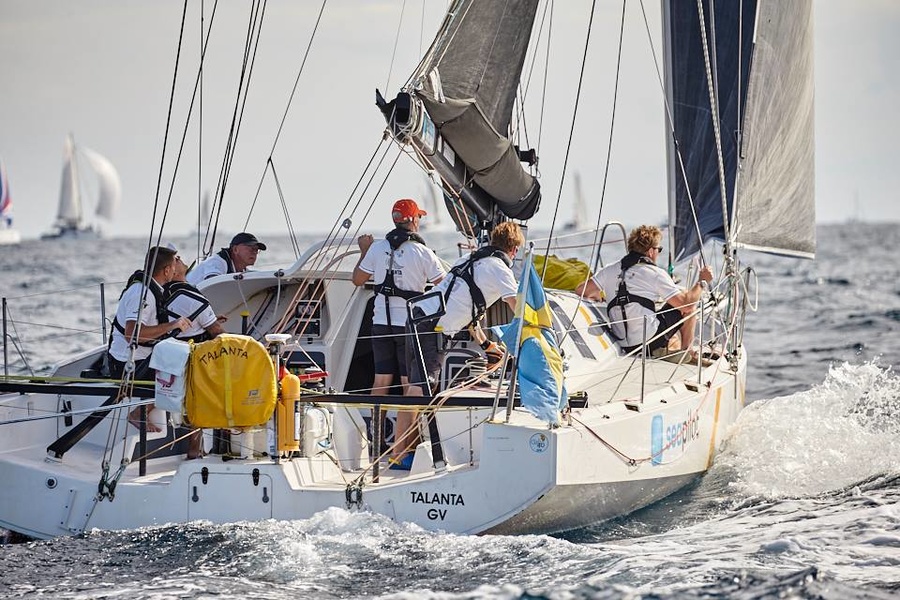 A total of 270 boats participated in the regatta, with 26 monohull boats and 30 catamarans and trimarans competing in the racing division. The competitors started from the island of Gran Canaria and finished off the coast of Saint Lucia.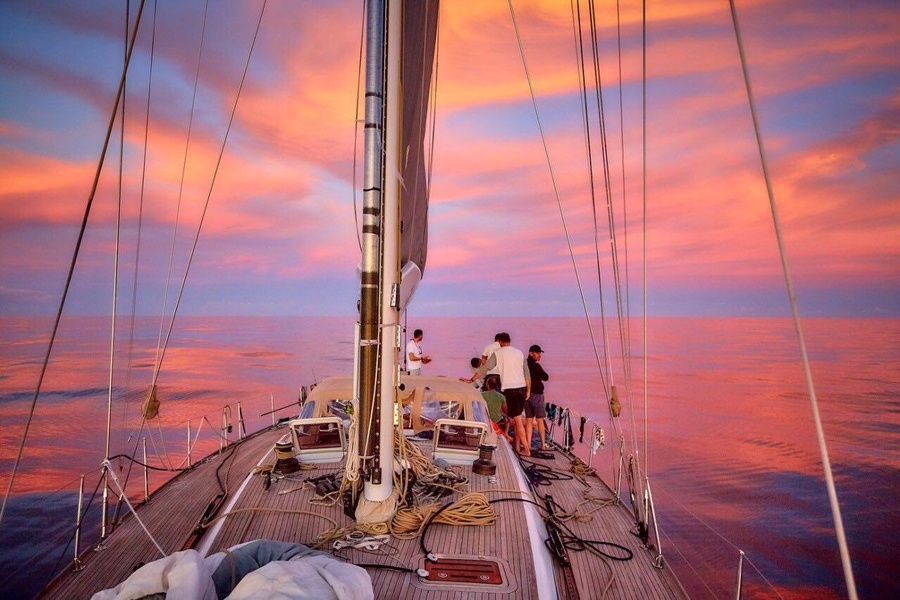 «It was an incredible adventure! Our team showed an amazing result thanks to teamwork of professionals and sailing enthusiasts», commented on the success of his team, Denis Cherkasov, Russian technology investor and entrepreneur.
Southern Star team is affiliated to Skolkovo Sailing Club and partially consists of graduates of Skolkovo business school «» . Its initiators and organizers are banker Alexander Zaitsev and head of Skolkovo Sailing Club Ruslan Mukhametzyanov. Among the crew there is a well-known Russian yachtsman Mikhail Kondratyev, co-founder of PROyachting school. Viktor Filippov is also a young Russian yachtsman among professionals aboard Southern Star.
Southern Star does not intend to rest on its laurels. «The ambitious plans of the team include participating in the America's Cup».
Russia is the oldest and most prestigious regatta in the world which so far has had no participants from Russia.
«ARC is just a stepping stone for our team on the way to an even more ambitious goal, the America's Cup, in which no Russian team has yet taken part. I hope that the result of this race proved our potential and we will work on achieving this goal as well», - said Ruslan Mukhametzyanov.