SVP Yachts, the company that makes «green» branded motorboats Greenline, has announced that it will henceforth accept bitcoins as payment for its yachts. The firm made the groundbreaking announcement at the ongoing exhibition in Düsseldorf and became the first boat builder in history to recognize cryptocurrency.
«At SVP Yachts we believe that the only constant thing in life is change, and as our company strives for technological development to strengthen our position in the water recreation industry, we also follow and encourage technological development and breakthroughs in other industries», said Vladimir Zinchenko, CEO of SVP Yachts.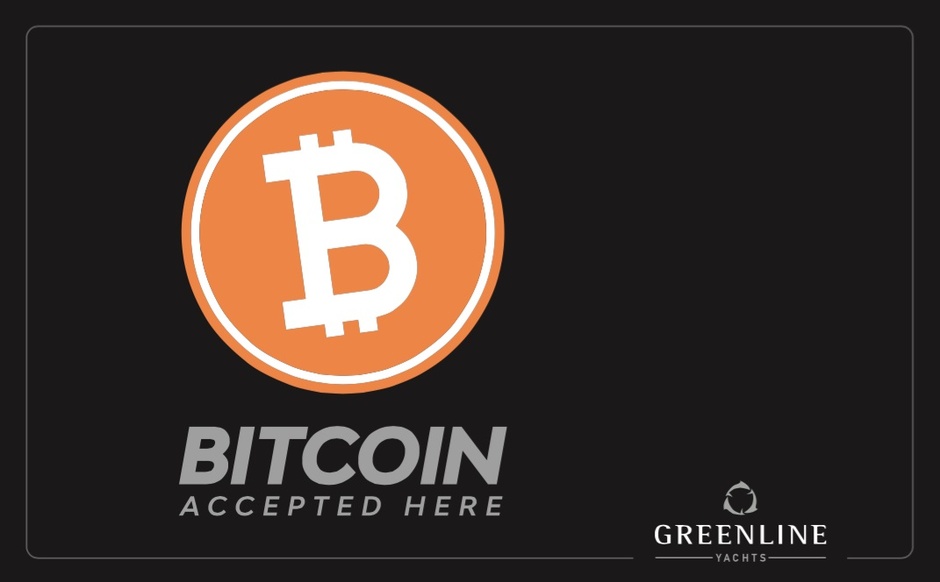 Being one of the most innovative brands, in 2009 the biggest Slovenian shipyard Greenline Yachts introduced the latest vacuum infusion technology.» At the same time they launched their first hybrid drive and installed it on the debut Greenline 33 «. Today, these actuators, but now of the third generation, are fitted to the shipbuilder's entire range.
Bitcoins have been used by yacht brokers and charter companies for several years, now it's time for the cryptocurrency to enter the primary boat market. As Denison Yachting president Bob Denison said : «think we're in for some big news in 2018 about buying a superyacht for bitcoins».