Josh Tulberg, a young industrial designer and engineer from the small Californian town of Emeryville, has developed a 6-foot electric boat, Rapid Whale, for one adult. The boat, created from ship-grade plywood, closely resembles the products of the world-famous IKEA.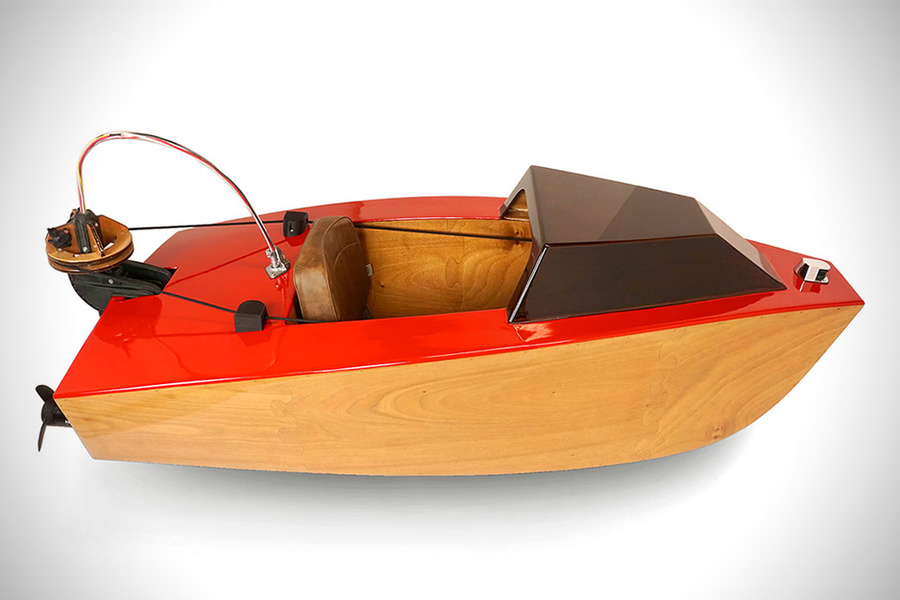 The inventor makes the mini-boats in his own workshop, offering customers a variety of custom-made kits. He uses a laser cutter and 3D printer to make the parts for the boat and then stitches them together using epoxy resin and cable ties.
The Rapid Whale is not designed for children: it can support a skipper up to 183 cm tall and weighing up to 91 kg.
It weighs 30kg without engine and battery which adds another 18-20kg. The boat's dimensions - 180x80x60 cm - make it easy to carry even in a small passenger car. Personal watercraft speeds up to 3.5 knots.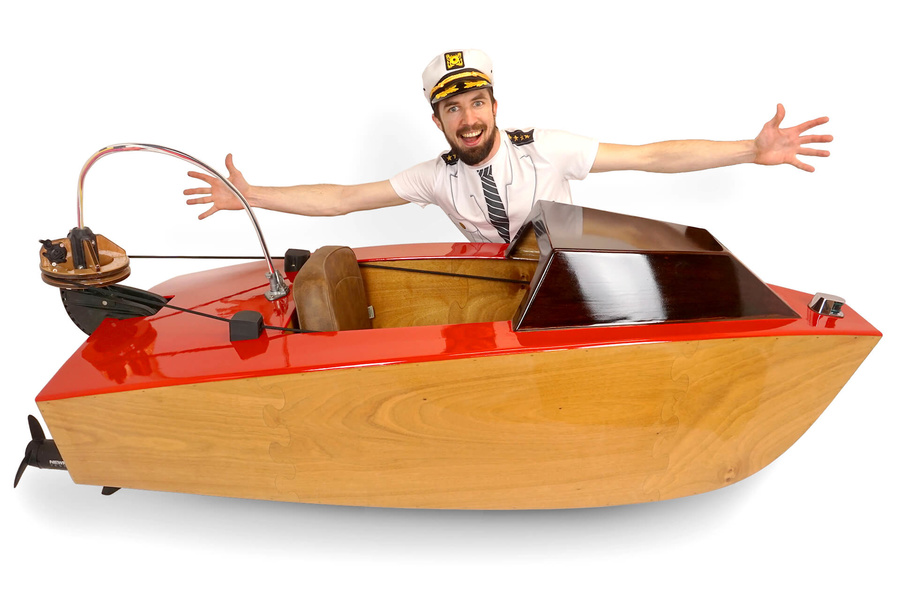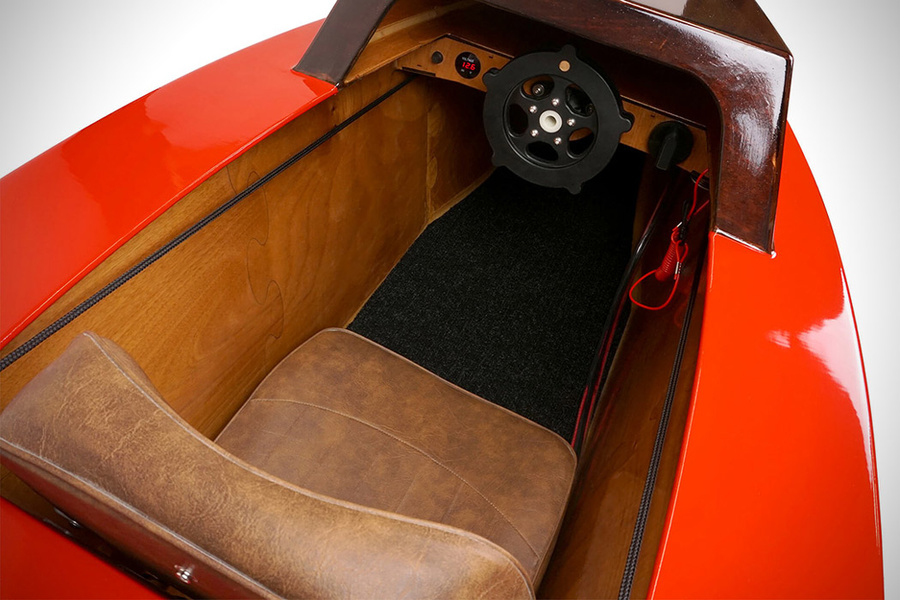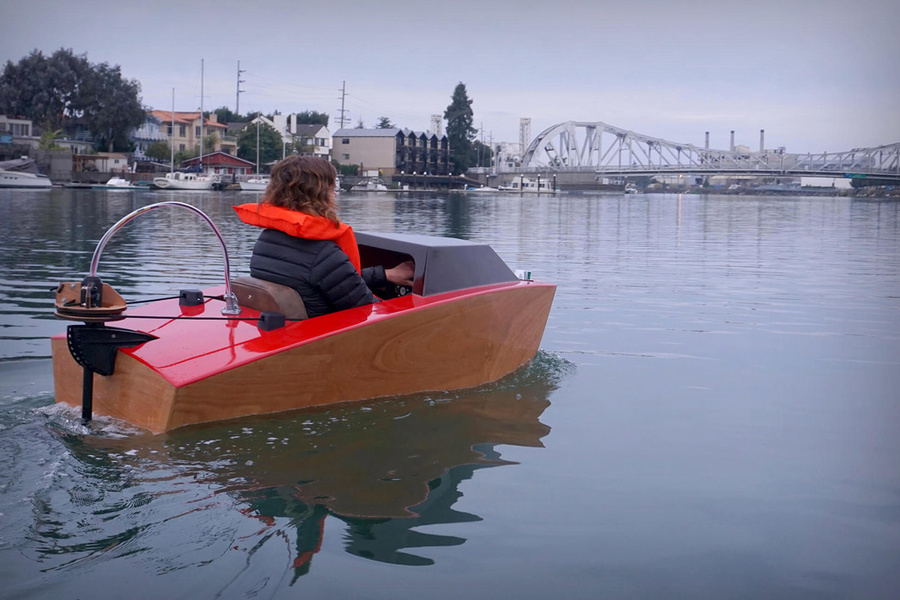 For $950 Josh offers a standard package that comes with a battery and motor. And for those who want to make a mini boat themselves, he generously shares the drawings of his invention for $95.

Although IKEA has nothing to do with the invention, the Swedish brand can boast of being involved in the creation of at least one aquatic industry product - the world's cheapest kite.
Six-year-old Frederik, who dreams of becoming a kitesurfer, made his dream come true with the help of a blue Ikea bag.
Watch a video of how the young athlete expertly handles the blue bag.