St. Petersburg Yacht Club Sailing Academy has prepared a bright new project for young yachting enthusiasts called OptiOrange International Regatta. The first series of competitions on yachts «Optimist» will be held from March 7 to 11, 2018 in Valencia at the Valencia Training Center.

The new sailing project, organised by the Academy together with Spanish colleagues from Real Club Nautico de Valencia, is intended to be a good platform for coaches and young athletes to exchange experiences and to train in the winter in the excellent conditions of the Spanish coast.
It is expected that young yachtsmen from Spain, Russia, Germany, Italy, Poland, Estonia, Finland and other European cities will meet in water battles.
You may apply for participation until March 3.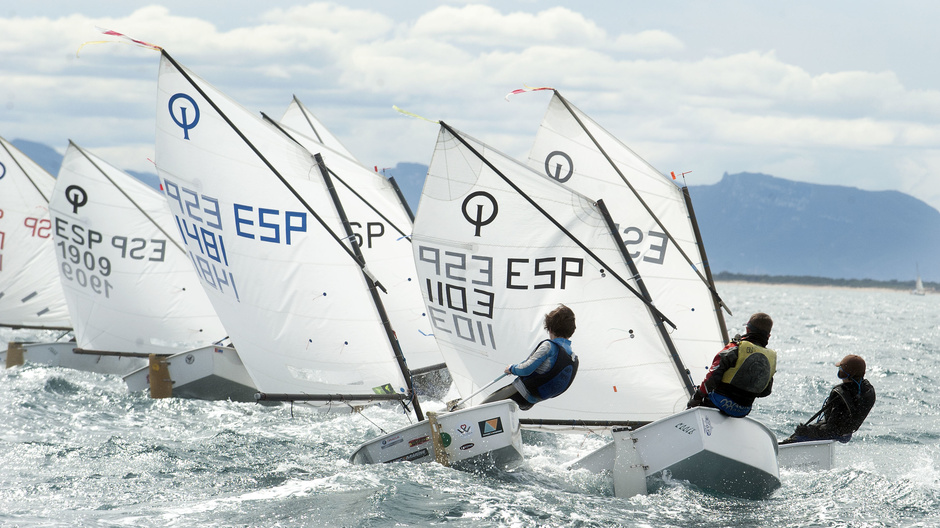 The four-day event's program includes not only competitions: on the second day the organizers have planned the visit to the famous Museum of Arts and Sciences - Ciutat de les Arts i les Ciències. Besides, sweet prizes and a sea of orange juice are waiting for the children.