The Nacra 17 class association has issued a statement in connection with an incident during the Oceanbridge Sailing NZ regatta which resulted in a serious injury to a competitor. Christian Peter Lubeck, representing Denmark, fell overboard and was struck by the T-beam of his boat. He was injured so badly that he required a surgery. Fortunately the surgery was a success and the yachtsman is now recovering at home.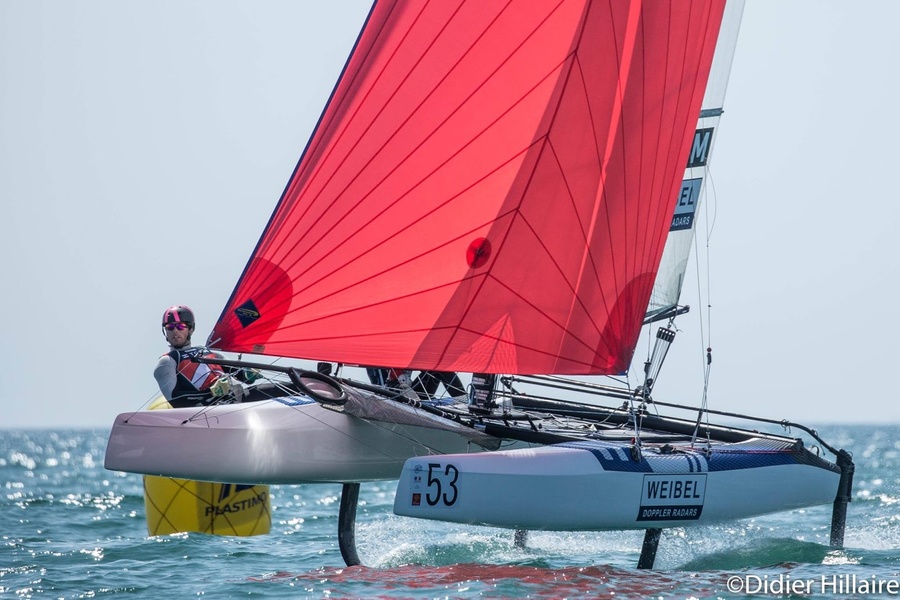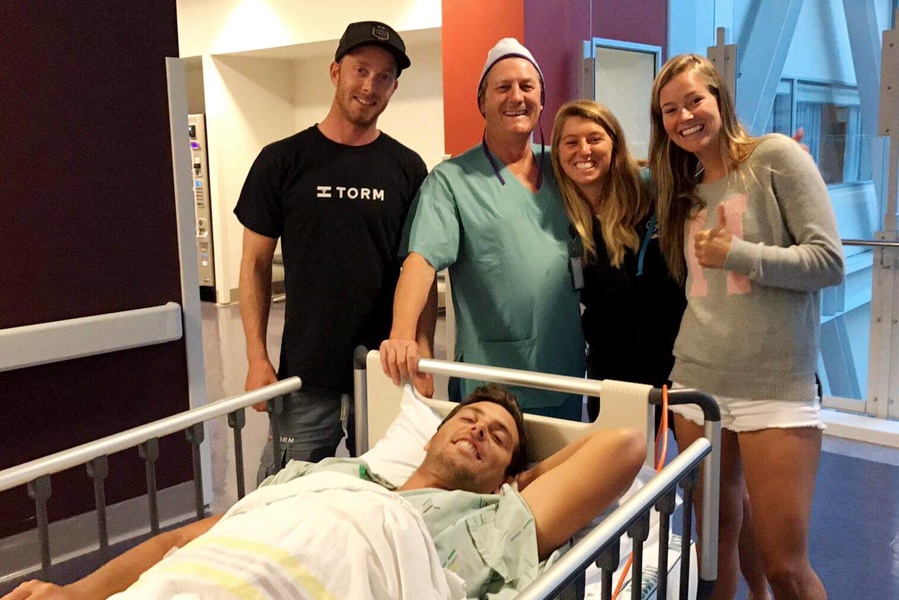 The Nakra Class 17 management has encouraged sailors to keep a record of all such accidents and hazards on the safety database established by the International Sailing Federation World Sailing.
«The New Zealand Sailing Federation is investigating the incident and we look forward to the results and recommendations," said a statement. - Our main concern as a class is that injuries caused by rudder feathering have been occurring too frequently recently to be considered isolated incidents. In addition, in the Nakra 17 class, the consequences of hitting the rudder blade are much more severe than in other classes due to its fixed nature and the significant speeds that a boat on foils is capable of».
The vast majority of the cases of athletes falling overboard followed by hitting the rudder were due to the failure of the trapeze system. The class guide advises yachtsmen to constantly check the performance of the system, the wear of the ropes, pay attention to corrosion or discoloration of the metal, its deformation. As an additional safety measure, it is recommended to wrap the rope around the hinges of the trapeze so that if the metal fails, the rope catches the hook.
In the case of Christian Peter Lubeck, the fall from the boat was due to a Ronstan trapeze loop failure. Ronstan upgraded it in 2017 and are now producing a new version in stronger metal, but the Dane had the old version. Note, however, that there have also been reported cases of other manufacturers' hinges breaking, especially in the part where the hook clings to the hinge.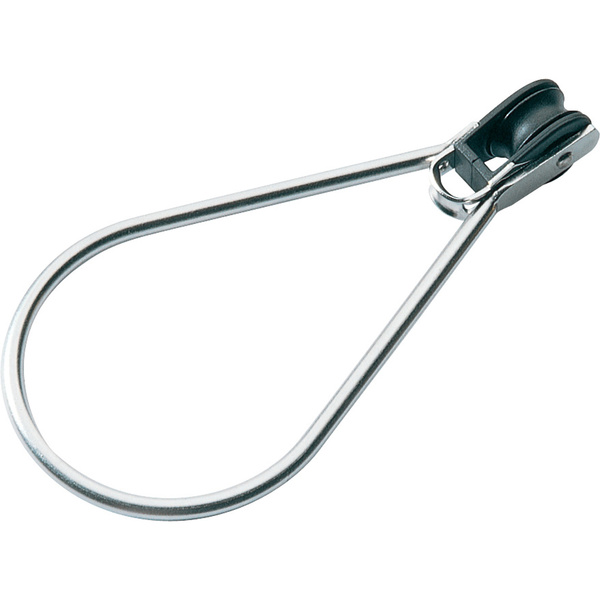 The Class Association leadership also reminds of the stricter requirements on helmet brightness and the need for personal protective equipment. Many sailing brands produce impact and cut protection which, in addition, can be borrowed from other sports. For example, hockey uses Kevlar reinforced socks to protect against cuts from skates.
In addition, the management of the Nakra 17 class is considering making design changes to the class to reduce the likelihood of hitting the rudder pen.