Jeanneau has agreed with the world's oldest and largest Freedom Boat Club (FBC) to launch a franchise in Europe.
The French shipyard will use its extensive European dealer network to open FBC-branded clubs. The basis of the fleet of new boating clubs will be Jeanneau yachts with outboard engines.
«Our alliance with Jeanneau has grown out of the close collaboration of Freedom Boat Club in the US and Canada with the Beneteau Group brands. A growing number of boat clubs are adding Jeanneau, Four Winns, and Glaston outboards to their fleets," commented FBC President and CEO John Giglio. - 'We are very excited to be working directly with Jeanneau to develop the Freedom Boat Club franchise in Europe. Jeanneau and its dealers share the values of the sharing economy - the concept behind the idea of boat clubs».
Freedom Boat Club has more than 150 boat clubs in the United States and Canada. Anyone can join the club by paying a one-time fee and then paying monthly membership fees.
The person then has access to the club's fleet, which generally consists of outboard motor boats and larger motor cruisers, and can use any of the boats at any time they wish by reservation. The definite advantage of this system is that club members do not have to take care of their boats themselves: the club staff looks after the boats, cleans them, etc.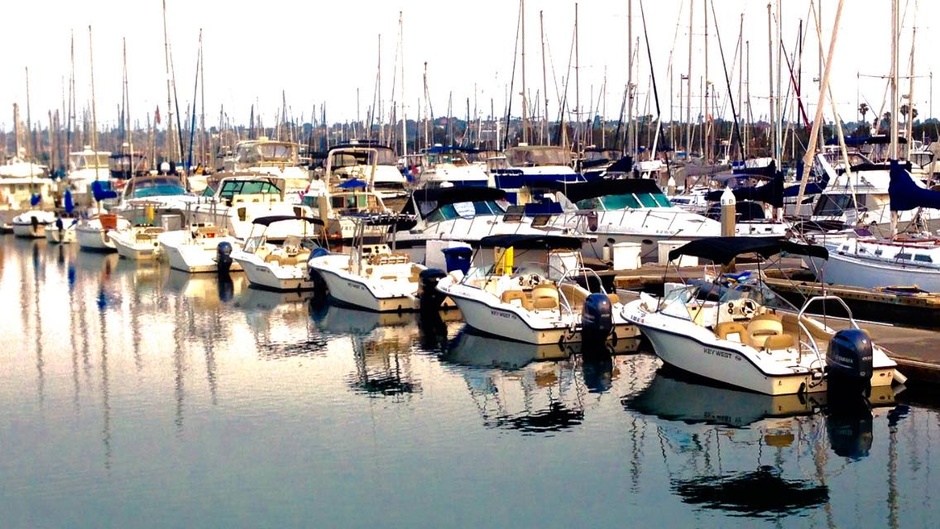 The cost of joining varies from club to club and depends on where the club is located. It's clear that a club that is in a five-star marina will cost more than a club in a marina without much of a claim. The cost is also affected by the climate: where the yachting season lasts all year round, the cost will be higher, as boats will require more maintenance. Clubs often have various discounts and promotions. Some of them offer special conditions for weekend boaters, pensioners, military and other beneficial categories. There is little information on specific amounts freely available, but there is an example of Massachusetts boat clubs that have a one-time fee of $5,500 and monthly fees of $349. This is not a small amount, but, as the franchise creators assure us, it is less than the cost of maintaining one owned boat.