US yacht broker Denison Yachting has announced that starting this year it will start accepting bitcoins as payment for all new boats, including brands such as Hatteras, Beneteau и Fountaine Pajot.. The firm announced its progressive innovation at the Miami Yacht Show 2018, which is taking place these days.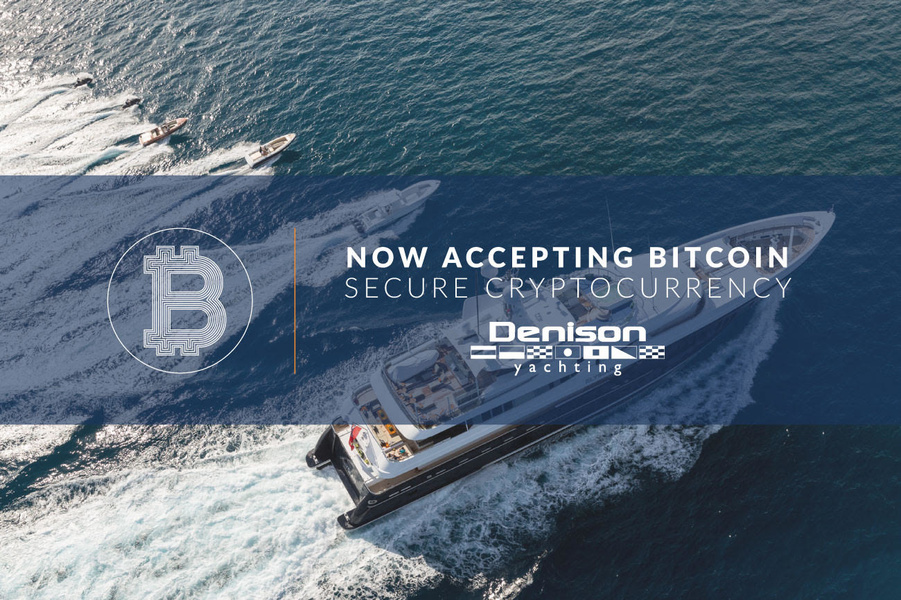 Denison Yachting were among the pioneers in the use of cryptocurrency - they announced they would support its use back in November 2014.
However, it wasn't until last year that the yacht broker was able to conduct its first bitcoin transactions. The company sold three used yachts to customers who converted bitcoins into dollars, and also chartered the boat for the cryptocurrency.
«We closed the sale of a fairly large catamaran to a client who cashed in bitcoins, and are now completing a charter in the Mediterranean for a client from America using cryptocurrency," said firm president Bob Denison, "I think we have big news coming in 2018 about buying a superyacht for bitcoins».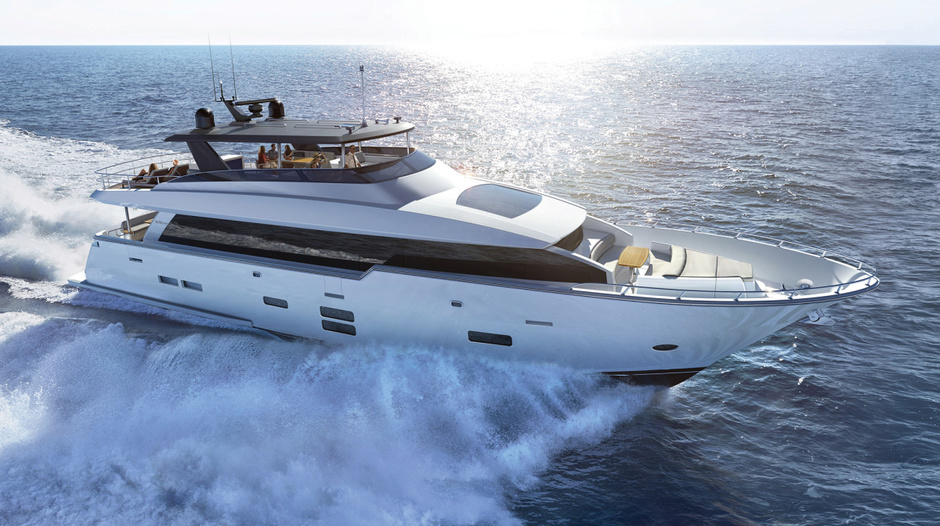 Among the yachts that can be purchased for cryptocurrency is one of the highlights of the latest boat show in Fort Lauderdale, the 28-meter Hatteras M90. It is valued at around 900 BTC, adjusted for the current exchange rate at the time of purchase.
«Accepting bitcoins is not a marketing gimmick. Our team is working hard to make yacht shopping as easy as possible for our customers. This is just one such way»," commented Denison, adding that he himself actively uses bitcoins to pay for various things.
Cryptocurrencies are slowly taking over the yachting market - not long ago the
Greenline
shipyard
started
accepting bitcoin as payment for its boats.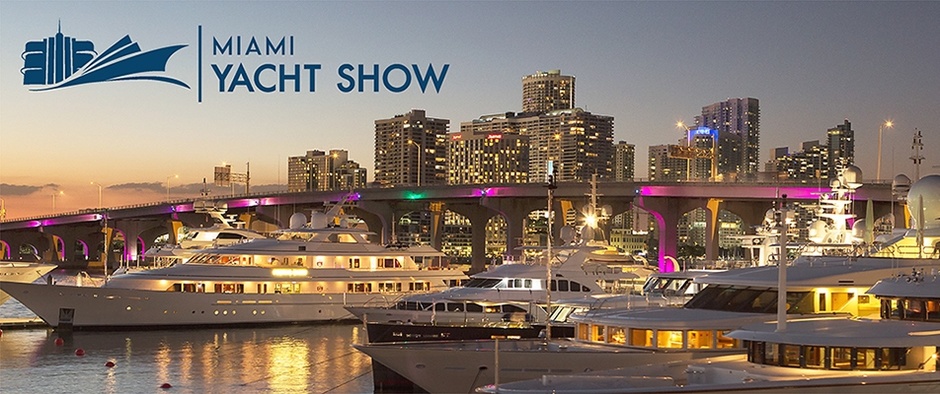 This year the Miami Yacht Show, America's most important yachting event, celebrates its 30th anniversary on February 15-19. With more than 100,000 square feet of exhibition space, the show features more than 500 boats and a diverse assortment of boat building products. Visitors will find an extensive entertainment and information programme with something for everyone.