Went to training for a match race at GP26 to Georgiy Shayduko. Georgy Ivanovich started a whole week of free trainings for everyone who wants/can come by 18:00 in Gals.
I have long believed that if work interferes with yachting - give up work or partially shut it down and take up sailing!
On Monday there were as many as three crews who had pushed their work out of the way. Many just got stuck in traffic, arrived late and watched the training from the shore. I, on the contrary, left the center at four and at half past four I was the first to arrive at Hals. So I had enough time to talk with a wonderful dog of our trainer - blue-eyed and cheerful husky Tara.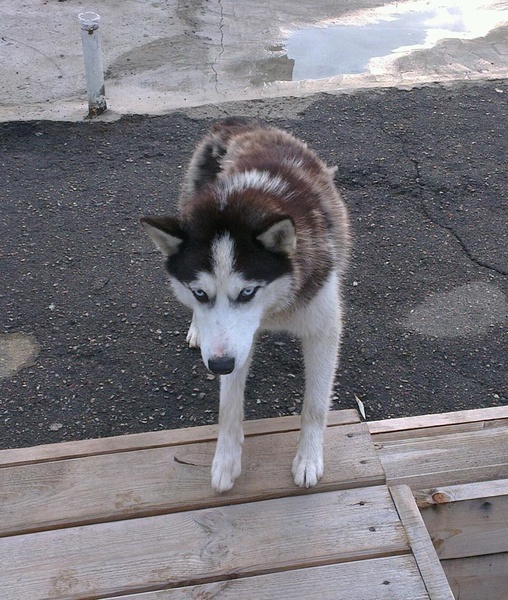 In general, of course, I had doubts whether to go or not to go. After showers and thunderstorms which had swept Moscow-Podmoscow in the afternoon, I was in doubt whether it was worth getting wet today, and the wind usually died down after the thunderstorm. But, fortunately, only first training match-race was calm, then we were vigorously maneuvering under almost sunny skies - rain successfully stopped before going on the water and resumed at 9 pm, when everyone went home.
At a brief briefing before the training, Georgy Ivanovich set today's task to learn how to steer the boat without rudder, only roll and the correct movement from side to side. So before the first start we made figure-of-eight moves and learned to stand still with a bow on a buoy for a long time. During the whole training there was evaluation of the crews' actions by radio, and the evening ended with briefing with brief conclusions. It took only three hours to complete, but it felt like we had spent half a day on the water because of the busy format.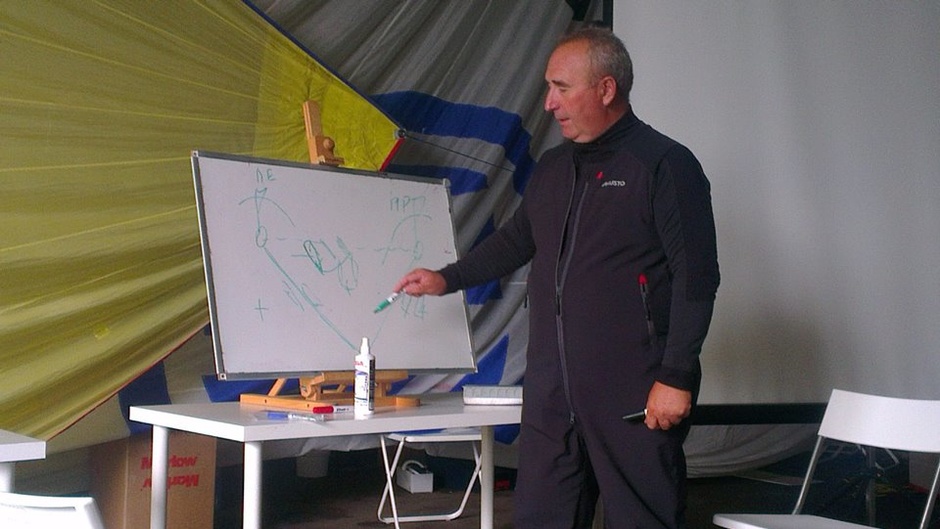 At the end, let me tell you, participating in match racing was much more difficult, but also more interesting than a regatta.
Such close contact with an opponent is very stimulating and even from the sidelines it is very interesting to look at the crews! I will go again tomorrow! In general, let's go to Hals, we have enough boats for everybody, or for those who have time))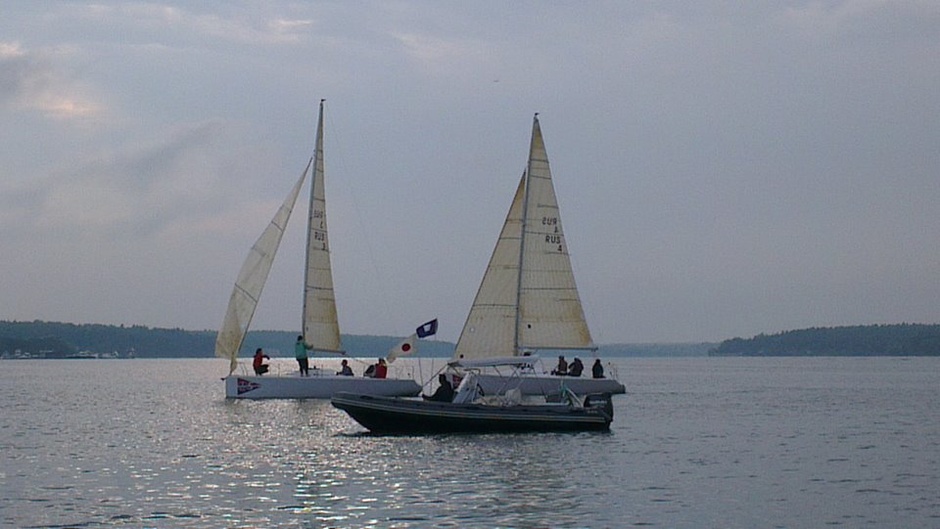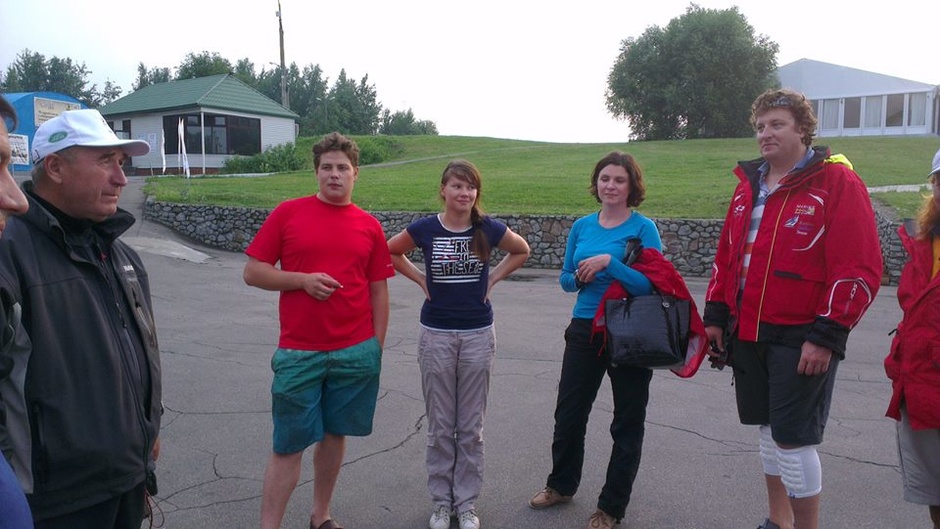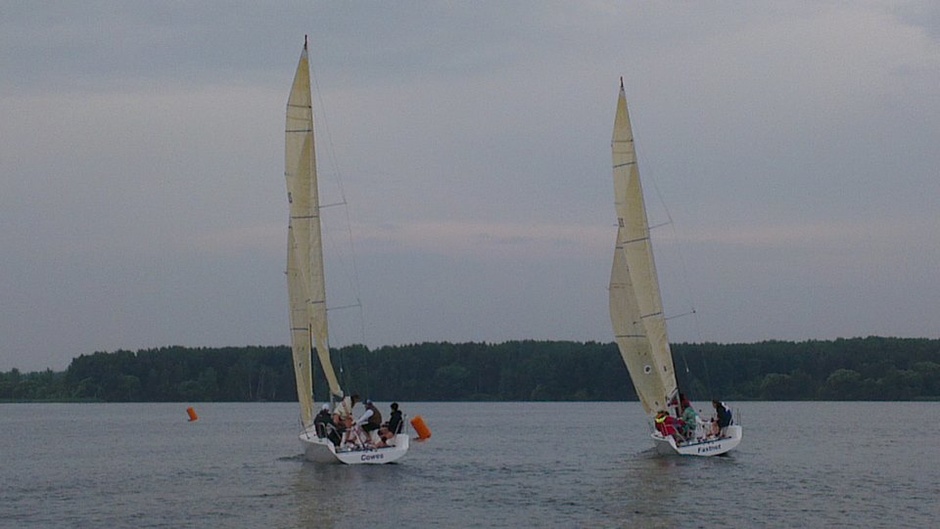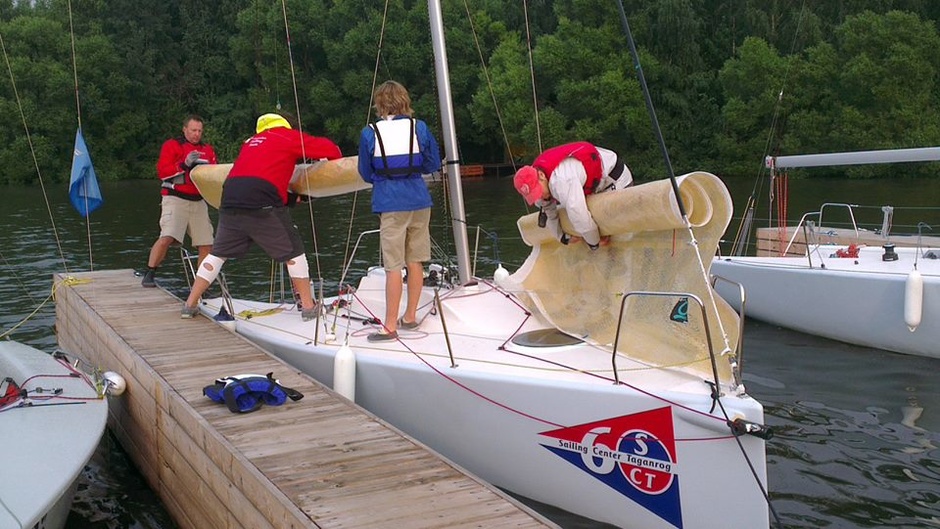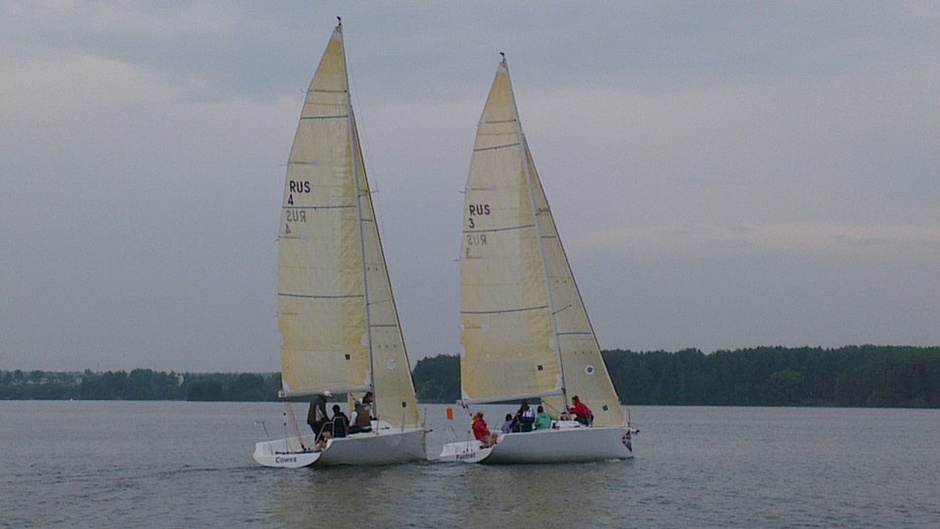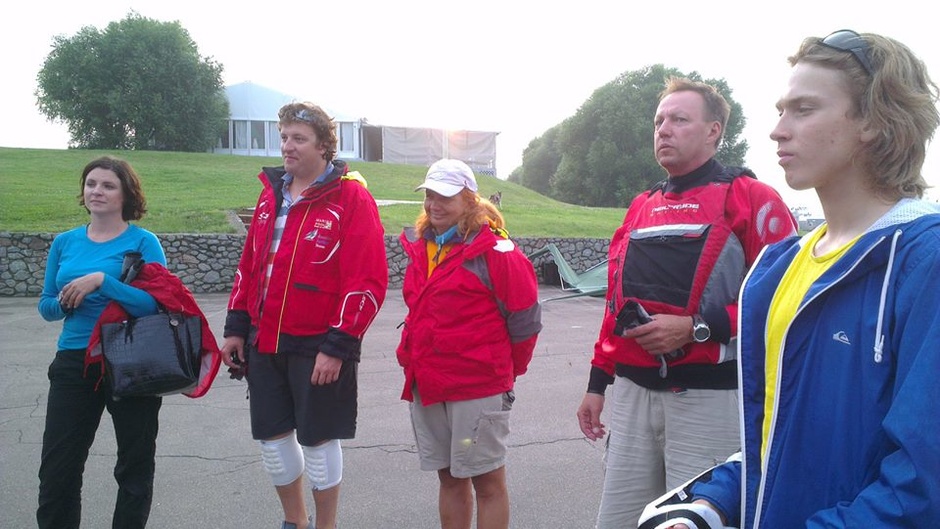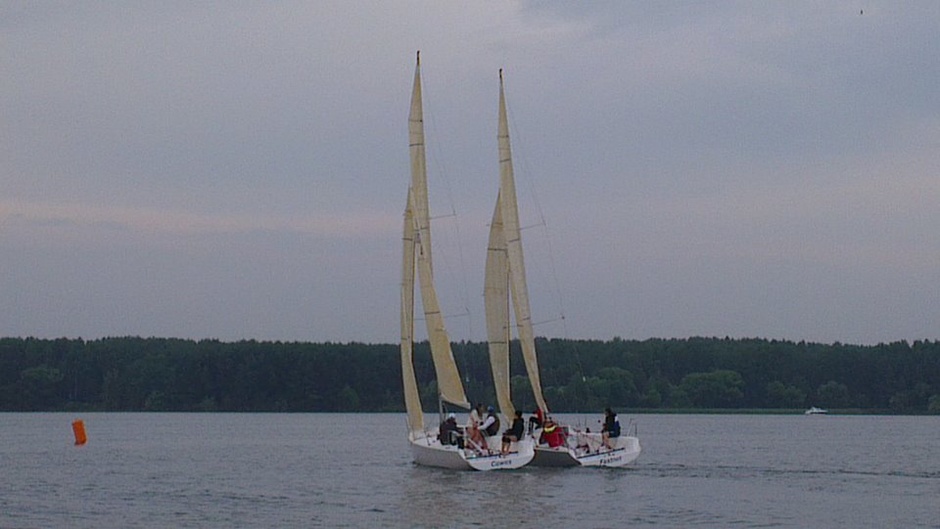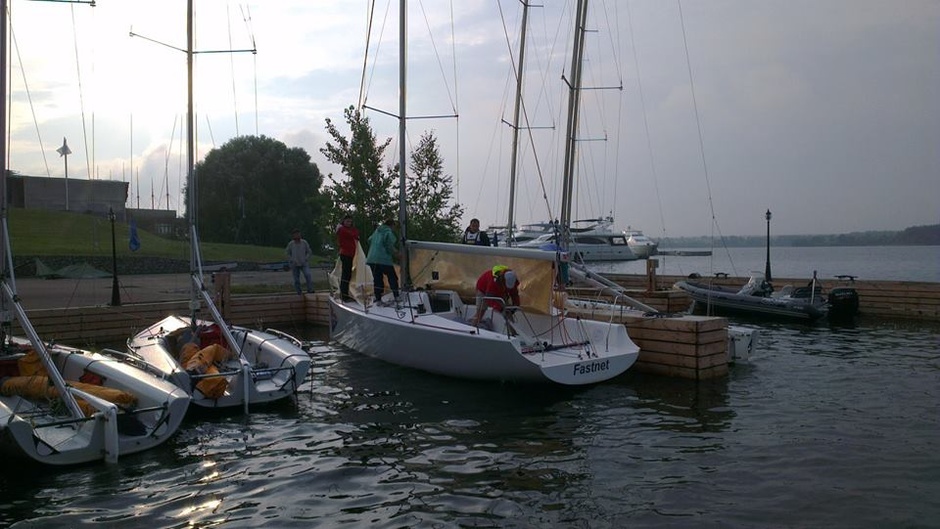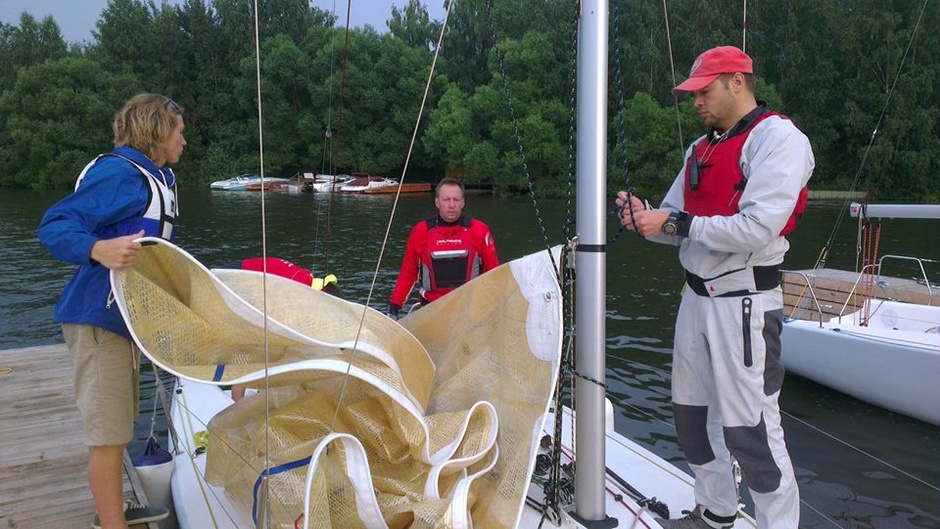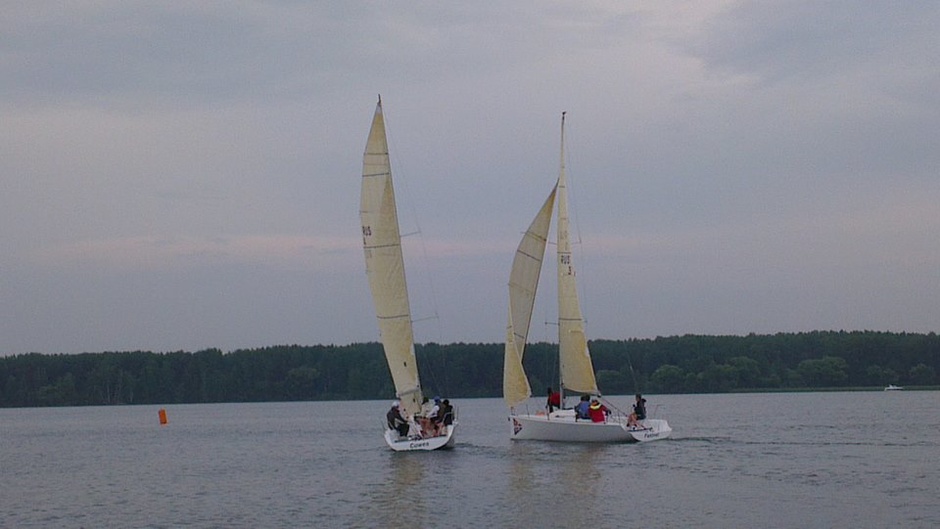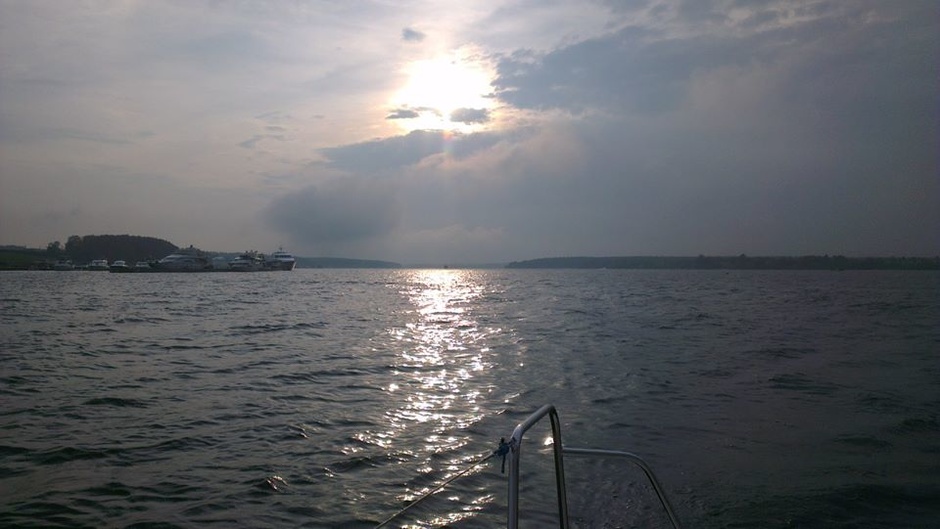 You can sign up by phone: 8 917 575 9620 or by e-mail: [email protected]