The project «Power of the Wind» opened in Gorky Park a School for Captains, where everyone will be able to learn the theory of yachting.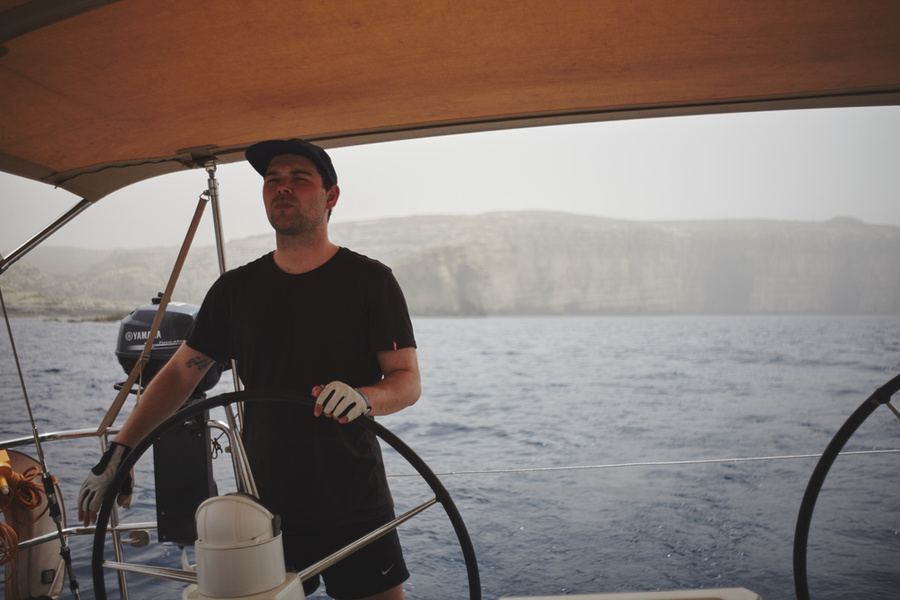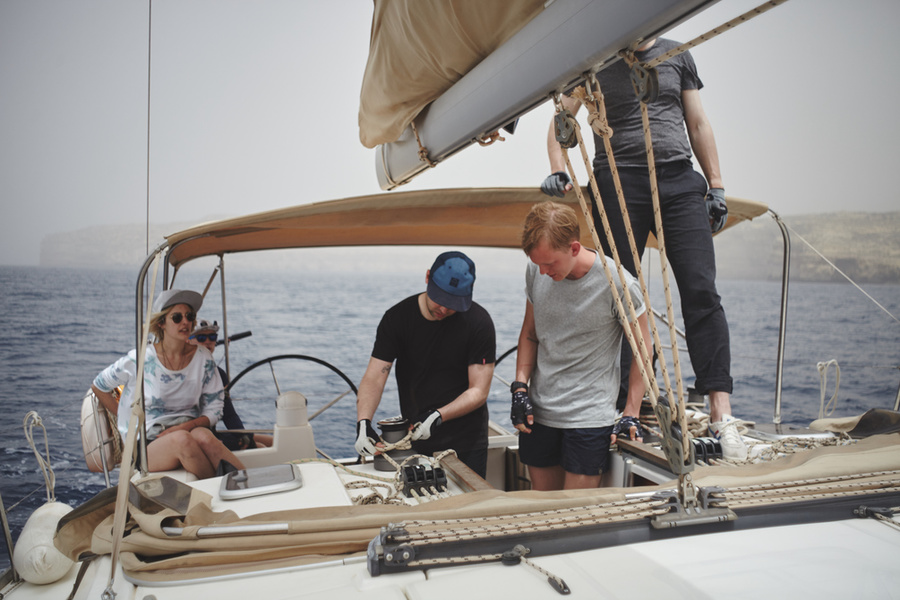 The course program has been developed in accordance with international yachting training standards. The first intake of students starts April 3.
The course duration is 3 months. After completion of the course listeners pass two-hour exam on the theory of yachting. Successful students receive a certificate that entitles them to start practical training and after passing the practical exam to obtain a certificate of ISSA skippers, which is accepted in most charter companies worldwide.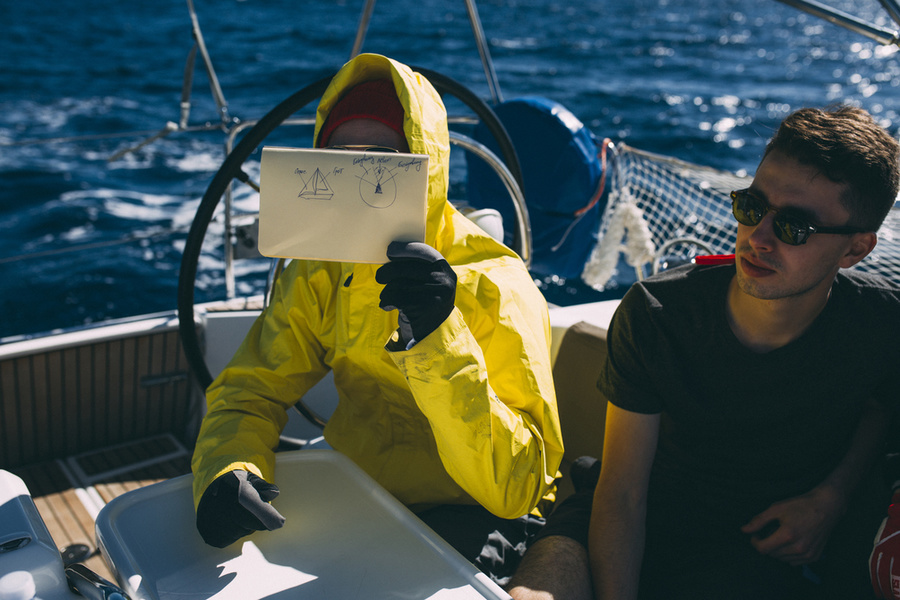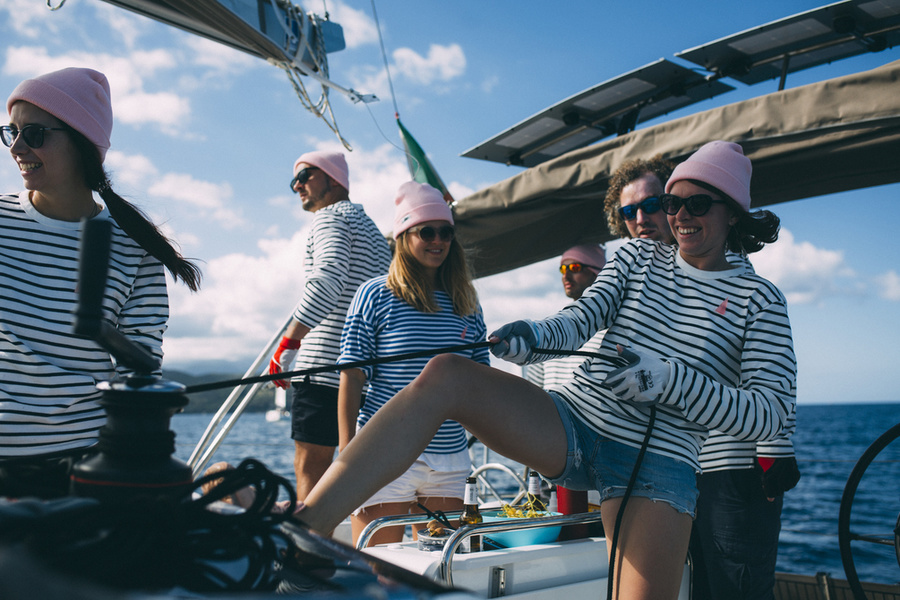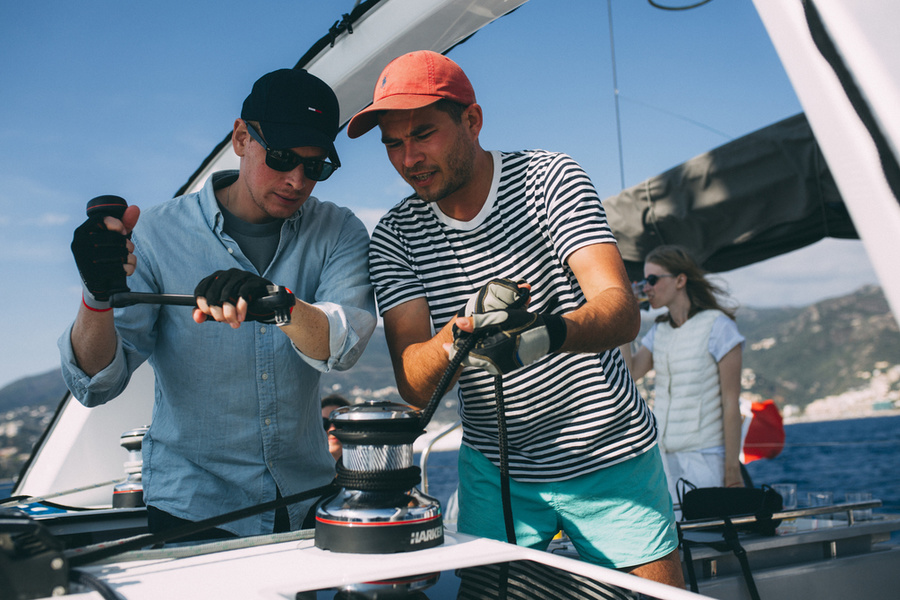 The cost of the theoretical course is 24,900 rubles. A week of practice and exam will cost 750 euros; another 100 euros will be paid for the «crust».
The full programme of the theoretical course can be downloaded from the School of Captains page.