The first round of the 2018 National Sailing League regatta opened the competition season of the Russian calendar. The fourth edition of the project was held in Sochi from 22 to 25 March. In a tense struggle between the strongest competitors, the Navigator Sailing Team won. The team consists of Igor Rytov, Anton Sergeev, Konstantin Besputin and Vyacheslav Martynov.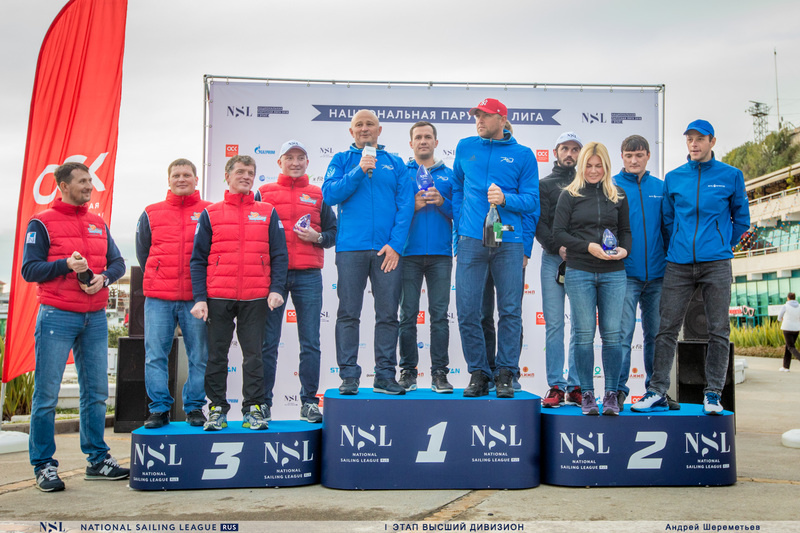 Valeria Kovalenko's ArtTube RUS 1 and Pavel Kuznetsov's «Lord of Sails - Europe» also made it to the podium, placing second and third, respectively.
A total of 26 teams took part in the competition. Over three days, 32 races were held in cold rain with difficult water conditions.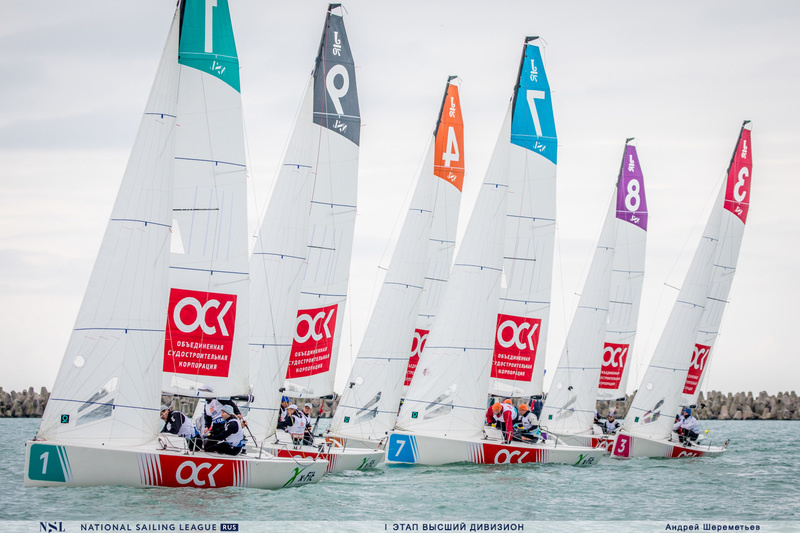 Igor Rytov opened the season with a victory, continuing a chain of triumphs, which began last year when the crews under his command won the famous 600-mile Rolex Middle Sea Race, topped the standings of the European Melges20 World League, took 1st place in the Melges World League ranking and also won the European champion title in the Melges 20 class.
For these and other achievements in sailing, Igor Rytov was twice awarded the title «Yachtsman of the Year 2017»: at the ceremony established by the All-Russian Sailing Federation, and then the Yacht Russia magazine award.