An Australian family sailing around the world was nearly captured by pirates in Yemen. They chased them for hours; only a combined force of Pakistani and Japanese troops could drive them away.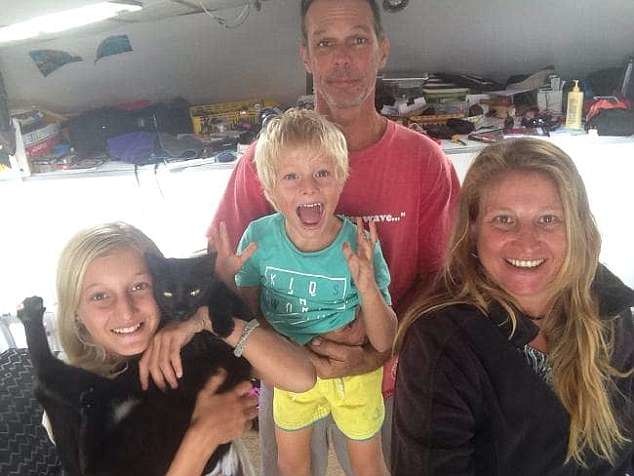 Lachin and Louise Turner set sail around the world with their children, 11-year-old daughter Ciara and four-year-old son Kai, in a sailing catamaran. They could think of nothing better to do than to sail their route through the coastal waters of Yemen, a country that has been in a civil war for years.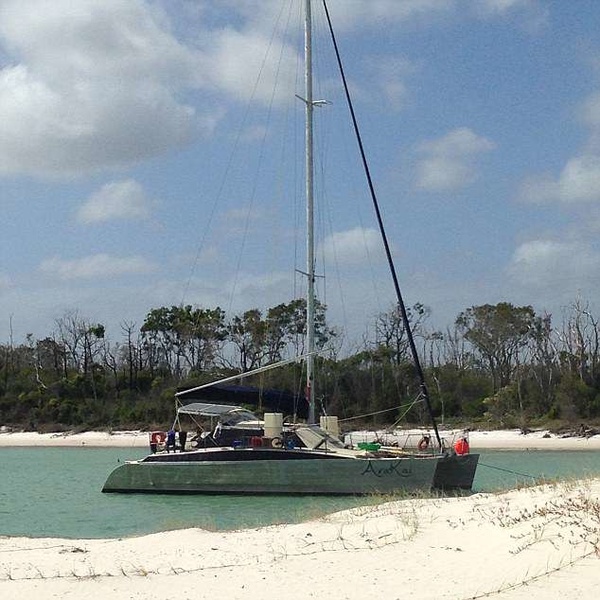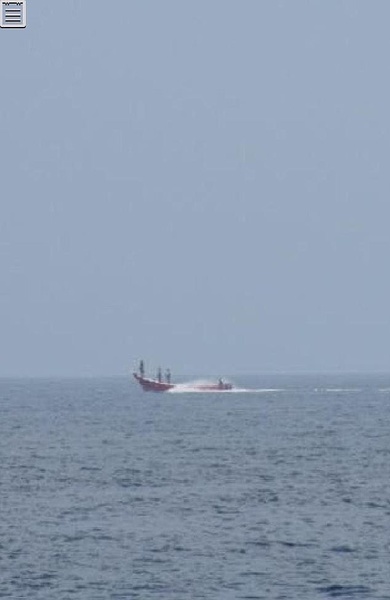 Off the coast of Yemen, the sailors spotted a pirate motorboat approaching. Several others followed. The pirates began clipping the bow of the yacht, isolating it from other vessels in the area. The hours-long pursuit began.
At top speed, fuel was consumed quickly. After four hours of racing, fuel was exhausted. The skipper radioed a distress call with the short message: «an imminent pirate attack».
Pakistani and Japanese warships rushed to the rescue. Japan also dispatched an aircraft to guide the yacht to the nearest ship that was on its way. Eventually, guided by the pilot, the yacht managed to dock alongside the Pakistani vessel on near certain fuel-dripping grounds. The military provided fuel for the travelers and escorted the yacht to the port of Djibouti. The Turners describe the experience as «creepy» and «sobering». Let's hope that next time they choose a safer route for their voyage.