The Ferretti Group earned €24 million in 2017 «net» - up 71% on the year before.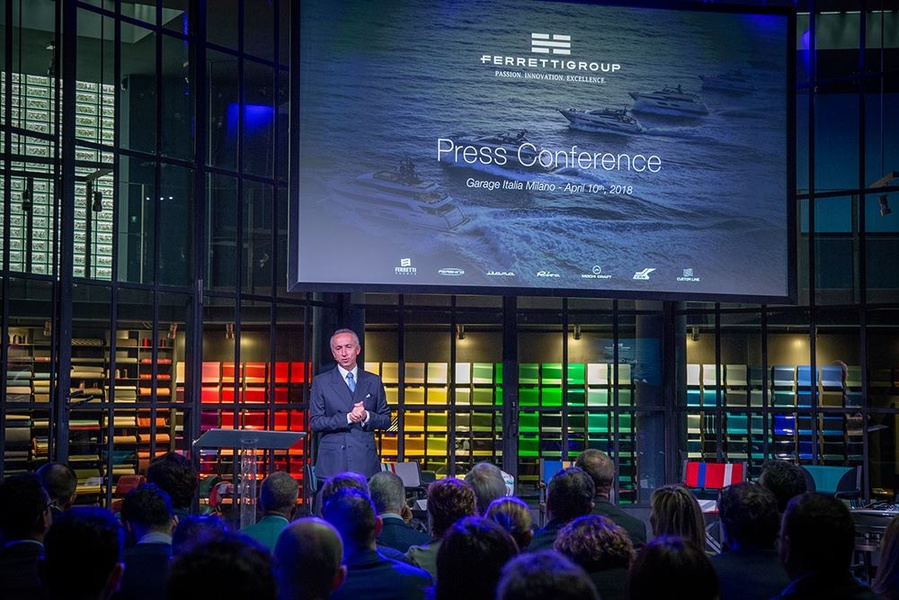 According to Ferretti Group head Alberto Galassi, the company has derived «a formula for double-digit growth in a market that is growing in single digits».
Before tax deductions, the Italian yacht group's profit was €59 million (up 11% year-on-year) and consolidated production in monetary terms reached €623 million (+10.8%). In 2018, production volume is projected to grow further. It is expected to reach EUR 704 million.
The positive financial statement was largely contributed to by the success of the new production models launched between 2015 and 2018.
Here are just a few of them: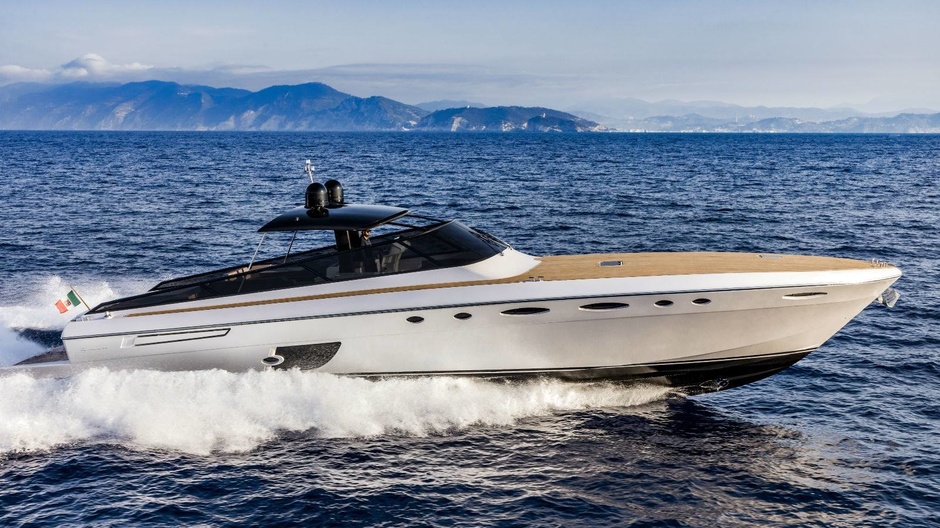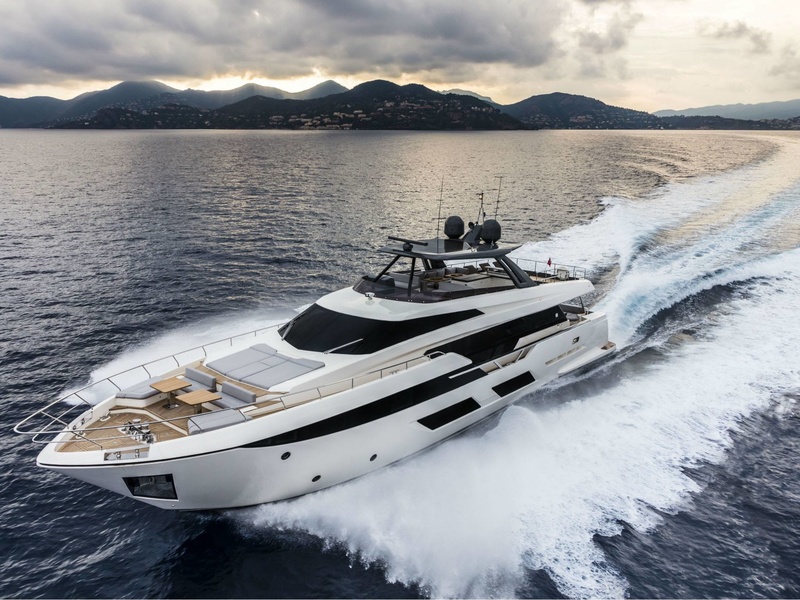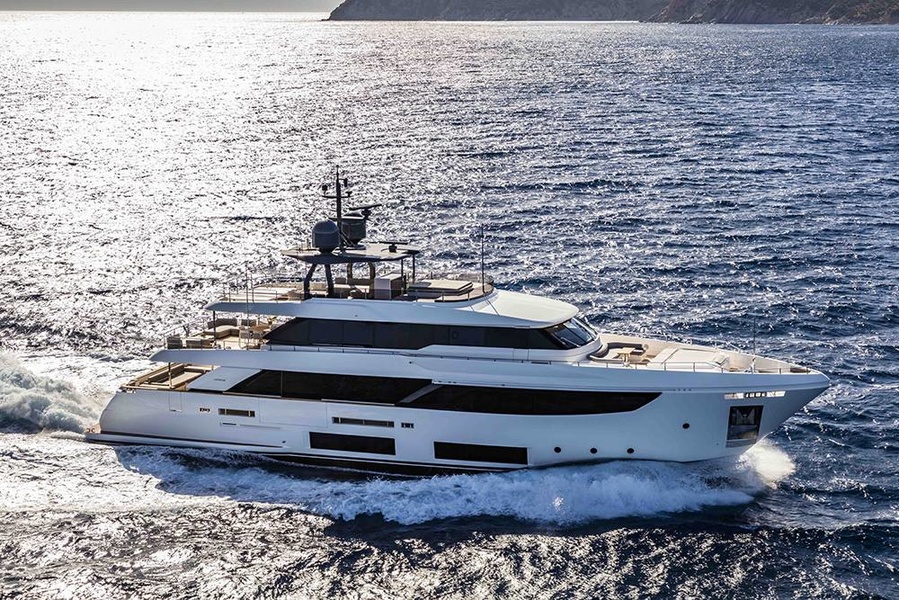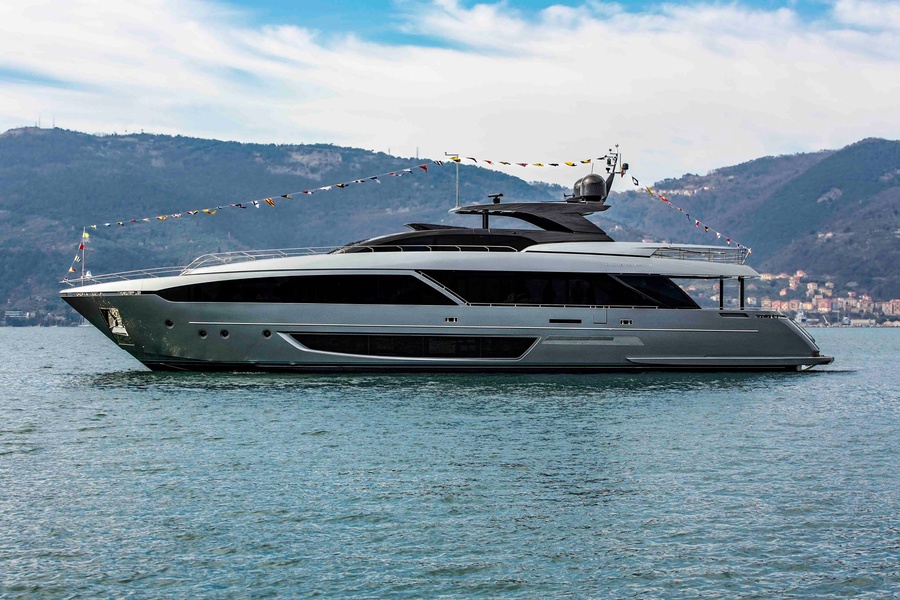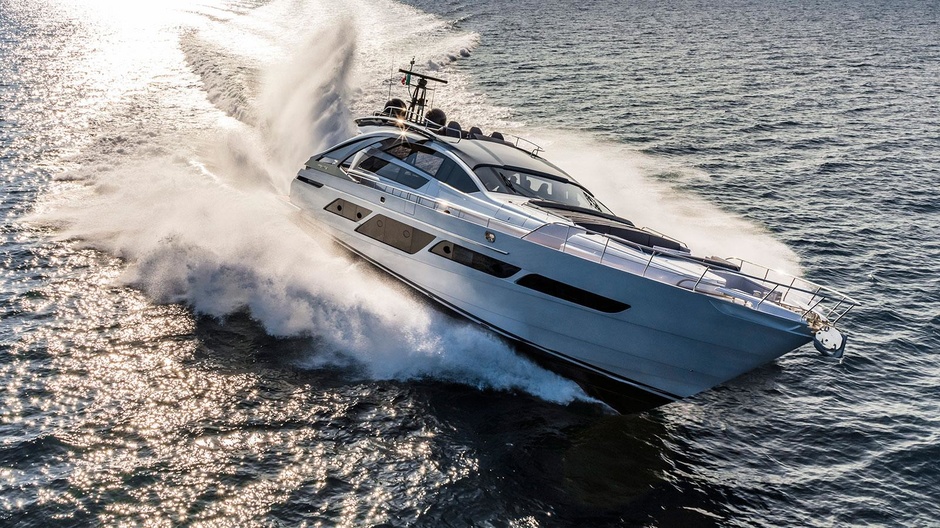 The new Ferretti, Riva, Pershing, Custom Line and CRN brands are particularly popular abroad, with international markets accounting for 68% of all sales of the group's new models.
In total over the next four years the Ferretti Group is expected to launch 30 new models, eight of which are likely to be launched this year.
By the end of the year the investment in R&D and development of new models will amount to 90.8 million euros.
In addition, the company will open 80 new jobs in 2018, most of which are localised in Ancona, where the large steel and aluminium boats CRN, Riva and Pershing as well as the fibreglass Custom Line are built.
«The fantastic results of 2017 are satisfying but not surprising for us," said Galassi. - They are the natural result of the dedication that the Group's employees have shown over the past years. We have derived a formula for growth in double digits in a market growing in single digits: creating more and more beautiful and unique boats, investing in research and development to successfully combine the allure of things Made in Italy with technological avant-garde - something only a shipyard with such a rich history as ours can boast:».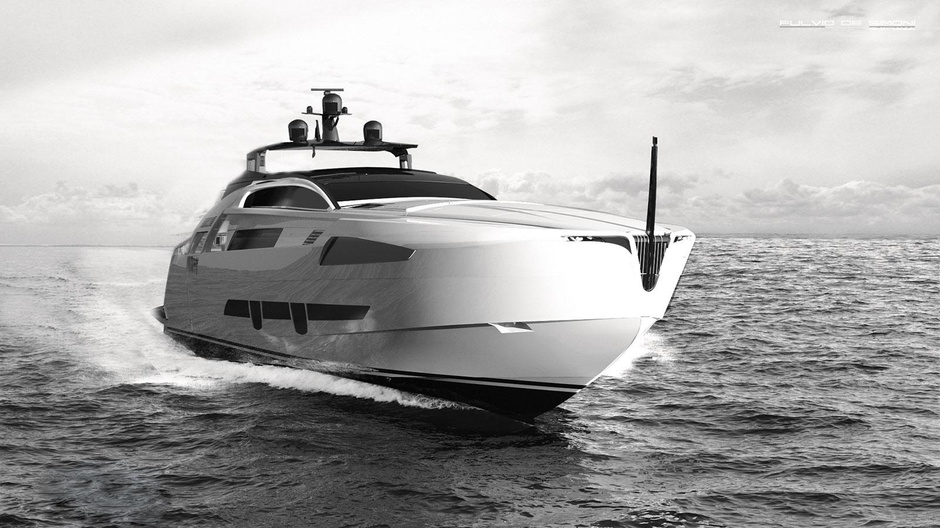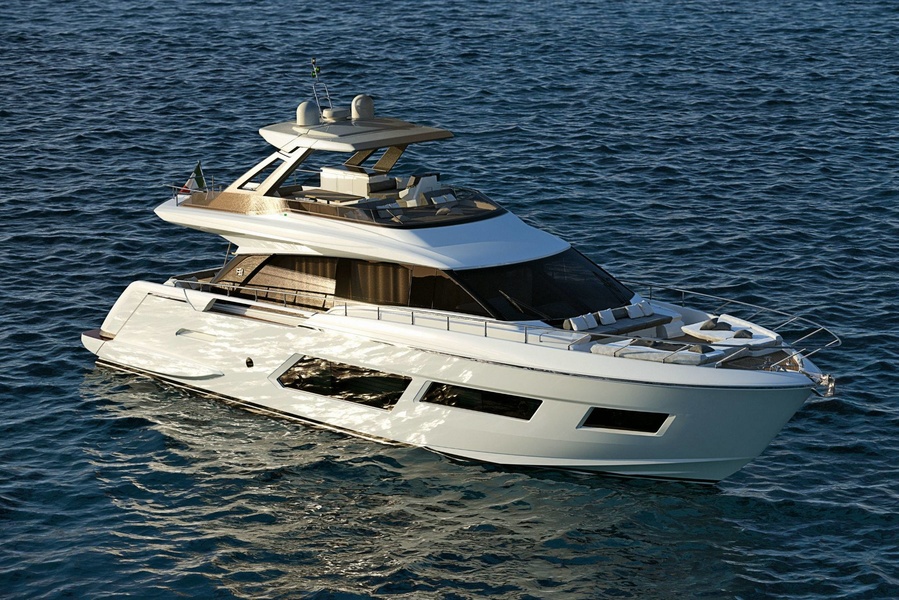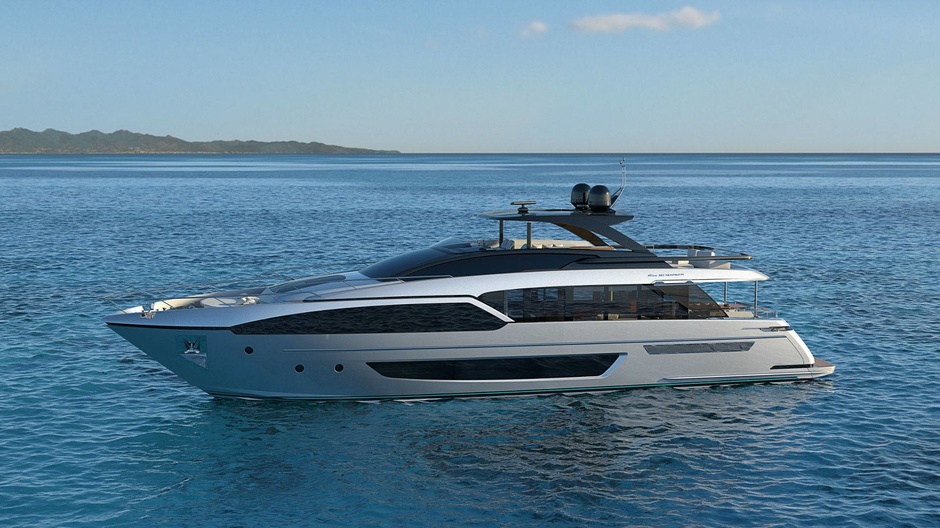 In 2016 the Ferretti Group reached profitability for the first time since 2008.