The GazpromSwan60 World Championship has come to an end. For these boats the competition was their debut as an officially recognized class.
It took place in the ancient town of Cowes on the Isle of Wight, where tidal currents and winds create the right atmosphere for fierce competition.
The race attracted both amateur and professional teams, both novices and cool yachting stars, including Brad Butterworth, Tommaso Chieffi and Adrian Stead.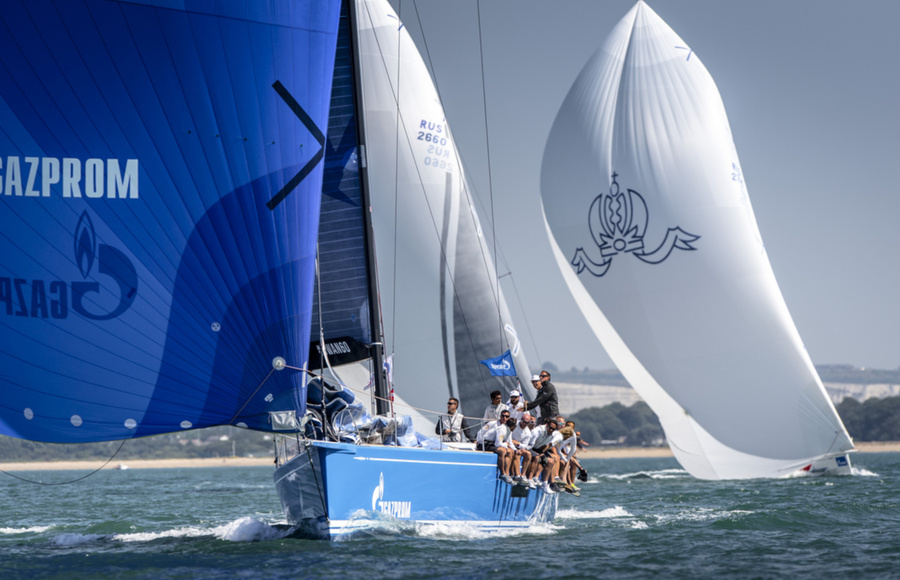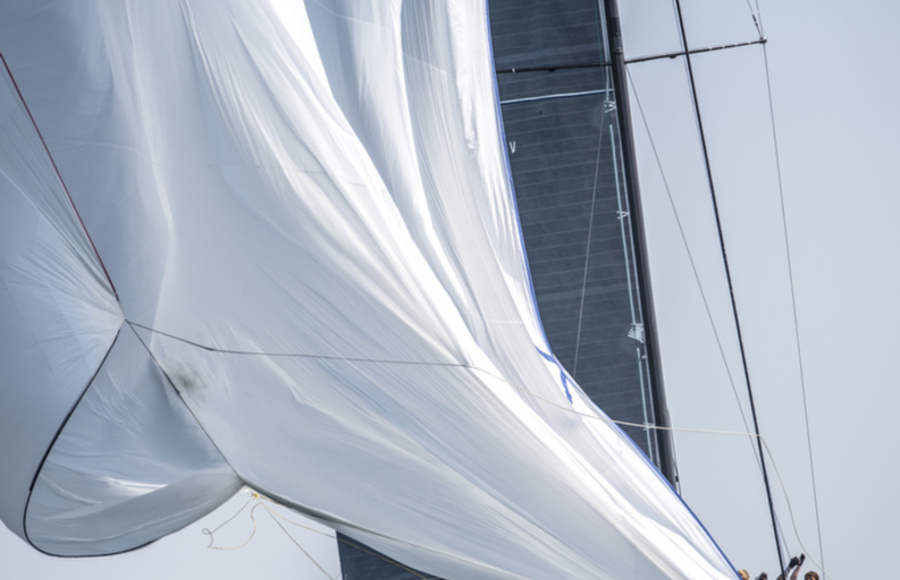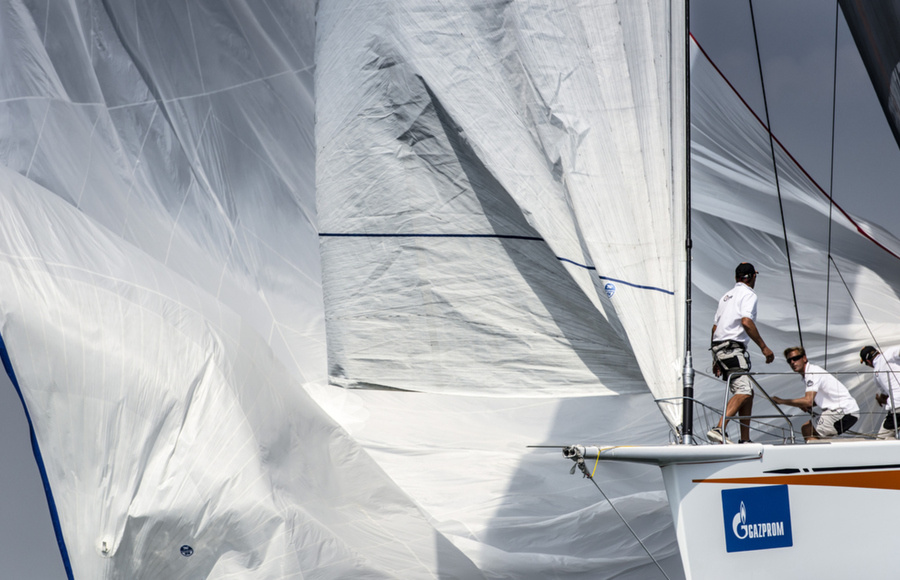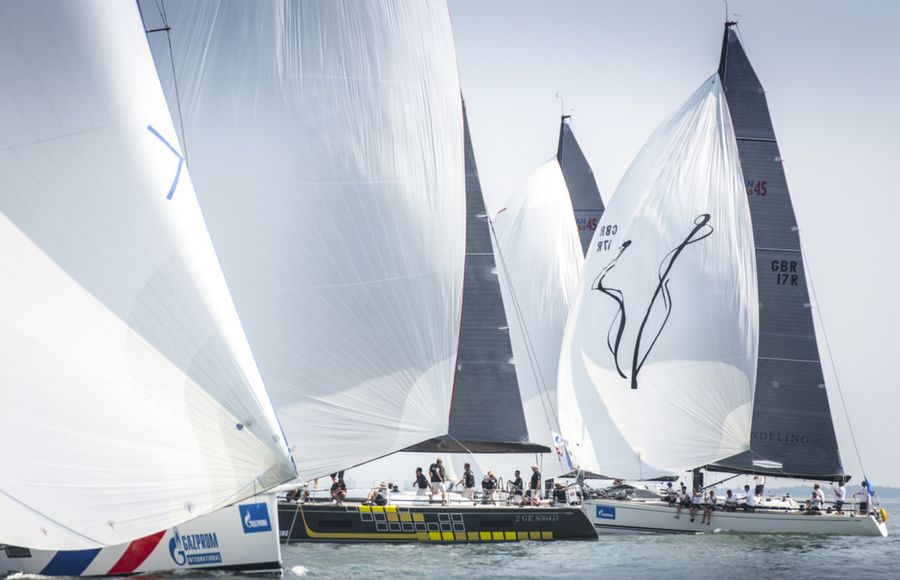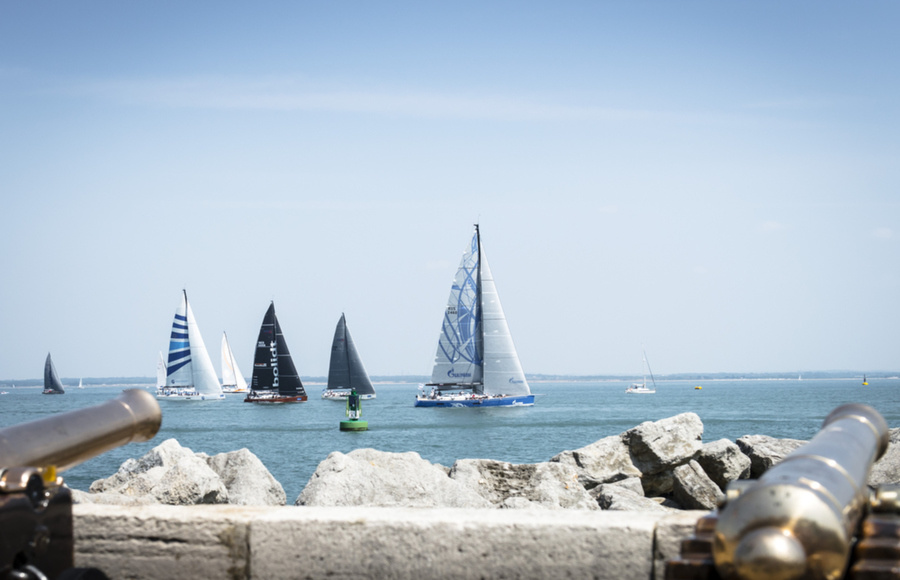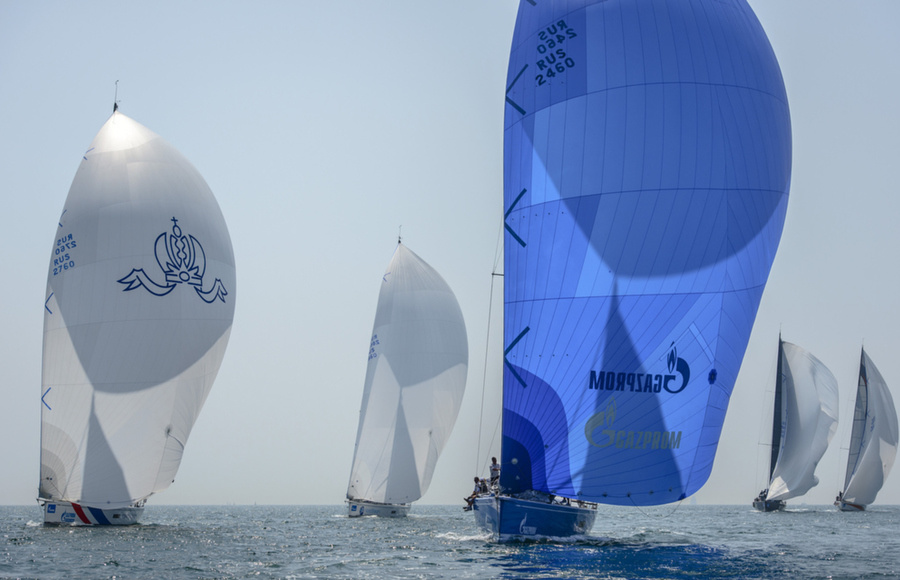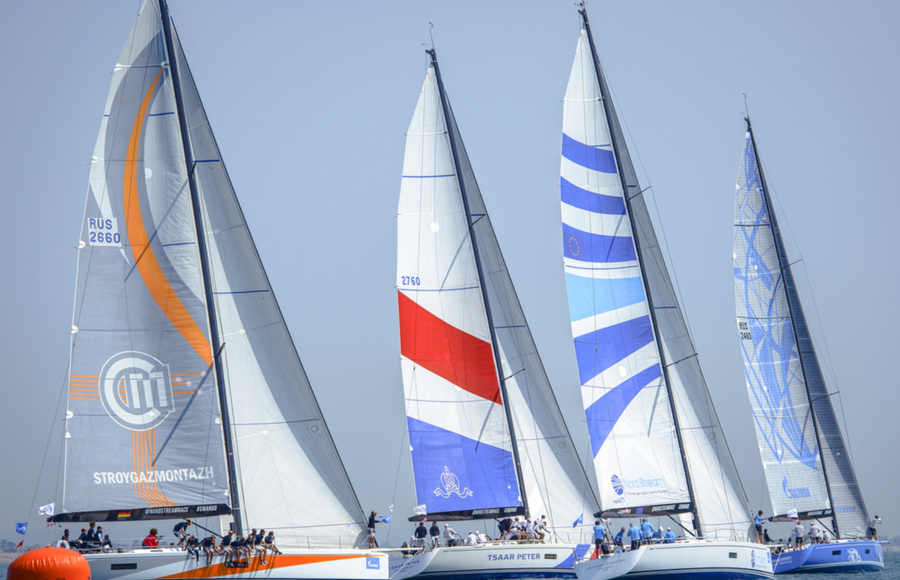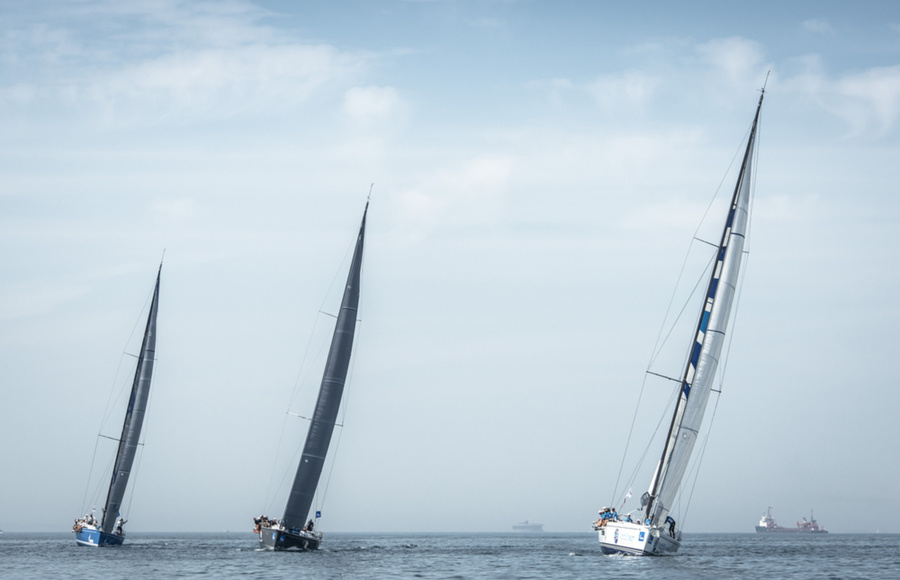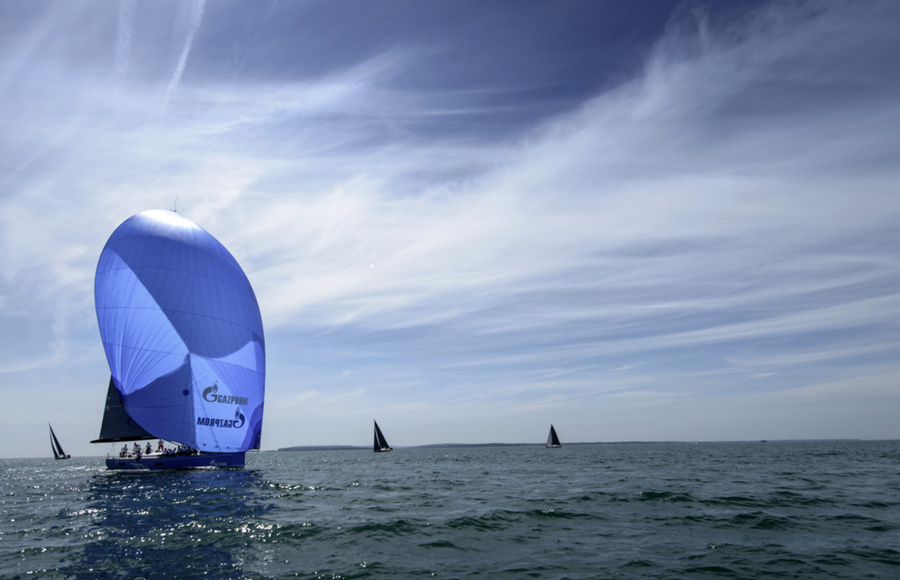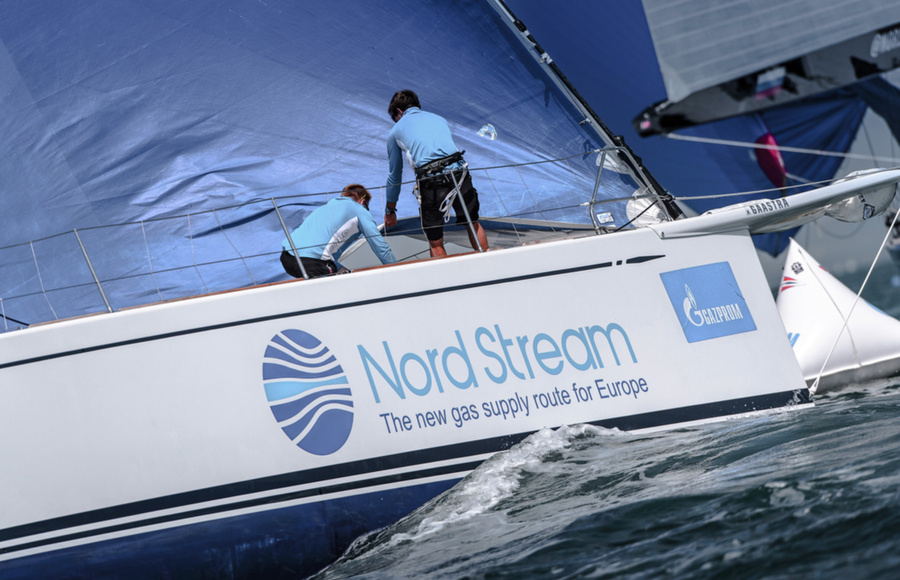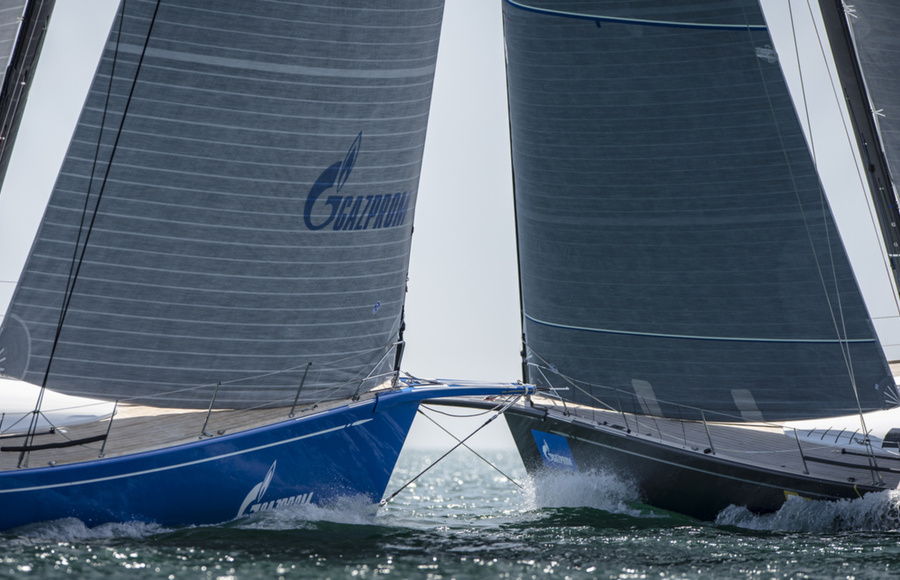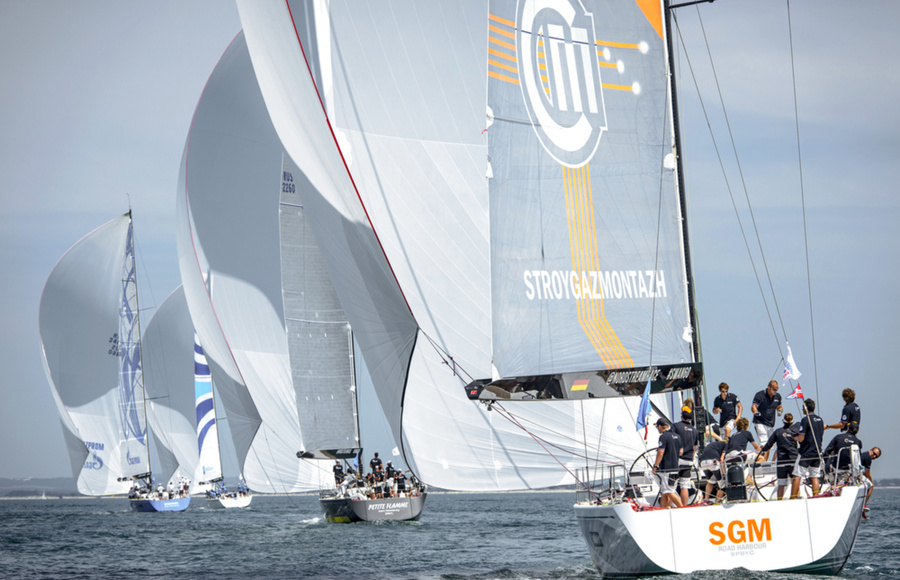 One of the highlights of the championship was the match race between renowned yachtswomen: Ekaterina Skudina from Russia and Shirley Robertson from the UK. There were two match races, and alas, in both of them the British racer won.
But back to the results, places in the championship were distributed as follows:
1st place, Bronenosec.
2nd place - Knights of Crevichon.
3rd place - Tsaar Peter.
4th place - Petite Flamme
5th place - SGM