«Volvo Russian Sailing Week» will start with a record number of participants: 40 boats and 250 yachtsmen will take part in the struggle for the Volvo Crystal Cup.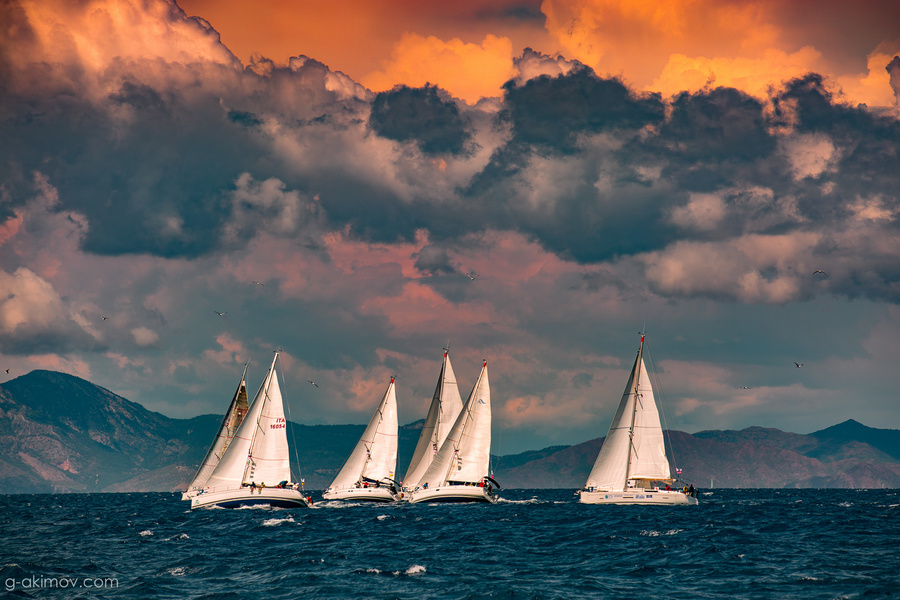 Judging by the composition of the participants, this year's competition will be serious.
The right to the main Volvo award will be challenged by the crews of famous yachtsmen from the previous 22nd regatta: St Anna on board of Farr 42 led by the Vice President of Russian Yachting Federation and the team leader of Taganrog Yacht Club, Vladis Kadetov: Yuri Firsov , the nine-time Russian champion and first Russian participant of the MiniTransat single transatlantic regatta, and Andrey Arbuzov, Russian champion in Soling and Quartertoner classes.
«Russian Sailing Week Volvo» will be held on May 5-12 in Turkey, along Bozburun - Marmaris route. The programme includes 6 races of different types. Among them - a few offshore, looping races and so-called Olympic triangle (distance type «tack-backstroke-fordwind»).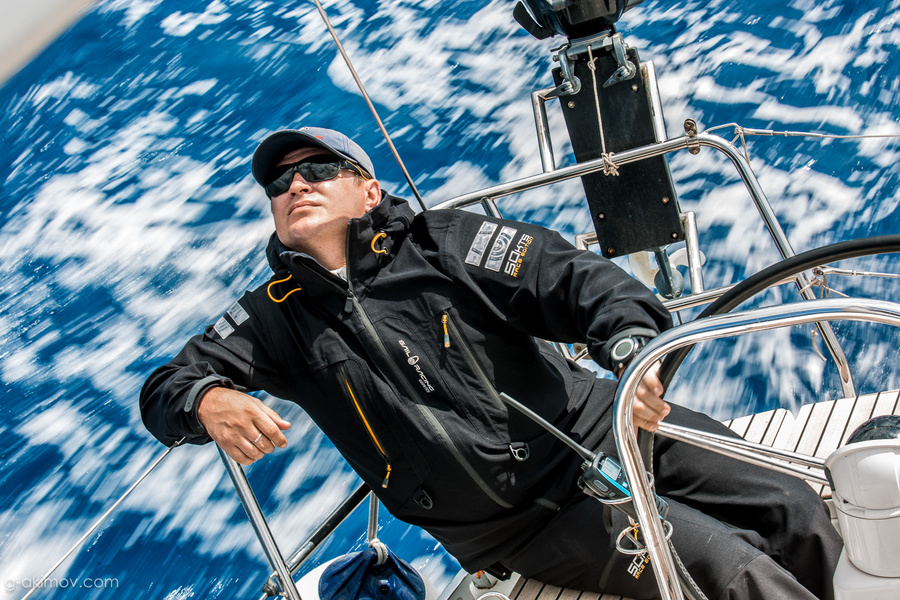 Not only professional sailors, but also beginners, including those who have never sailed before, may take part in «Russian Sailing Week Volvo».
«Russian Volvo Sailing Week» takes place twice a year: in addition to the regatta in May, there is also an October regatta.