Navionics Boating app users will have access to Garmin's ActiveCaptain community database. The integration is expected to take place before the end of this year.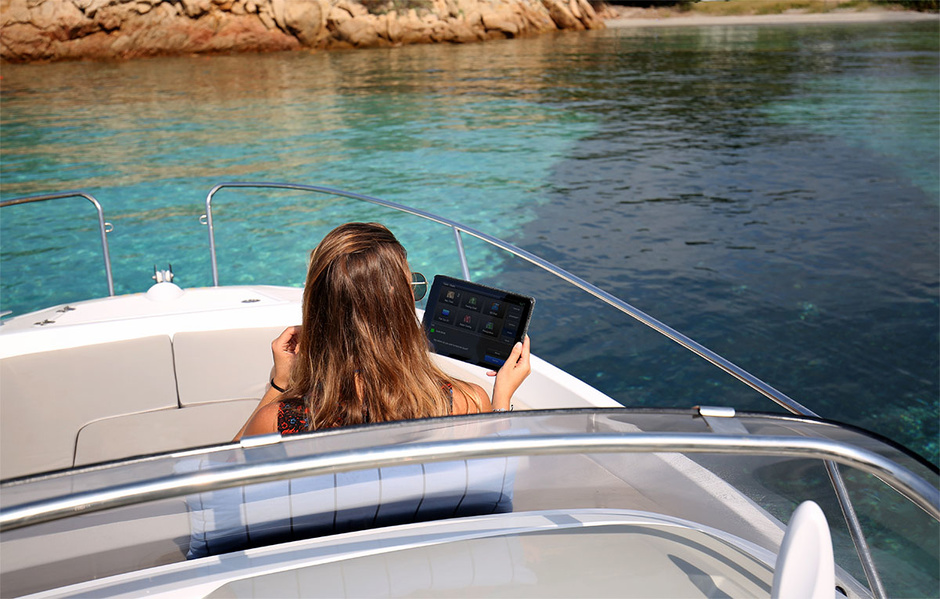 The ActiveCaptain community brings together boaters from around the world who share up-to-date information about marinas, anchorages, fuel prices, points of interest and maritime hazards.
The app of the same name can be installed on any iOS or Android mobile device, as well as on most Garmin chartplotters and multi-function displays.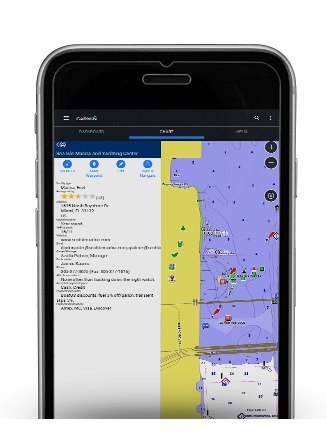 Late last year, Garmin bought Navionics, the world's leading manufacturer of electronic navigation charts and mobile applications for the yachting industry.
Since the acquisition, many users have been eagerly anticipating the addition of the Navionics apps to the ActiveCaptain community, a feature that is being hailed as extremely useful by the yachting community. And now Garmin representatives finally announced that this will happen. The company did not announce concrete deadline and mentioned only vague «till the end of the year.».
Garmin has been making cutting-edge gadgets for the automotive, yacht, aviation, sports and entertainment industries since 1989. In most cases, their devices use navigation technology.