Britons Alan & Irenka Wood have been travelling with their three children on a 53-foot sailboat for about eight months now. The couple have no plans to return home, but admit that raising and homeschooling their three children on board is a constant challenge.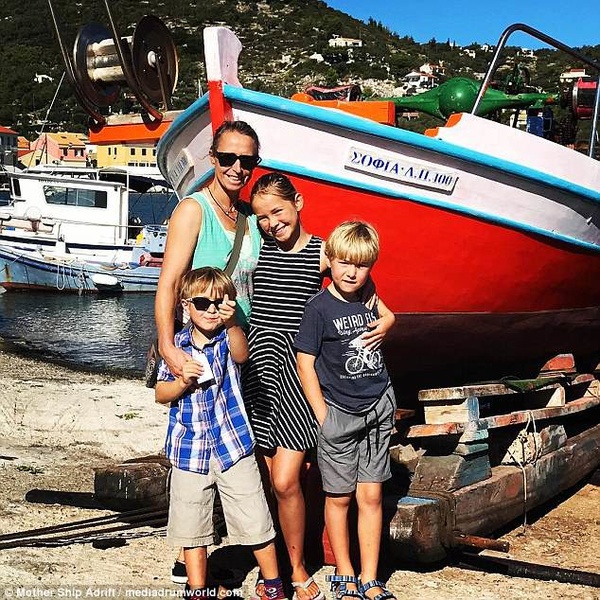 In September, Alan and Irenka picked up their three children from school and embarked on an indefinite sailing trip. Since then, they have already sailed over 500 nautical miles.
Weather conditions have slightly upset the Wood family's plans - they had to spend the winter off the coast of Greece. But they're hoping to cross the Atlantic by December.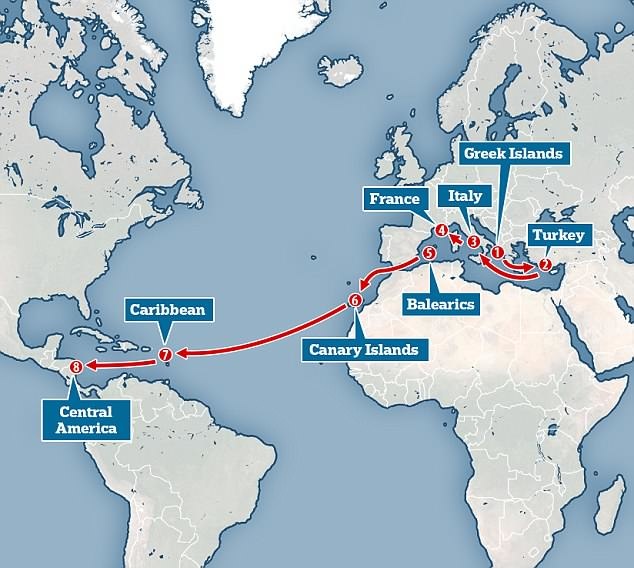 Alan, 49, is a furniture designer, while Irenka, 47, was a sailing instructor.
The couple had been saving and saving for ten years to make their lifelong dream come true.
Once they had saved enough money, they rented out their house, sold their car and quit their job.
The Woods couple had bought a yacht for €130,000 to plan their future voyages, but they had to work hard to make the 20-year-old vessel livable.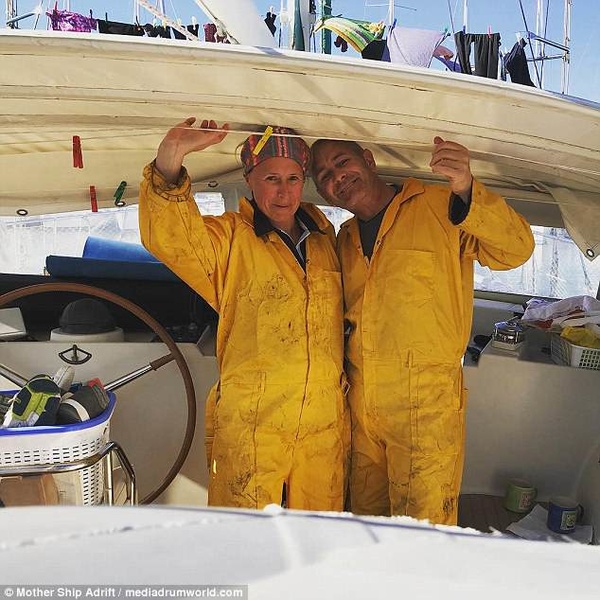 Now, in addition to their daily chores and overcoming the challenges of home schooling, the family is busy exploring the surrounding countryside, practicing yoga on deck and swimming in the clear blue waters off the Greek islands.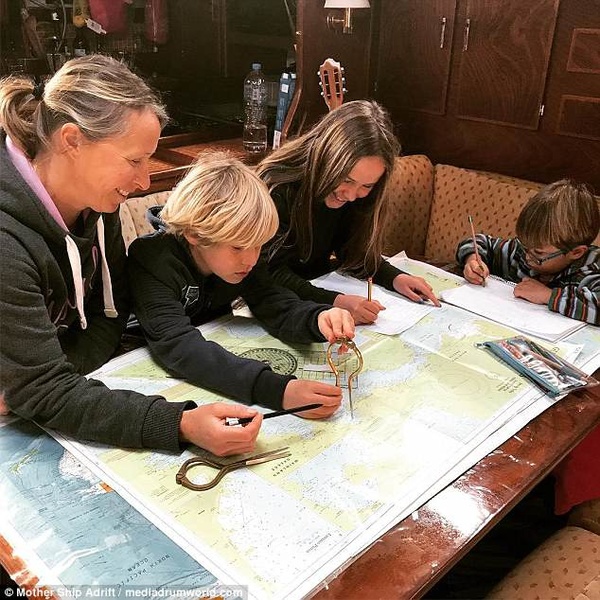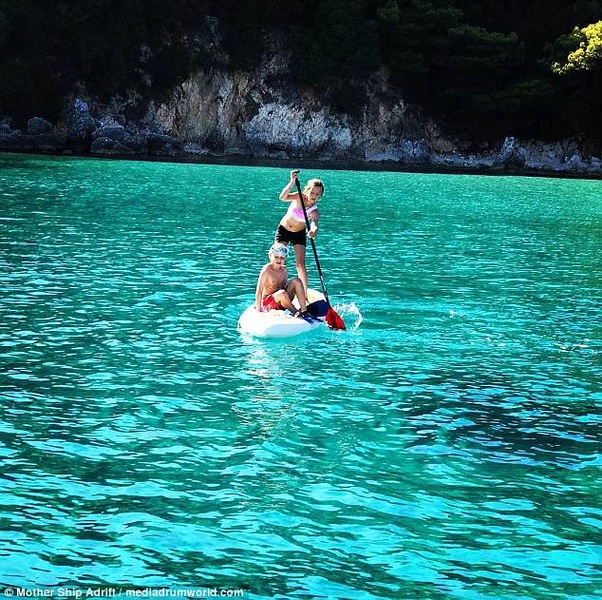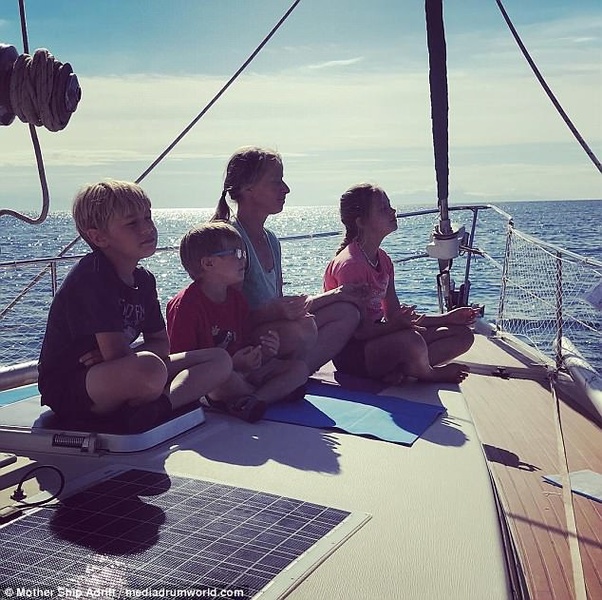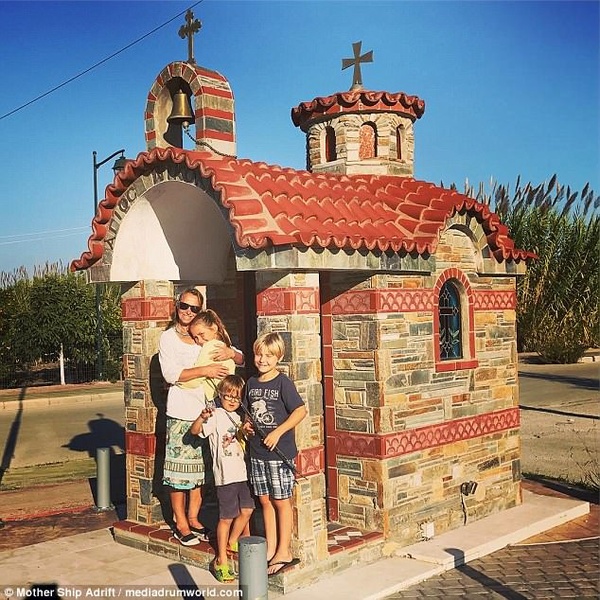 However, not everyone has taken the British family's choice with approval.
Some call the couple selfish and say that in search of an easy life they put their children in danger.
The couple's reply is that they are by no means carefree. Maintaining a sailboat is in itself a difficult task. On top of that, they regularly face domestic problems like a broken toilet or a broken washing machine. And the sea does hold a lot of dangers that you should always be prepared for.
«We don't teach children to look for safety, we encourage them to be resourceful, adaptive and, above all, happy. There is no better activity than sailing to learn teamwork and compromise».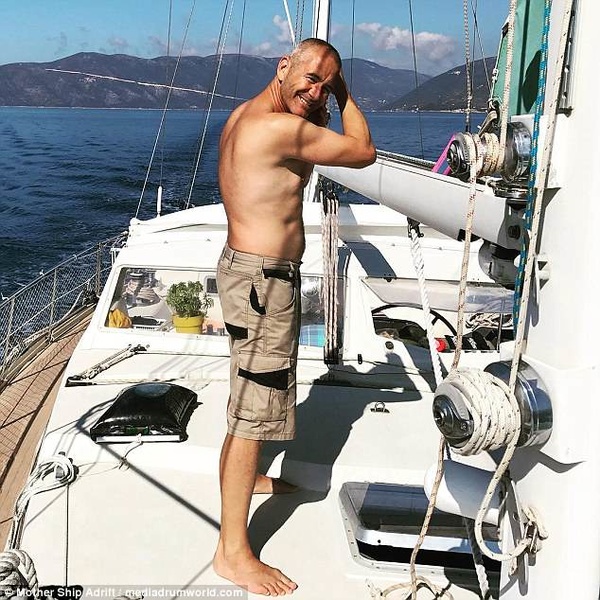 The sea is traditionally perceived as a hostile element with no place for children. But contrary to this belief, many yachts with children cross the expanse of the world's oceans. Although there are exceptions and some families have to return home early because of a naughty child on board.