The Superyacht Show, organised by LYBRA (Large Yacht Brokers Association), has started in Barcelona. From May 2nd to 5th at the private marina of OneOcean Port Vell an impressive fleet of boats from 40m to 81m is on show.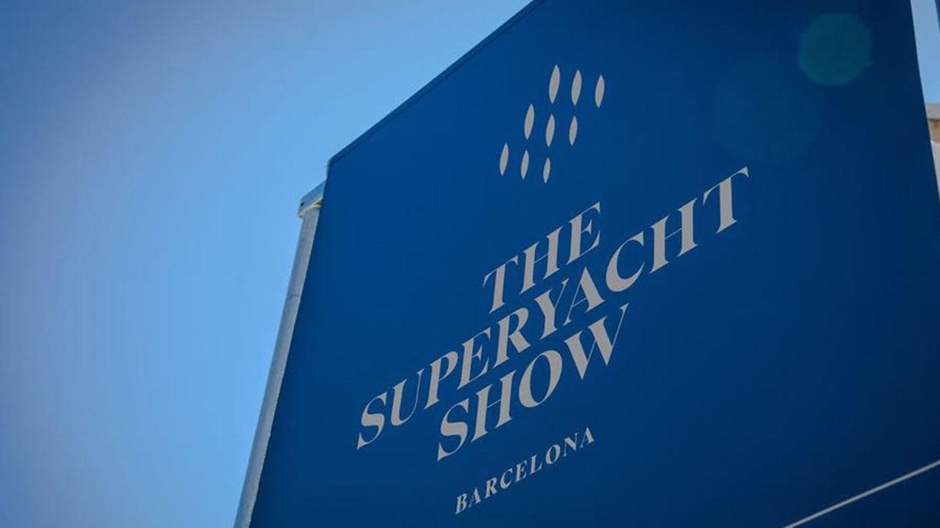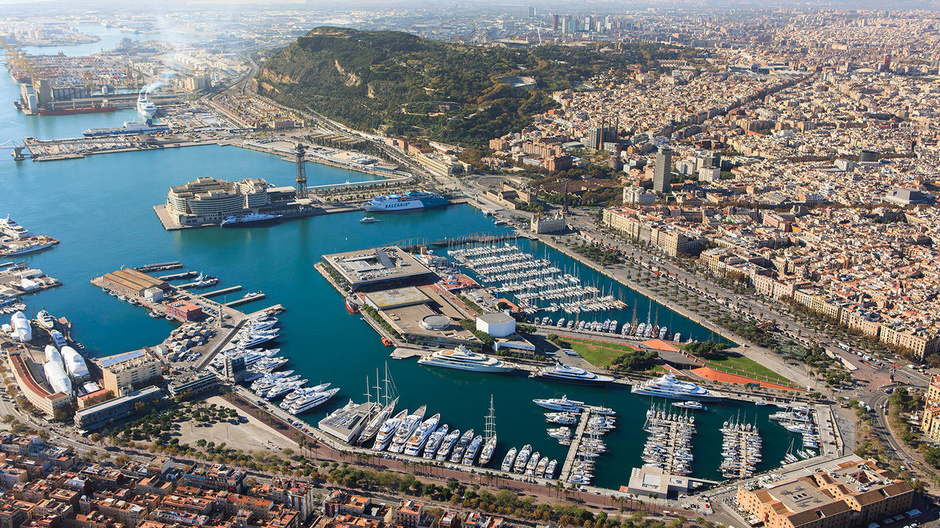 According to Jonathan Beckett, CEO of brokerage firm Burgess and president of LYBRA, there has long been a need in the industry for such an event.
Show organizers promise affordable participation rates and an additional focus on charter brokers.
«Charter boats generally don't participate (unless they're for sale) in other boat shows," Beckett said. -This event will diversify and add business opportunities for the superyacht industry».
The timing of the show was not a coincidence as the organisers took advantage of the spring window between other boat shows just in time for the start of the new boating season.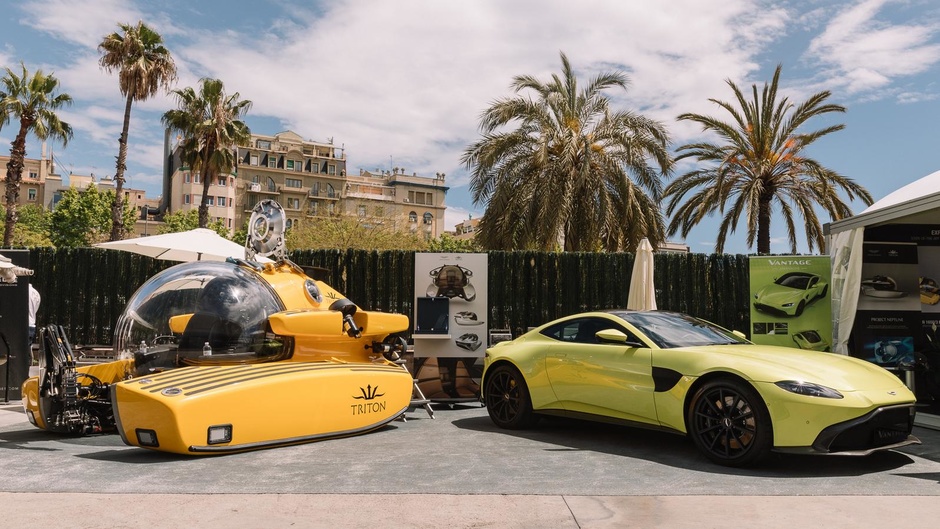 Apart from luxury boats the Superyacht Show has a lot more to offer. For example the show features such famous brands as Aston Martin and Triton Submarines which teamed up last year to create the Neptune project, Aston Martin's first submarine. The current event was a great occasion for an in-depth demonstration of the submarine.
Other luxury manufacturers including Mandarin Oriental, Airbus Corporate Jets and Helicopters also attended the show.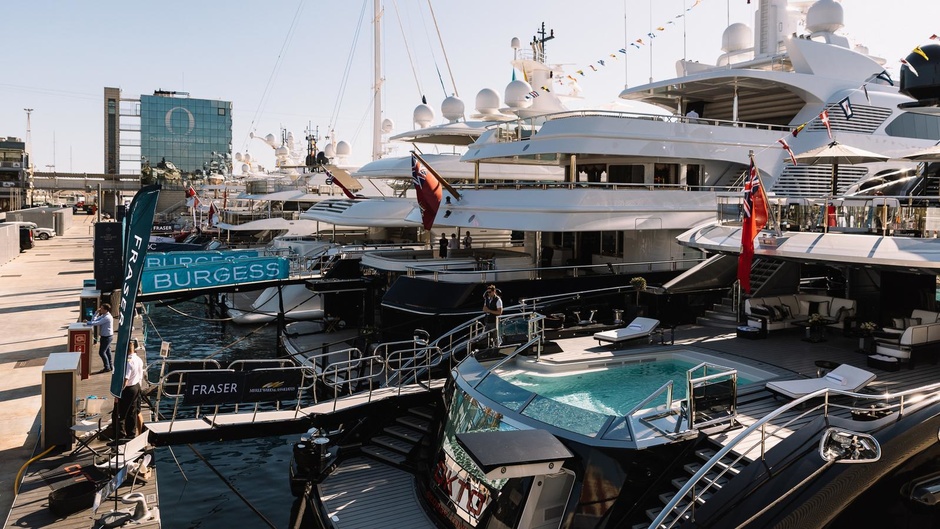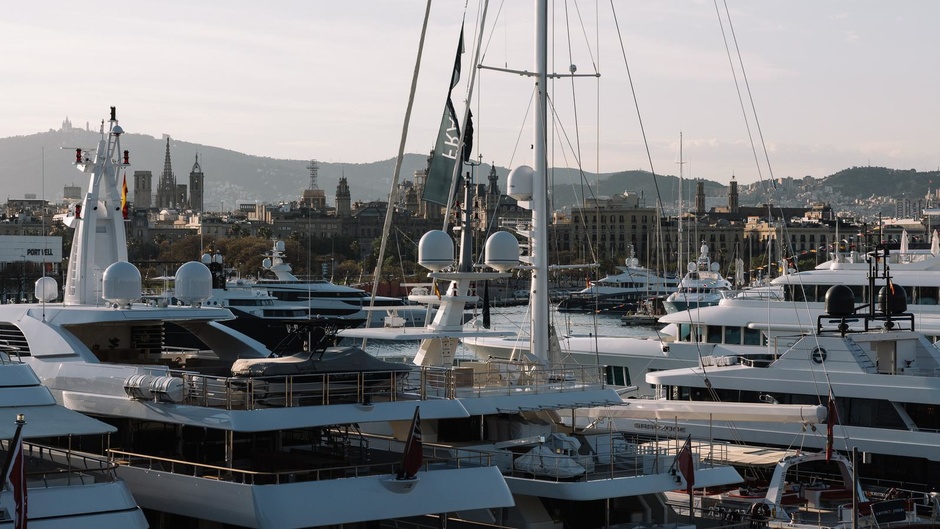 Exhibitors at the inaugural The Superyacht Show included all LYBRA members including Burgess, Edmiston & Company, Fraser, IYC, Merle Wood & Associates, Northrop & Johnson, Ocean Independence and Yachtzoo. Next year several large shipyards are promising to add to this list.