Launched a week ago, the first IC37 hull from Melges Performance Sailboats has passed its first sea trial in Narragansett Bay.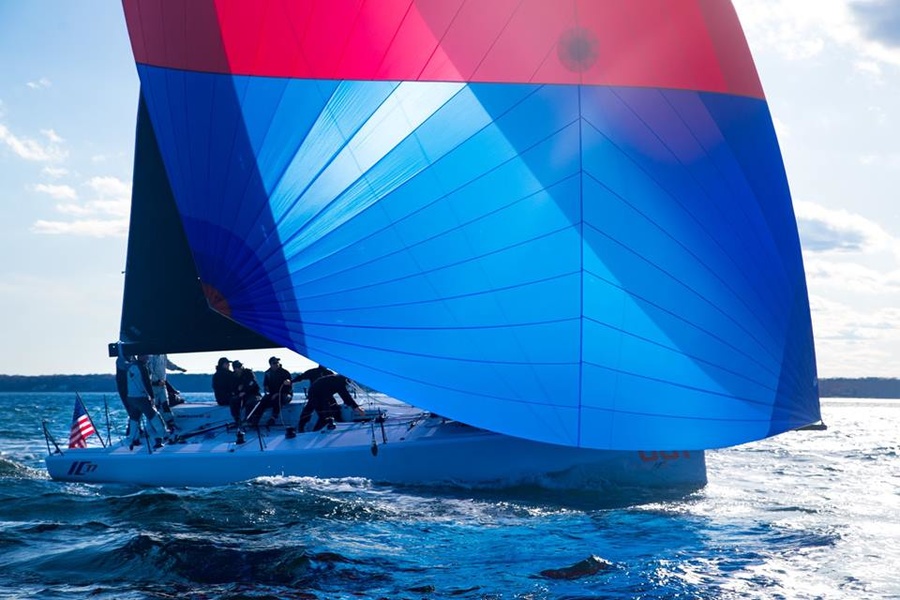 The concept of this new racing monotype was developed by the New York Yacht Club in anticipation of the IC37's participation in the Rolex New York Yacht Club Invitational Cup and the club has committed to purchasing the first 20 hulls.
Able to accommodate recreational boaters, the IC37 11.3m 3.6t class was built with the requirement that at least one crew member be a woman.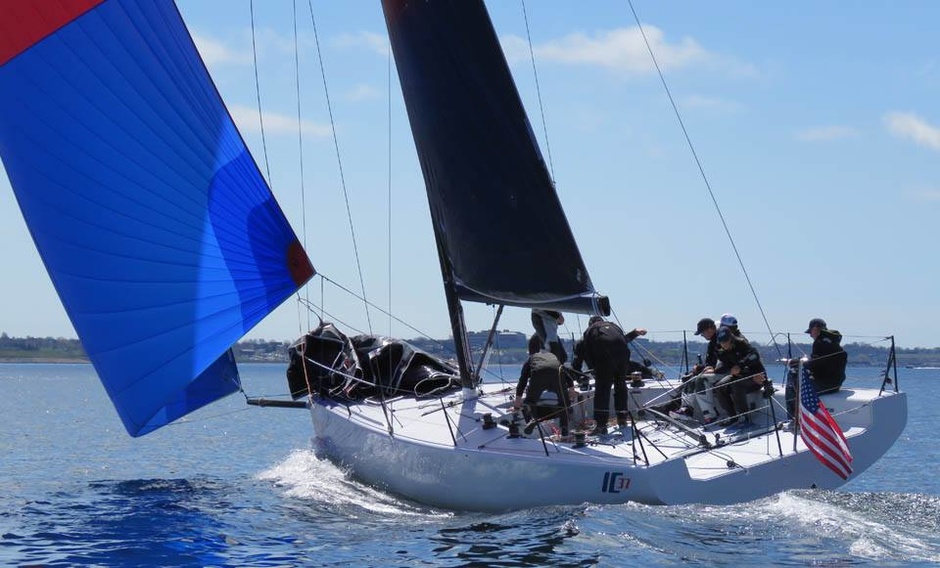 The class rules state that the IC37 is to be sailed by a crew of eight (a minimum of two women) or seven (a minimum of one woman).
The monotype was designed by a team of influential figures in the sailing industry, including boat and outfitting manufacturers North Sails, Westerly Marine, Southern Spars and Harken, as well as designer Mark Mills.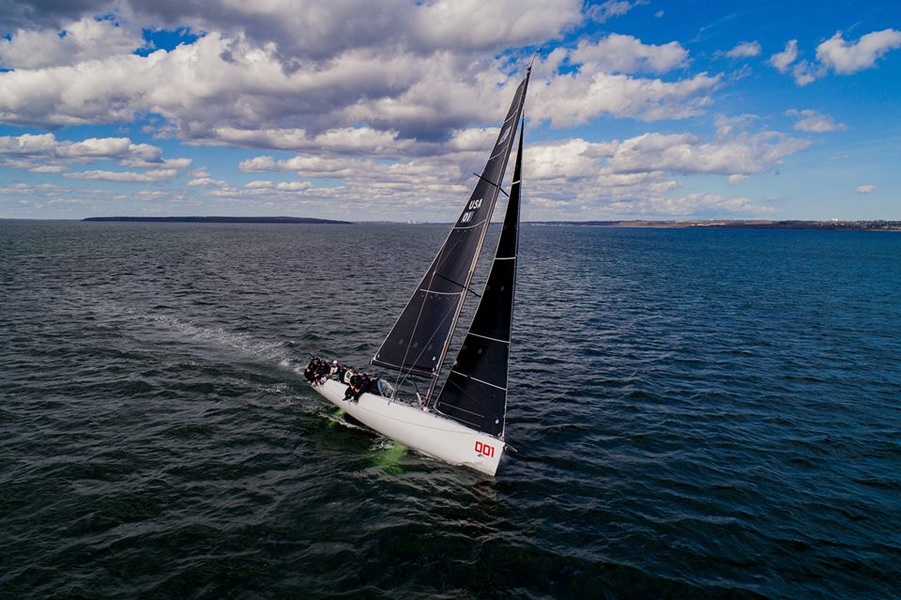 Sea trials of the first IC37 have been successful, delighting its makers with impressive results and ease of handling.
«I don't think I've ever been on a boat that was launched, rigged, set sail after a couple of hours and set sail," said North Sails president Ken Read. - We could go straight into the race, which is really exciting considering we are talking about a brand-new boat that has just been built».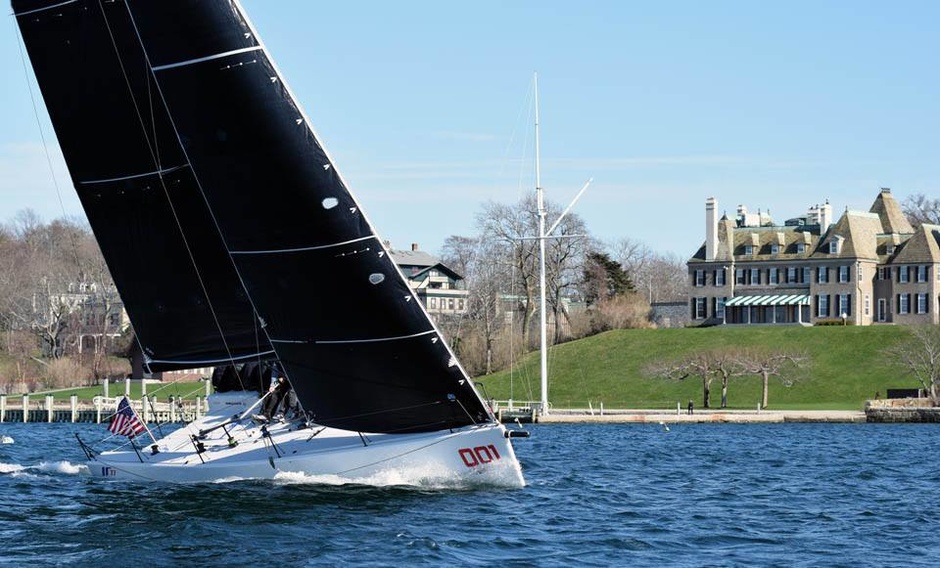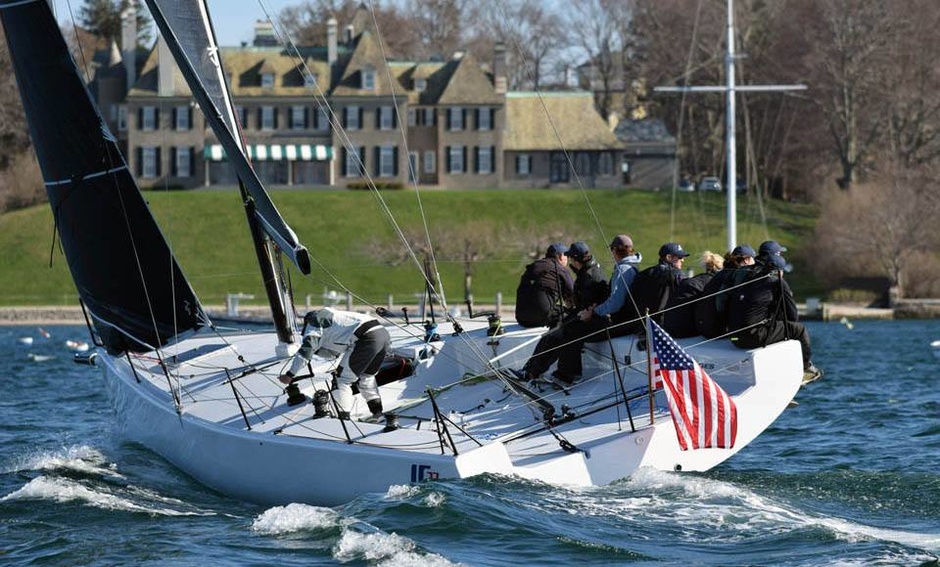 The interest generated by the new model has exceeded Melges Performance Sailboats' expectations, with the company receiving orders for 20 more hulls over and above the first delivery of boats to the New York Yacht Club for the 2019 event.