OC Sport, the founder and organizer of Extreme Sailing Series, announced the cancellation of the fifth stage of the current season which was to be held in St. Petersburg from 9 to 12 August.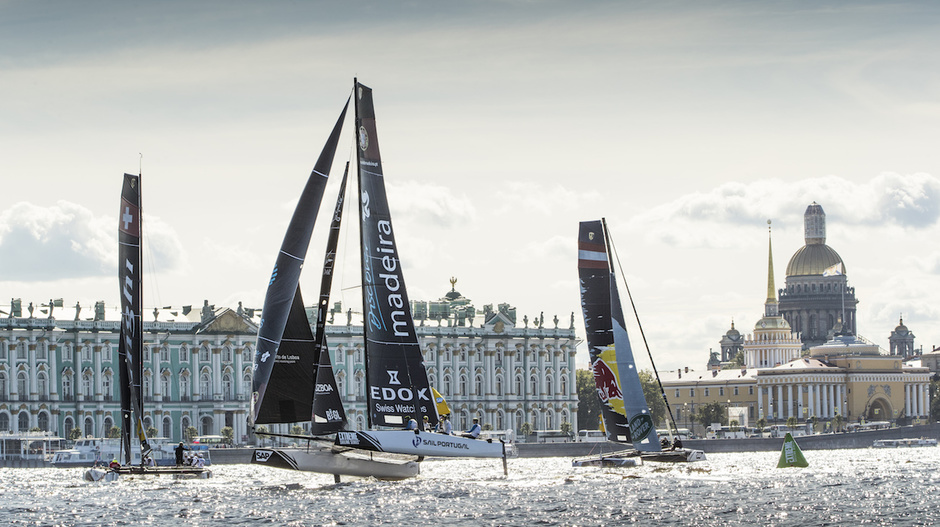 According to the organizer, the decision was made based on the opinion of all interested parties related to the event.
However, taking into consideration the positive experience of holding races in St. Petersburg, OC Sport still hopes that Extreme Sailing Series will return to Russia in one of the next seasons.
The prestigious sailing series has visited the Neva water area three times: in 2014, 2015 and 2016, with St. Petersburg not on the list of host cities last year.
The first leg of the 2018 season was held in Oman from March 14-17. The next event will take place in Riva del Garda, Italy, from May 24-27 as part of the GC32 World Championship. In addition, the racing calendar for the twelfth edition of the Extreme Sailing Series includes Spain, Portugal, Great Britain, USA and Mexico.
This year, six teams are racing in the series: Oman Air, Red Bull Sailing Team, Alinghi, NZ Extreme Sailing Team, Team México and SAP Extreme Sailing Team, which won last season.