Despite its fantastic location on the Adriatic Sea near yacht tourism meccas such as Italy, Croatia, Montenegro and Greece, Albania has so far remained a country without upscale marinas.
Swiss development company Finsec AG has decided to remedy this situation. The firm has begun building the Porto Albania superyacht marina and resort on the Kalaja e Turres peninsula, less than an hour's drive from Tirana Nënë Tereza International Airport, the only international airport in the country.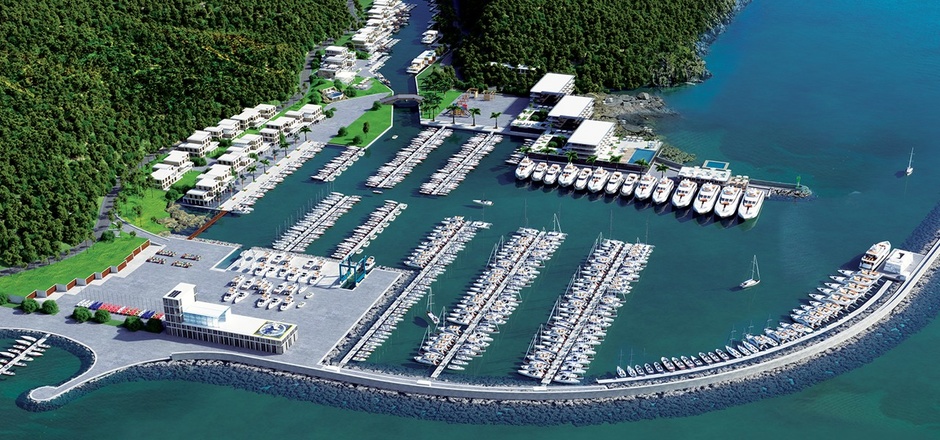 Porto Albania is Albania's first superyacht marina.
Taking into account Albania's rich cultural heritage, before construction began, archaeologists searched 20 hectares of the project land for artefacts and found 2,400 objects, including ancient amphorae, which have since been restored and catalogued.
Once the expert commission confirmed that there were no objects of cultural heritage on the construction site, the government gave permission for the project to proceed.
Porto Albania is an ambitious project.
It involves the construction of 690 berths for yachts up to 70 meters, a five-star hotel, villas with private berths, apartments, Duty Free shops, boutiques, cafes, spa, convention center, a golf course with two courses for 18 holes and multi-level parking.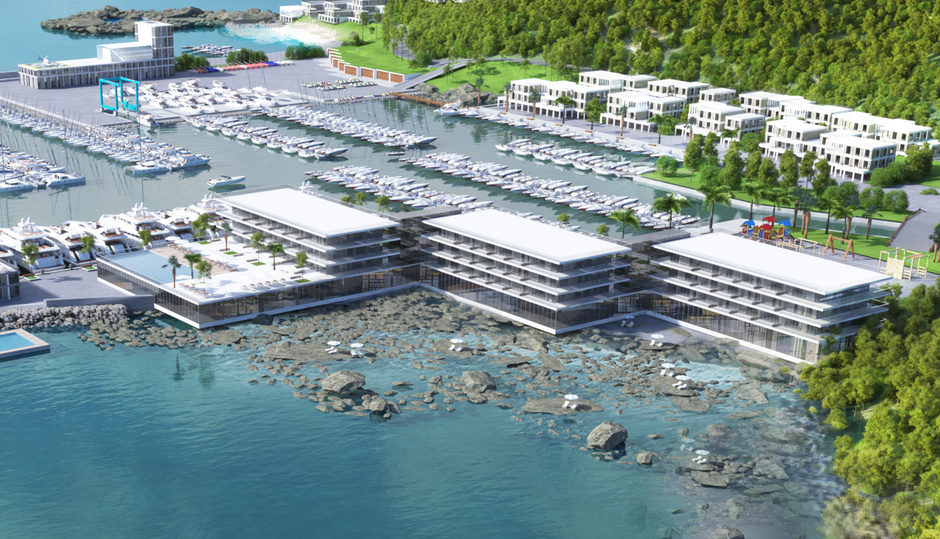 The location of the marina is favourable: Porto Albania is only 60 km from the Albanian capital Tirana and 20 km from the largest Albanian port Durres. Montenegro's Budva is 70 nautical miles from Porto Albania and Corfu is 90 miles.
Vessel services and fuel at Porto Albania will not be subject to VAT.
«The project has a budget of €112 million, making it the largest investment project in Albania's tourism industry»," says Alexander Auer, president of the Finsec board of directors.