Polish shipyard Galeon will be present at the Moscow Yacht Show with two yachts - 360 Fly and 420 Fly.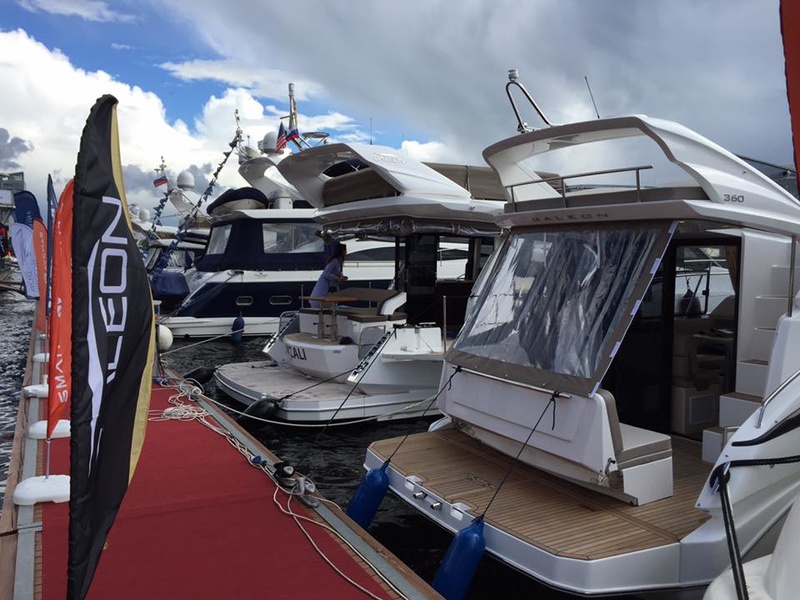 Both yachts offer more than you would expect from these size categories.
The 360 Fly managed to accommodate three passenger cabins in its 11.3-meter hull. In addition to the three below ground cabins, the 420 Fly has a generous size flybridge with galley and al-fresco dining room accommodating up to eight guests.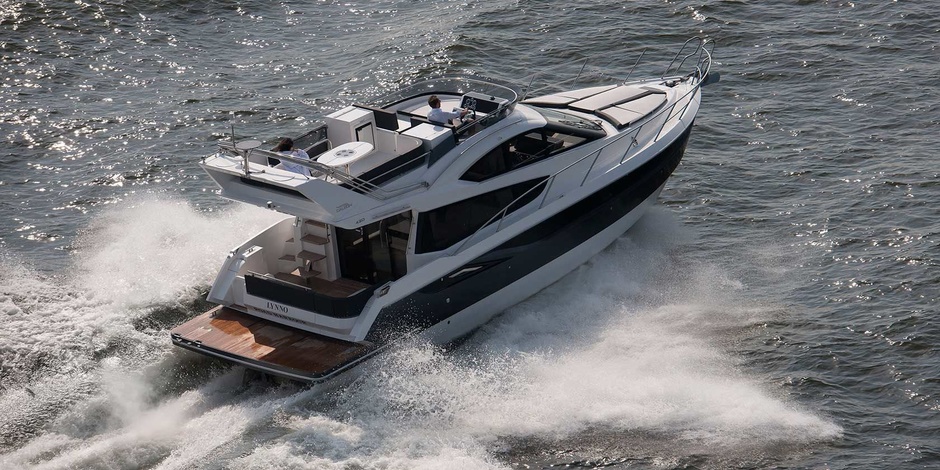 The Poles are masters in the clever use of limited space. For example, on the 360 Fly, the cockpit can be combined with the saloon by opening the sliding glass doors and opening the saloon sofa so that it faces the stern. A side exit is provided in the saloon next to the driver's seat to allow quick access to the bow or stern during mooring. The forward cabin has portholes on both sides and four (!) hatches.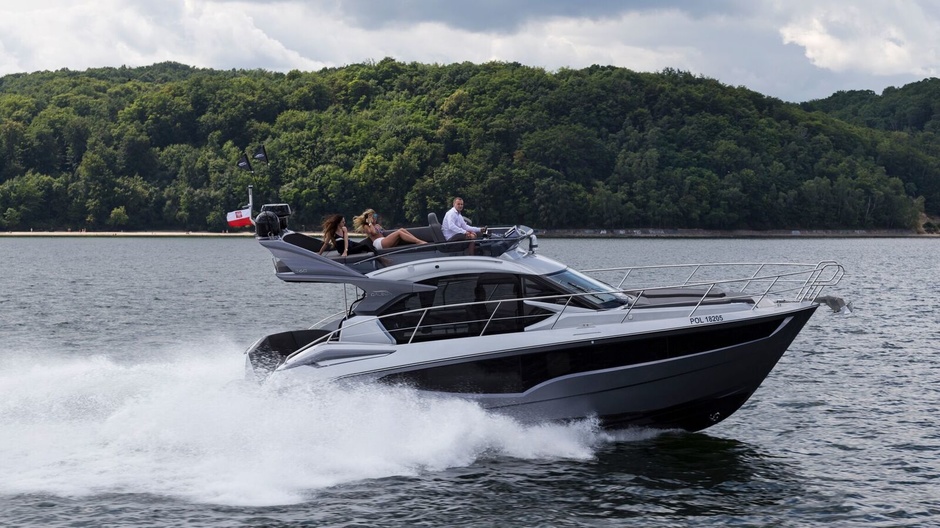 The 420 has all of the above, but also creates the sensation of even more generous space - plenty of overhead space, two downstairs bathrooms, a full-size double bed in the master stateroom with passageways on both sides, as if you had not 12 meters, but 15. Interiors can be customised with a choice of oak, rosewood, wenge or walnut finishes. Different types of drives are possible - shaft, column or even IPS.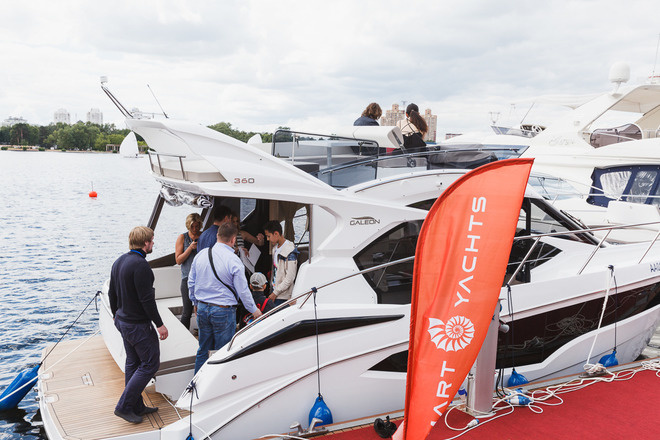 Galeon yachts always attracted great interest of the visitors of the boat shows, and not the least of these is the price tag which is lower than that of their Western European and American counterparts.
The Moscow Yacht Show will be held on June 1-3 at the Royal Yacht Club. Besides Galeon such foreign shipyards as Azimut, Princess, Monte Carlo, Prestige and others have confirmed their participation.