Carabinieri in the Italian city of Portofino arrested a 50-year-old British artist while trying to steal a yacht worth €150,000. As it turned out, the woman had been travelling around the country for almost six months, committing petty crimes.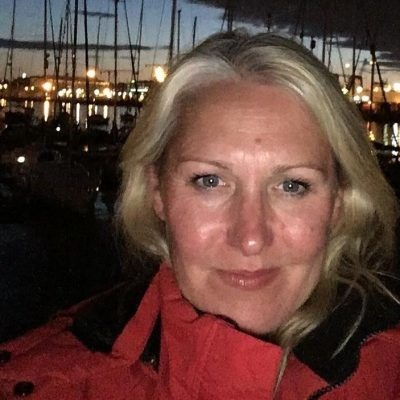 Walking on the pier of Portofino, a native of the British city of Canterbury Larissa Watson (Larissa Watson) noticed the keys left in the ignition of one of the charter yachts. Without thinking twice, she boarded the boat, unmoor it and headed out of the harbor.
One of the employees of the port noticed a stranger on the boat. He managed to jump on board from a passing pontoon and took over the boat.
«However, upon returning to the pier, the woman refused to leave the boat, stating that it was her birthday and she just wanted to do a lap».
The harbour officer had to enlist the help of the local carabinieri, who arrested the restless adventurer.
An official has revealed that «» the British girl's Italian vacation began back in February. During her trip, the mother of four managed to leave a long trail of unpaid bills: for luxury hotel rooms in Milan and Reggio di Calabria, for dinner at a restaurant in Ventimiglia and for beauty salon services in Santa Margherita Ligure.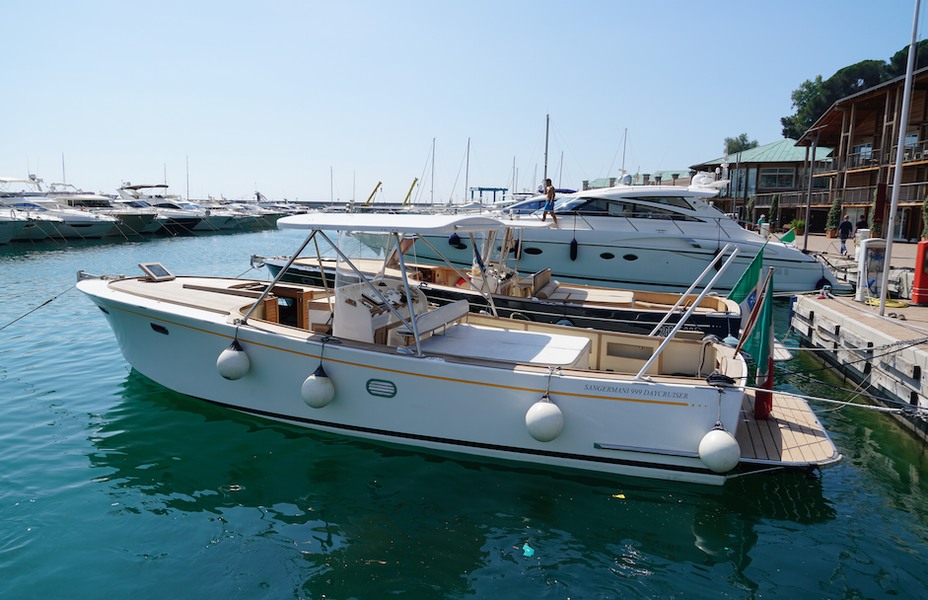 This time the object of the offence was a 10-metre day cruiser Sangermani, owned by a local charter company.
It turned out that the woman was reported missing in her home country and her relatives were unaware that she had gone on a crime spree in Italy.
The British artist, nicknamed «The Portofino Pirate», will face trial in Genoa next month. She faces up to three years in prison.