Last Sunday, businessman Sergei Sheklanov was found dead in a yacht club near Moscow «Gals».
The ex-beneficiary of the bank «BTA-Kazan» was found in the cabin of a
Marquis
motor yacht owned by his acquaintance.
According to preliminary data, Sheklanov died as a result of acute cardiovascular insufficiency.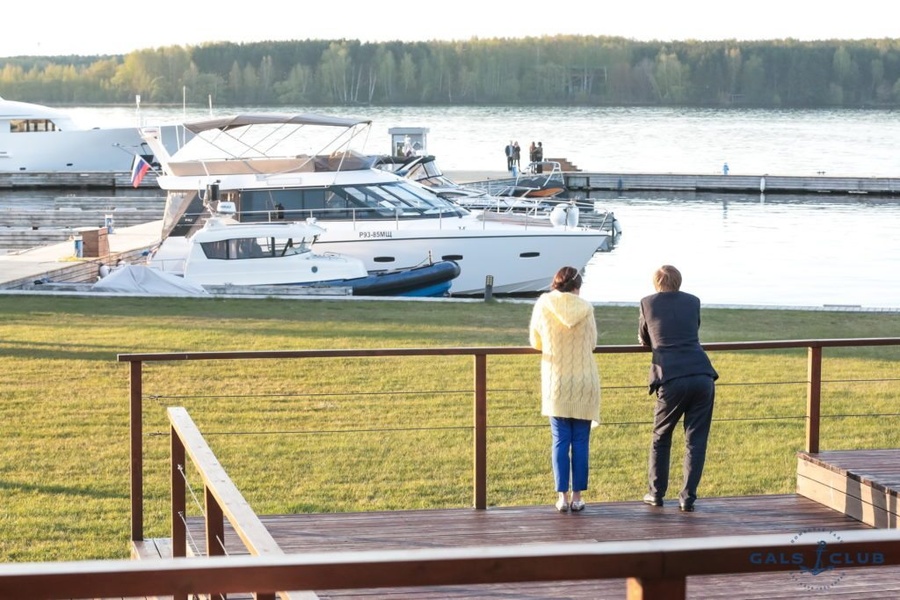 According to Mk.ru, the day before, the man was having a rest and drinking on board the yacht in the company of his friends, then spent the night in the cabin. In the morning he felt ill. He called his acquaintance, who slept on the next board, to tell him that he needed help. By the time doctors arrived, Sergei Sheklanov was already dead.
The businessman had health problems. A backpack with medicines was found in his cabin.
Sheklanov's family said that he had had a blood clot removed six years ago. Alcohol was contraindicated to the businessman.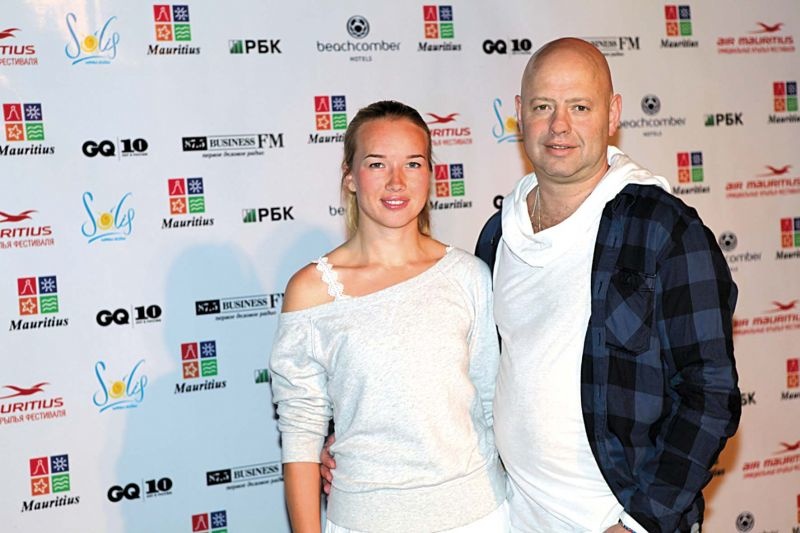 Sergei Sheklanov was fond of water sports, in particular kitesurfing. In 2011 the magazine Yachting interviewed him as one of the participants of the Mauritius Kite Jam festival.
«I have been kite surfing for three years and for me Mauritius is the best place both for this extreme sport and for spending time with my friends," he said. - I would like to note the special atmosphere at MKJ. On one hand, you are riding alone, but on the other hand, you have friends around you, ready to teach a new trick or help lift a kite. I plan to go here in 2012!»
Sergey Sheklanov owned a share in the bank «BTA-Kazan» through NK «Rusneftehim». In 2011, «Rusneftekhim» withdrew from the ownership of the bank, and in 2014 he was declared bankrupt. Most recently Sergey Sheklanov was listed as the owner of «Regiongazholding» and «Stream Oil».