Urban online newspaper The Village and the sailing school «Power of the Wind» organized an amateur regatta in Moscow's Strogino. The regatta will start on July 8 and consists of four stages.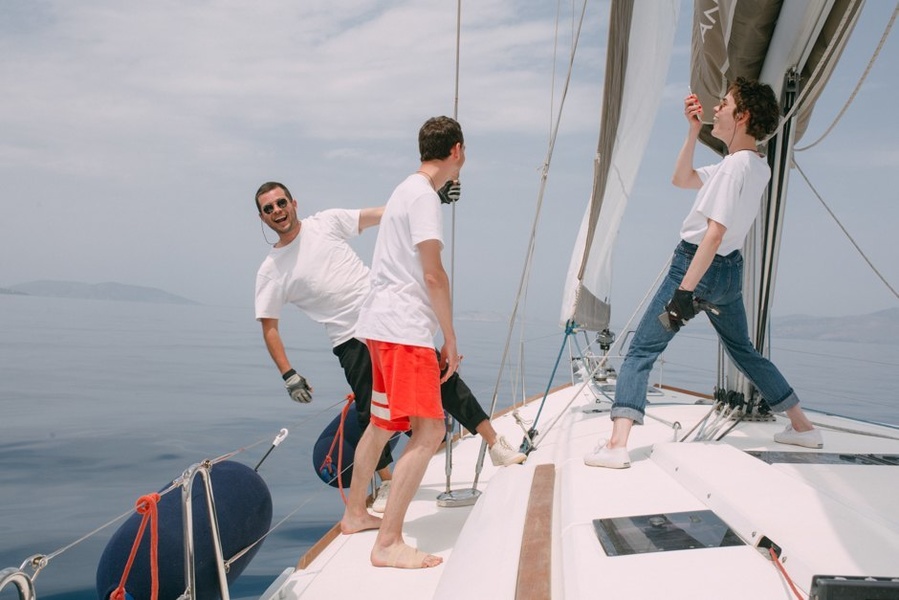 «Regatta stages will be held every Sunday on the territory of Berezy Park in the water area of the Big Strogino creek, where Force of the Wind» has opened a new training base.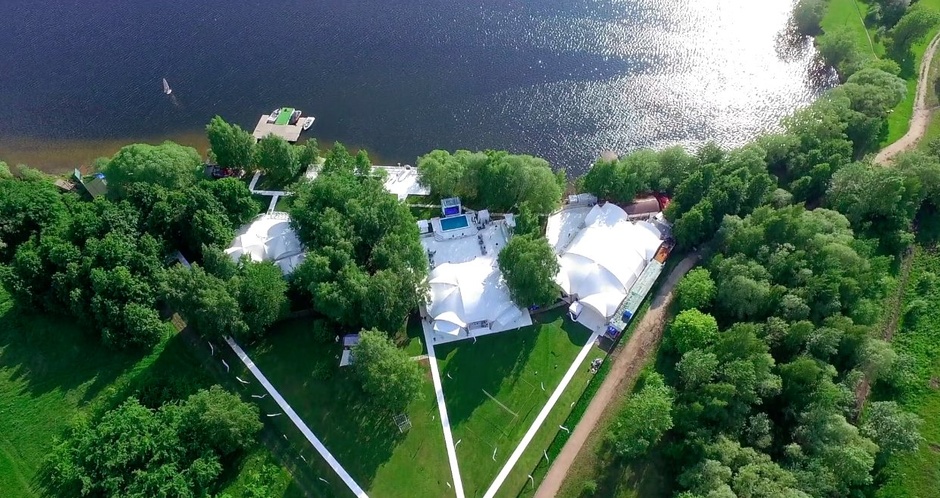 Anyone can take part in The Village regatta.
Participants without experience race with a coach. Experienced teams can race without a coach. To do so a deposit for a boat in the amount of 10 thousand rubles is required.
Winners of the regatta will receive cash prizes. Beginners will compete for 50 thousand rubles, prize fund for experienced racers will be 100 thousand rubles.
Participation fee for one stage of races is 2500 rubles per person. Regatta will be held on SV20 class yachts for the crew of five.
Regatta The Village is not only a competition on the water but also a sailing culture festival.
Guests of the regatta will enjoy communication with yachtsmen, DJ performances, ping-pong, food court from Berezy Park chef and much more.