The 95-metre superyacht Indian Empress, sold at auction in June to pay off crew wage debts, is looking for an owner again. The winning bidder failed to pay the bid on time and the court decided to re-sell the boat.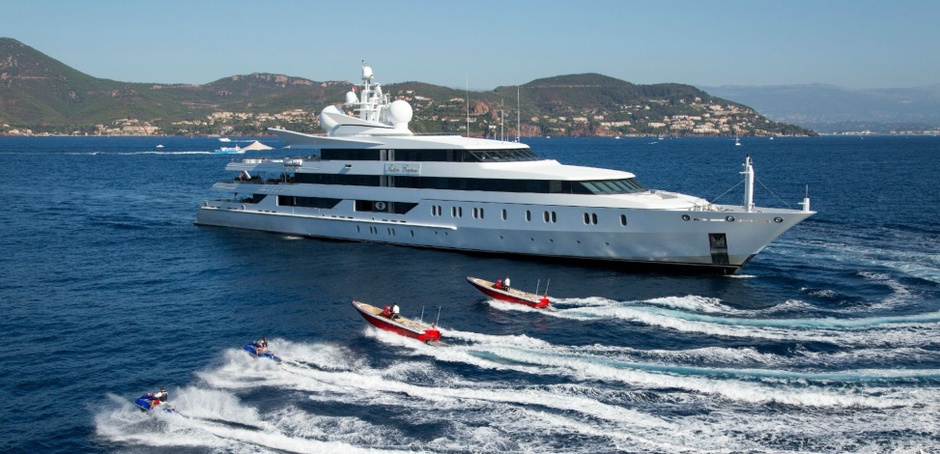 Indian Empress was arrested by the Maltese government this spring because her owner owed her crew more than $1 million in back wages. A little later that amount was increased by another $841,300 when claims from a yacht engine repair company and two yacht agencies were satisfied.
The court allowed the creditors to sell the yacht at an auction held on June 28. The starting price was €25m and three bids were made throughout the auction. The winner was an Iranian bidder who offered €43.5 mln for the boat.
The price was roughly one-third of what the previous owner had paid for the yacht, but this time the buyer was unable to pay the price in time.
Credityacht Ltd, which represented the winning bidder, applied for a 15-day deferral order, but the Maltese court rejected their request.
Indian Empress is now awaiting a new auction. If the yacht goes under the hammer for less than €43.5 million, Credityacht Ltd will have to make up the difference.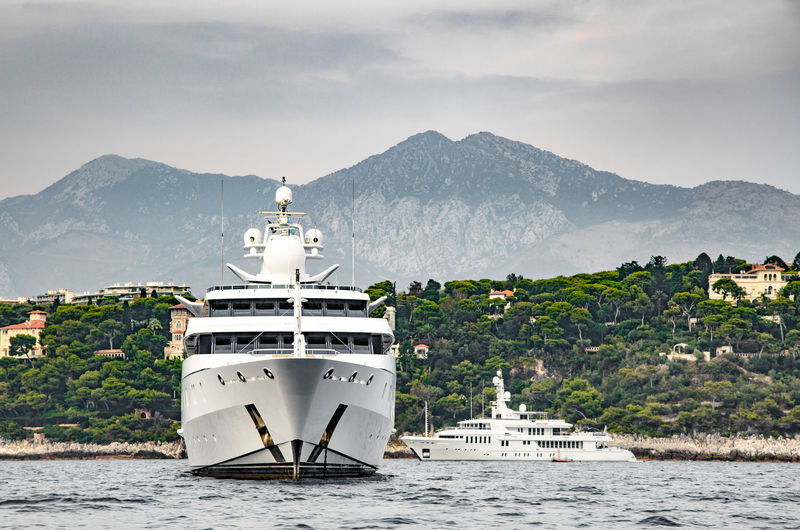 Indian Empress was built at Oceanco shipyard in 2000 for the Royal family of Qatar. In 2006 Vijay Mallya, the Indian billionaire who is currently facing a number of financial charges including money laundering and bank fraud bought the yacht for $113 million.
She has undergone two full-scale refits in 2008 and 2016, the last of which cost €6.4m and can accommodate up to 12 guests and 30 crew. Elton John's piano, on which the musician wrote the album Songs from the West Coast, is located in the main saloon.