From July 27 to August 3, in the heart of Europe, at the junction of the borders of Germany, Austria and Switzerland, amateur sailing races were held on Lake Constance.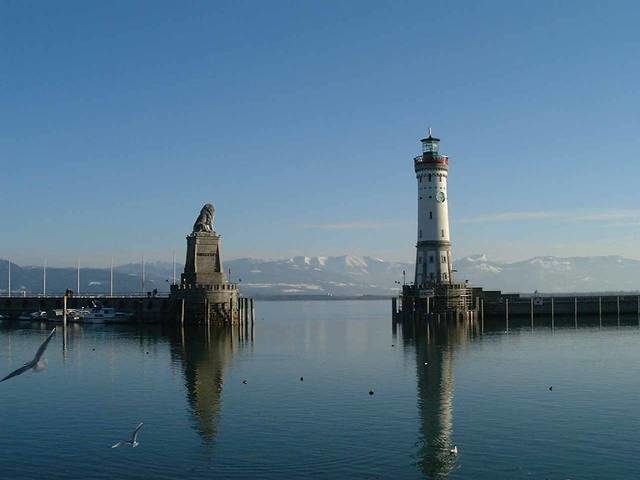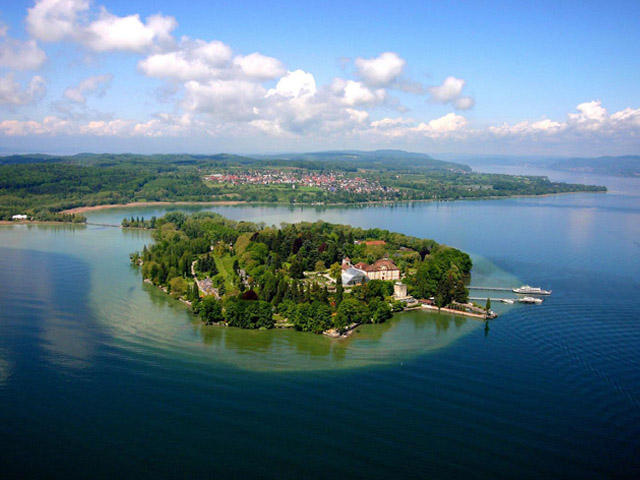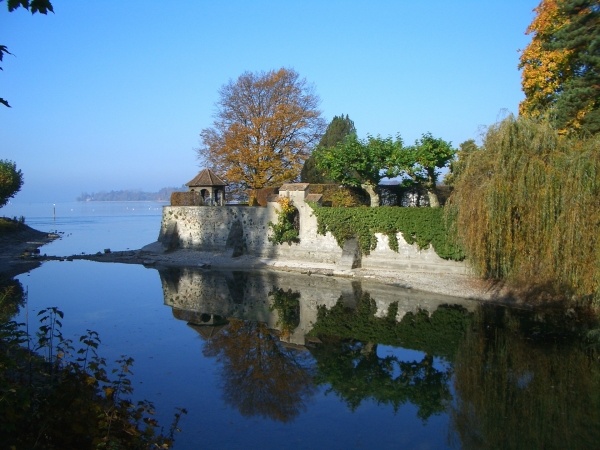 For the second year in a row the regatta was organized by the Russian Yachting Center. And this year long before the start there were no empty seats - full house.
It seems we have witnessed a new good tradition.
The regatta was held on the fleet of Bavaria S40 monotype yachts. It is on these yachts that the annual World Cup Match Race Series is held on the lake.
During the week nine races were held, both on the loop and en-route. The geography of the regatta covered almost the entire Lake Constance, passing through Langenargen, Lindau, Constance, Friedrichshafen.
There was a rich cultural program as well. The participants went to opera festival in Austrian city of Bregenz, visited the island of flowers - Mainau, and then went to Swiss city of Schaufhausen, where under the roar of Reichenbach waterfall, famous as the place of Sherlock Holmes and Professor Moriarty duel, a festival of fireworks took place.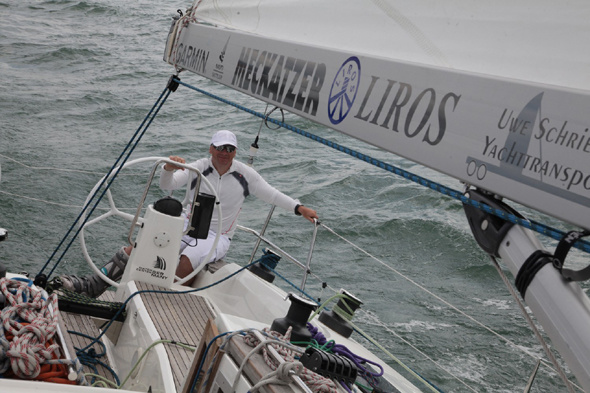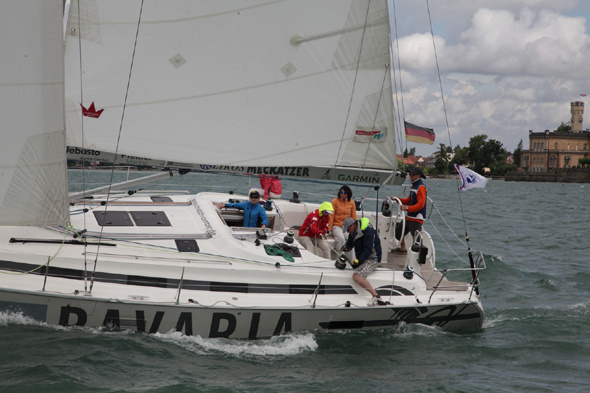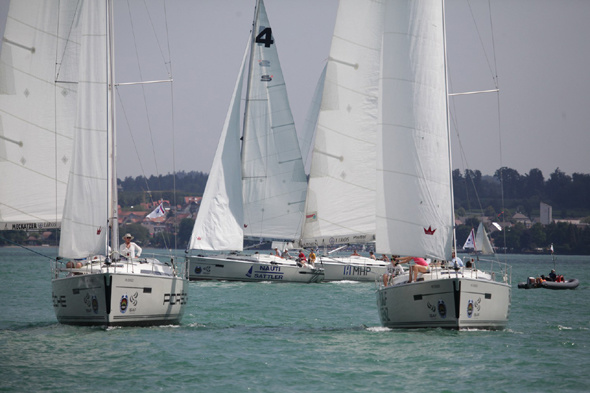 A total of 9 races were held. First place was taken by the crew of skipper Yuri Levchenko, where the famous master Karol Yablonsky took part as a guest tactician. Second and third places went to captains Vladimir Nevsky and Sergey Golovanov from St. Petersburg.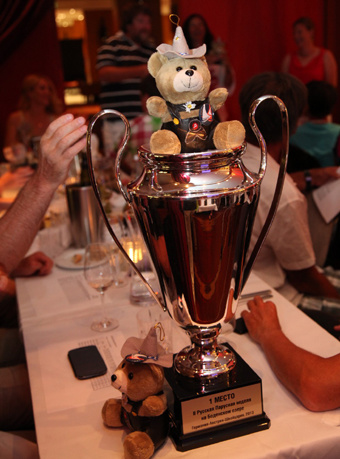 Another project of the Russian Yachting Centre Russian Volvo Sailing Week - will be held for the 14th time this October in Marmaris, Turkey.