on August 17 Burevestnik will gather boat enthusiasts under its wings Chris-Craft for the opening of a club dedicated to them.
Chris-Craft is an American brand with an impressive history that goes back to 1874. Since then, Chris-Craft's core characteristics - deep V-shaped hull, broadened bow, quality hull cladding with expensive woods, and most importantly, sporty speed - have been formed.
Among the «star» fans of the brand were Franklin Roosevelt and John F. Kennedy, Dean Martin and Frank Sinatra, Henry Ford and Elvis Presley.
There will be a Chris-Craft Boat Rally on Saturday, it starts at 2 p.m. at «Yacht City». On the water, participants will reach the«Burevestni»k Yacht Cluband finish at thenew yacht club«Pestovo by Burevestnik Group».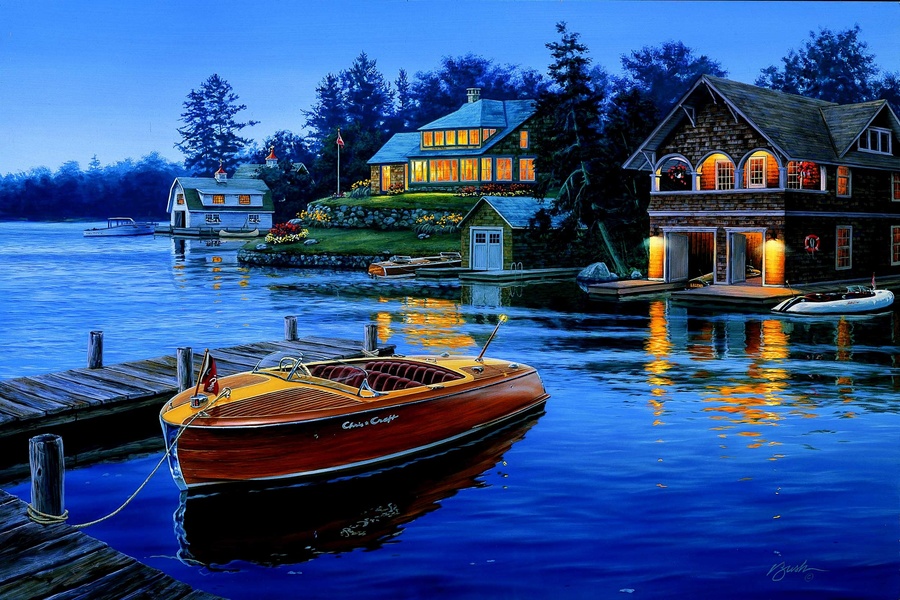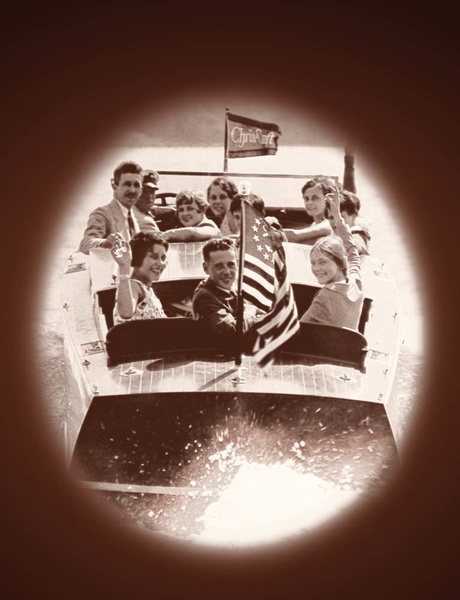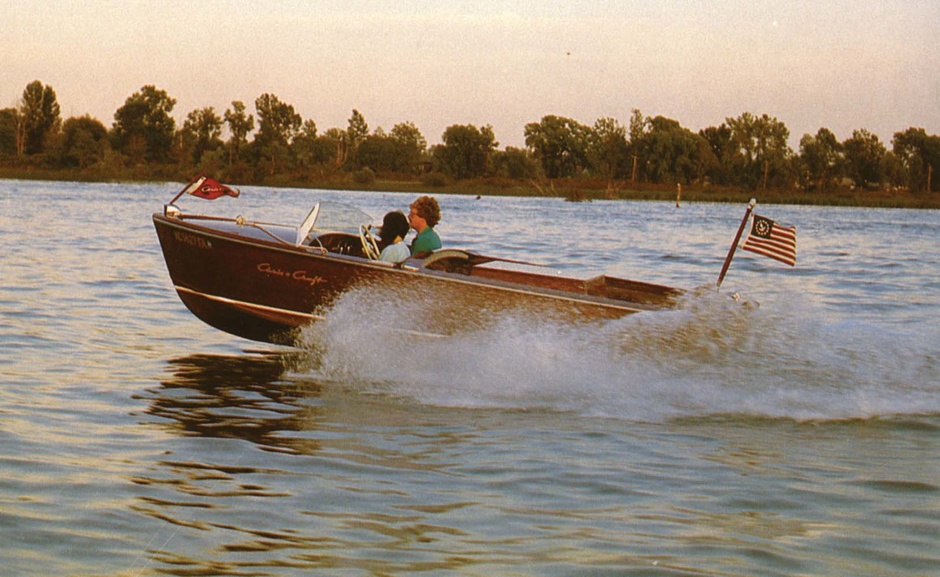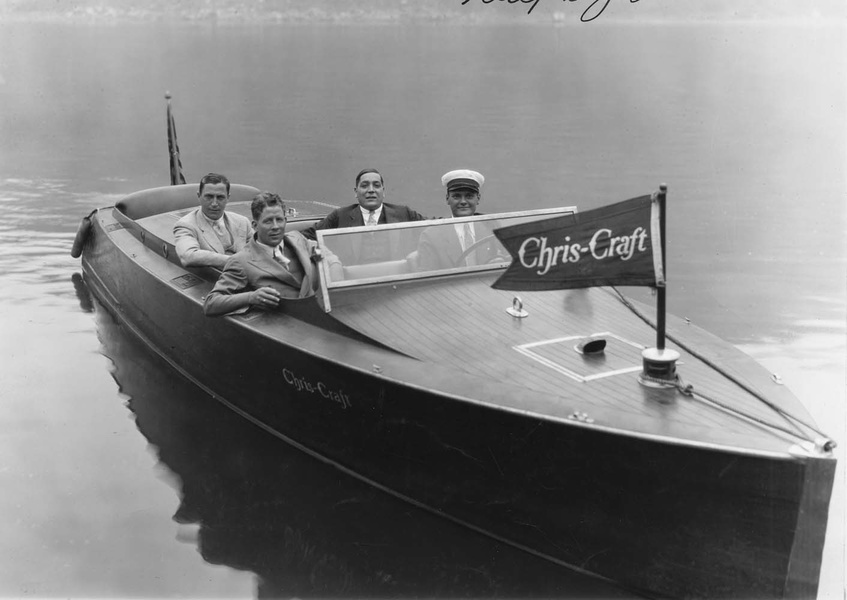 Registration for test drives and participation in the parade:
Dmitry Slushchev: +7 985 720 5262, [email protected]
Dmitry Engovatov: +7 985 233 1935, [email protected]
Stanislav Baronovskiy: +7 964 576 84 10, [email protected]