The raid of the best young yachtsmen in their classes from all over Russia on St. Petersburg ended successfully for everyone. The yachting port «Hercules» withstood the onslaught of three hundred young and spirited, the champions received deserved awards, and everyone learned something. And above all, to cope with the vagaries of St. Petersburg's weather. For many sportsmen unused to strong winds the weather was the main challenge. It was not easy for the athletes from St. Petersburg who seemed to be used to it because of their low weight.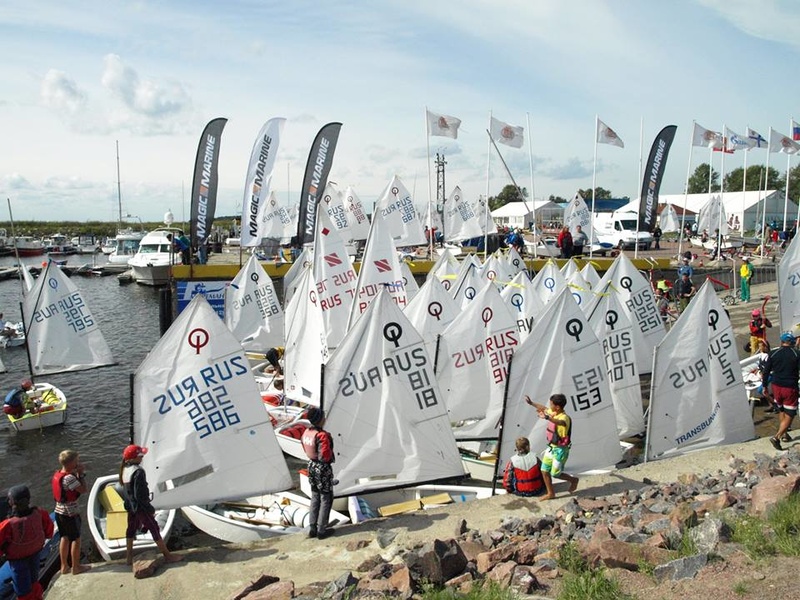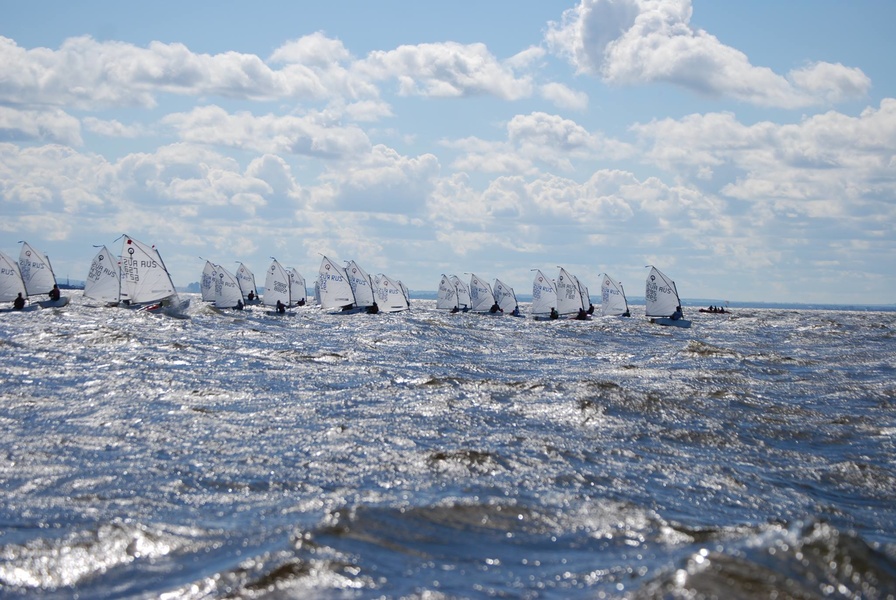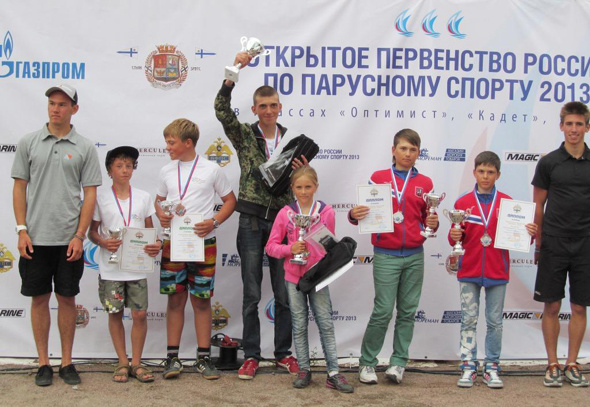 The guys competed in three classes: «Optimist», «Cadet» and «Zoom-8». The most numerous were «Optimists» - 172 boats, «Cadets» and «Zooms» were approximately equal in number - 34 and 48.
Impressions of athletes and coaches from the race can be read on the WPSF website, full results of the competition can be viewed here.