Fans of water-motor sport proved to be no less steadfast than the racers. On Saturday, in spite of cold and rain, a lot of people came to the water stadium «Dinamo» to support the participants of the race «8 hours of Moscow», held within the UIM World Championships.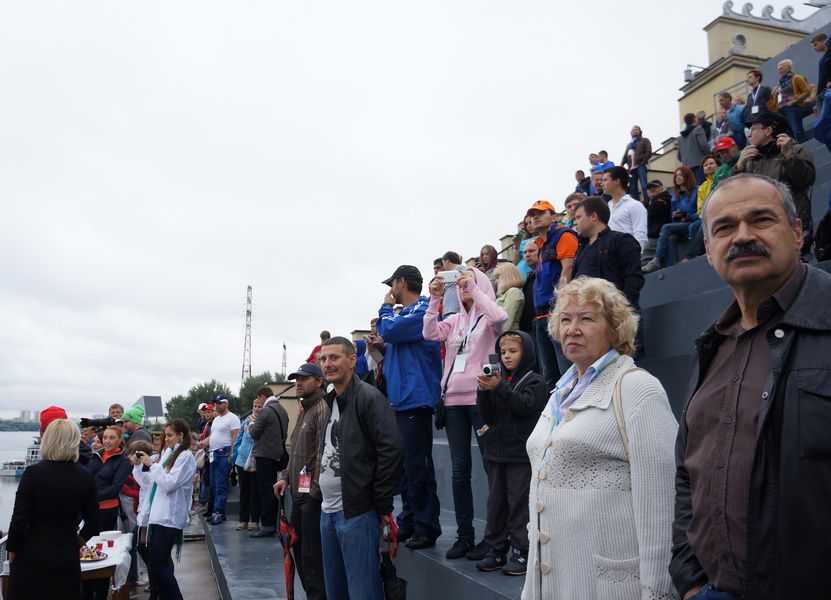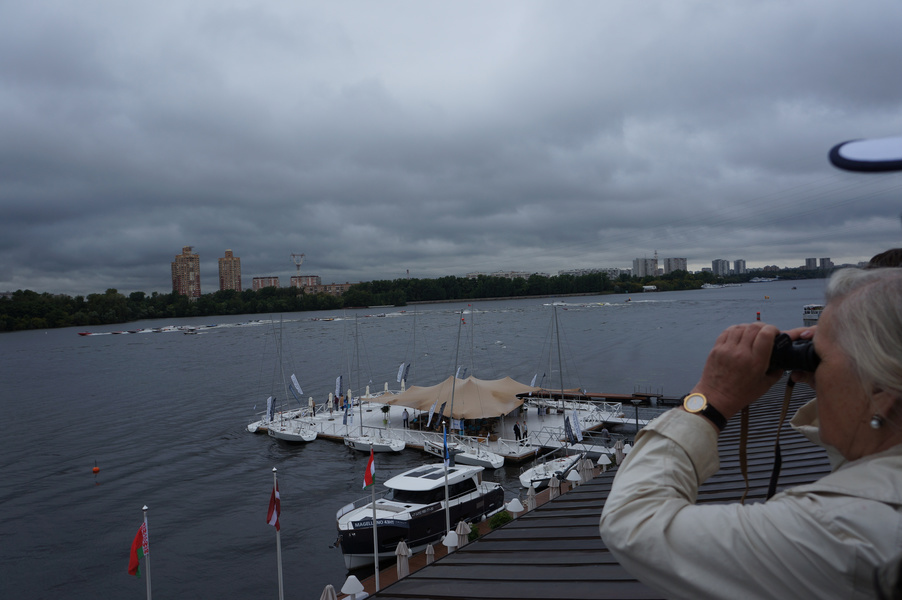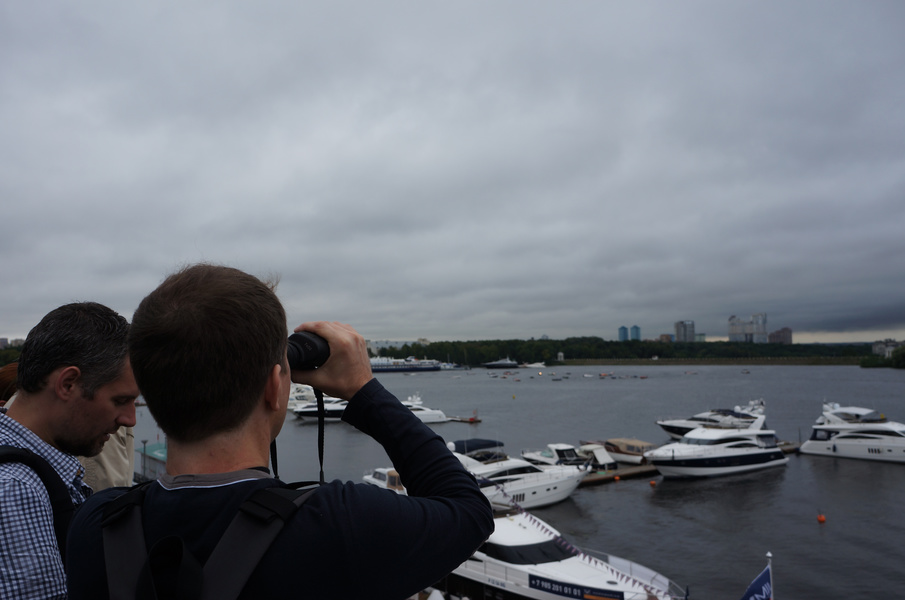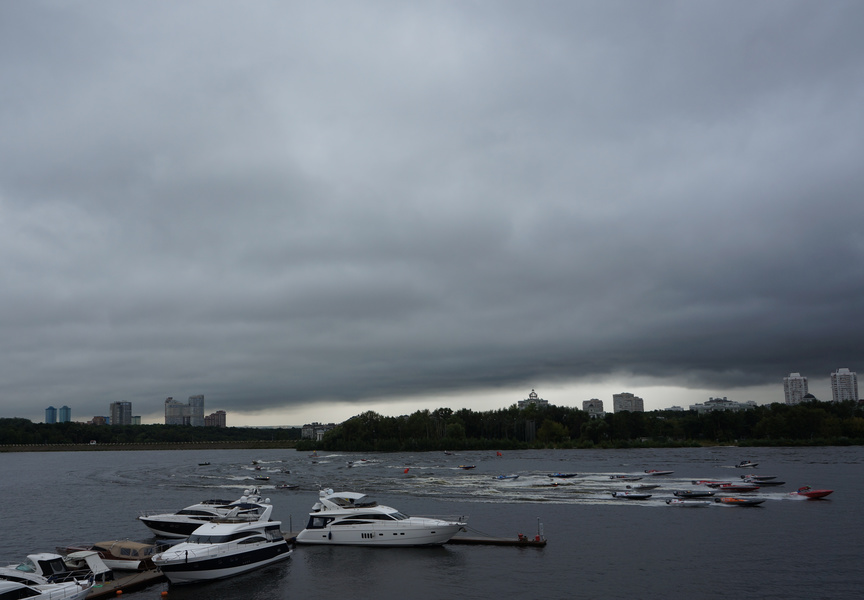 Races were held on the boats in classes PR-1/2/3/4, where PR stands for Pneumatic Rigid, a monohull monohull with a rigid hull and inflatable cylinders on boards. The most powerful boats are PR1 (about 300 hp), the most «youth» - PR4 (up to 60 hp). 27 boats with Russian, Hungarian, Estonian, Belorussian, Latvian and Lithuanian pilots were competing.
After about 2.5 hours after start, the race had to be stopped due to heavy rain. The visibility was less than 10 meters. When the rain abated, the competition continued. Winners were decided in each of the classes.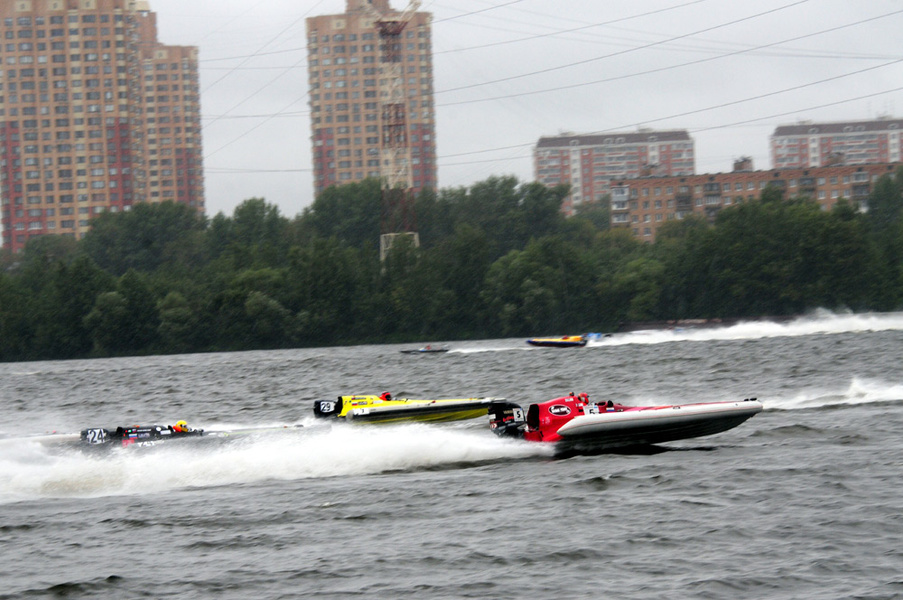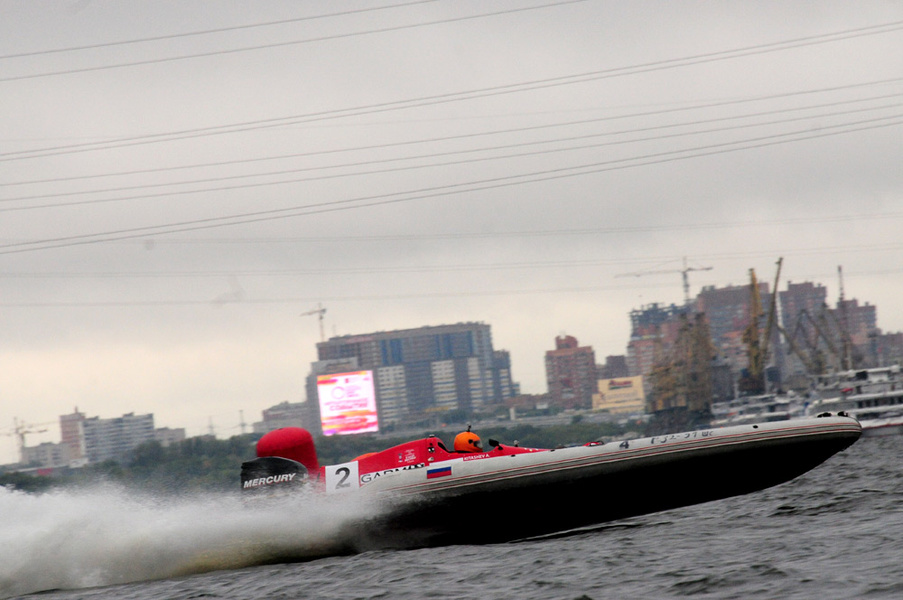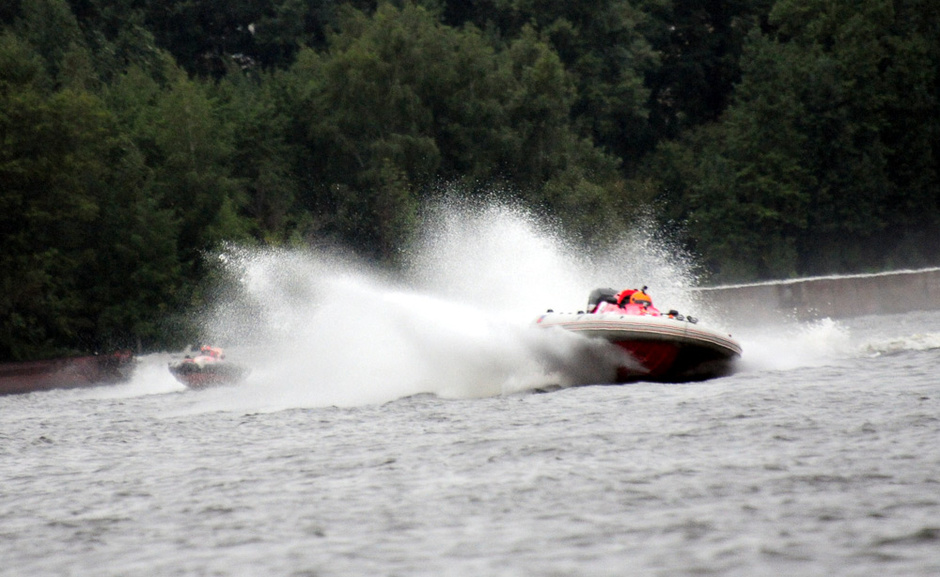 PR-1

1st place - New Star-1 team, 251 laps.
2nd place - team New Star-2, 247 laps
3rd place - Tauras Fenix team, 222 laps
PR-2
1st place - team Palitech, 236 laps
2nd place - MG Yamaran team, 232 laps
3rd place - Akvashelf Racing, 223 laps
PR-3
1st place - Russian Racing Team, 194 laps
2nd place - Elko team, 193 laps
3rd place - Ferrari team, 193 laps
PR-4
1st place - team Akvashelf, 163 laps
2nd place - Water Sports Centre team, 163 laps
3rd place - team New Star Junior, 158 laps