English Cowes, known to every yachtsman-sailor, is no less famous among water motorists for its popular offshore speedboat race. Legend has it that Sir Max Aitkin, not to be outdone by the Americans (they have been racing on the Miami to Nassau waterway since 1956), decided to have the race in his home country. « We'll start at my home (in Cowes) and finish somewhere in the west, say, in Torquay». Said - done. Since 1961 there has been an annual boat race on the Cowes - Torquay - Cowes route at the end of summer.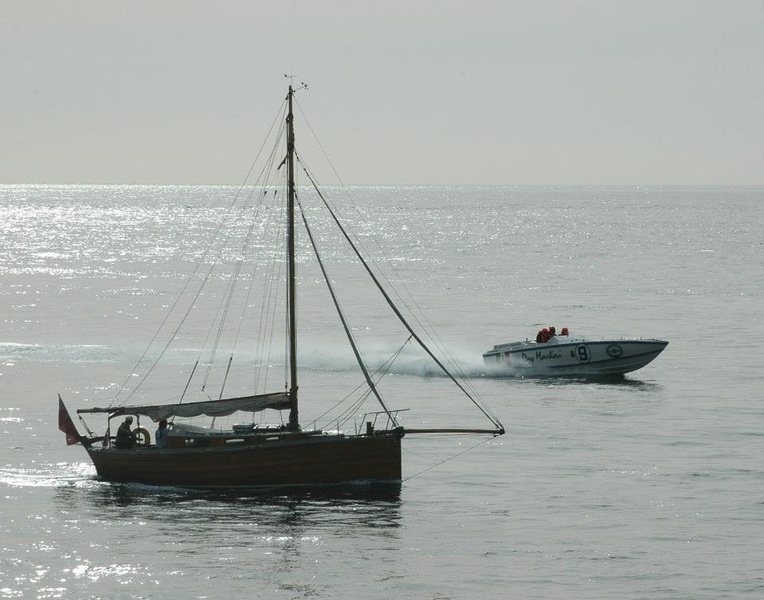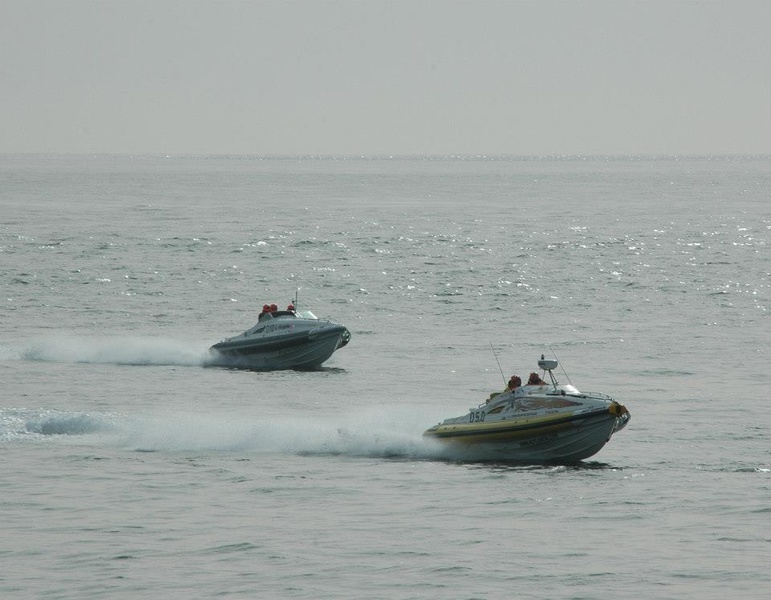 This year the race took place from 31 August to 1 September. Previously boats had to cover the whole route without refuelling, but now the rules have changed. Pilots can calculate the right amount of fuel per stage (there are two stages in total: Kaus - Torky, Torky - Kaus) and ideally speed up by reducing weight. As noted by John Cook of the Banana SharkRacing team, this is also an opportunity to shine an extra «with» boat and sponsor stickers in Torquay during refueling.
In addition, each stage now has a different winner determined. This year the Going Lean crew with pilots Dean Gibbs and Dave Brown had the best results across the board. Going Lean crossed the finish line at over 100 mph.
Full Cowes Classic Powerboat Raceresults.